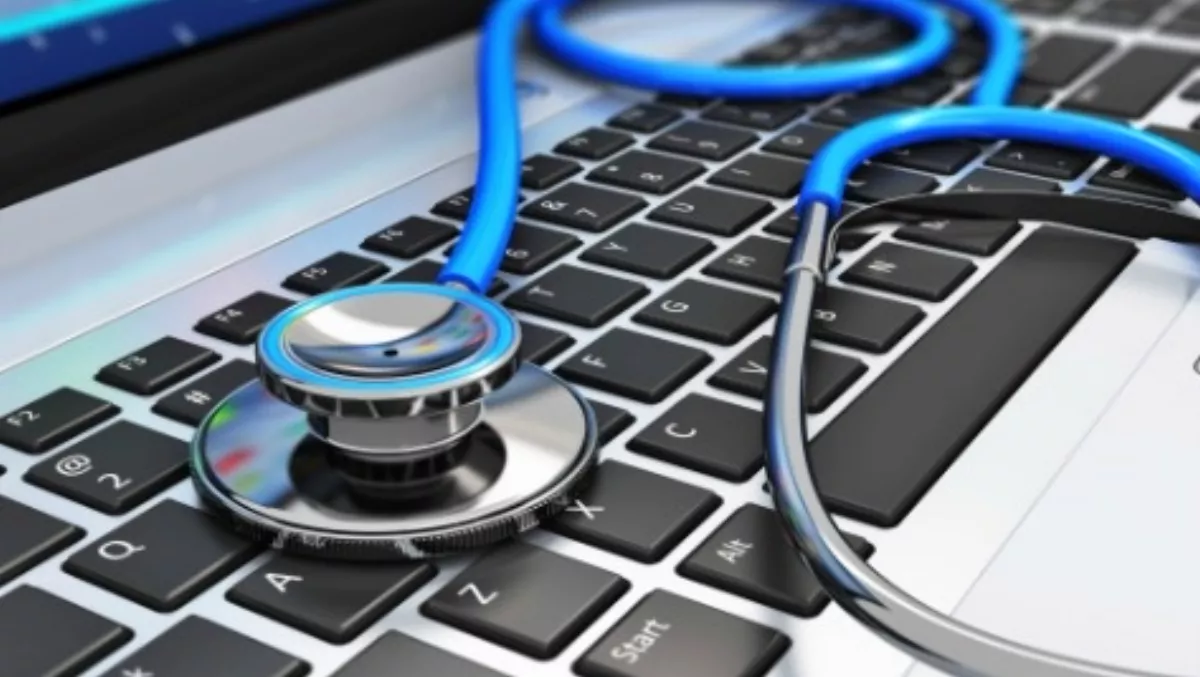 Local IT provider partners with Maori tribe to improve healthcare services
By Shannon Williams,
Wed 5 Nov 2014
FYI, this story is more than a year old
IT company K&L has partnered with East Coast iwi Ngati Porou, enabling health professionals working on the East Coast have access to a specialised 24/7 help desk and other crucial IT services.
The 12-month contract will see K&L Technologies provide all network, software and fleet maintenance and support, as well as an inbuilt help desk system 24-hour help desk via Google Apps, to Ngati Porou Hauora staff.
Kyle Wikaire, owner/director of Gisborne-based K&L Technologies believes his company was selected because of their innovative IT solutions and the ability to offer a locally-based service.
Covering some 200km of the East Coast from Potikirua, near Hicks Bay, in the north to Te Toka-a-Taiau, Gisborne, in the south – Ngati Porou Hauora offers health and disability care out of Te Puia Hospital, general practices and numerous other coastal health clinics.
"We provide support right across the Ngati Porou Hauora network, including maintaining their fleet, software, video conferencing facilities, server architecture and maintenance, active directory, VPN, DNS, DHCP, Google Apps for emails and procurement," says Wikaire.
"One of our biggest points of difference is that we are a locally based company, so when we are dealing with local people and local issues – we can easily relate. So often large, multi-national companies are supplying maintenance and IT support services, but they don't understand the work that's happening on the ground – that can be so frustrating for the end user."
K&L Technologies have also recently worked with Ngati Porou, in conjunction with the Ministry of Health and Bay of Plenty District Health Board, to implement a video conferencing network across six clinics and the emergency department of Te Puia Hospital.
"Telehealth allows patients direct consultation with health professionals, including specialists. This is particularly beneficial for those living in rural and remote areas where it is often difficult to access health services. Implementing, maintaining and servicing this video network is a major part of our contract with Ngati Porou Hauora," Wikaire says.
K&L Technologies is also working with Ngati Porou to build a data centre, to allow the iwi greater control and ownership of their information and reduce data sovereignty issues.
Marcus Lloyd, Ngati Porou group IT manager, says he is excited about the new partnership. "Working with K&L Technologies is helping us advance our aims to become the most technologically advanced iwi in the country. Their expertise and enthusiasm with allow us to deliver services and value to our people, utilising the best technology and people available."