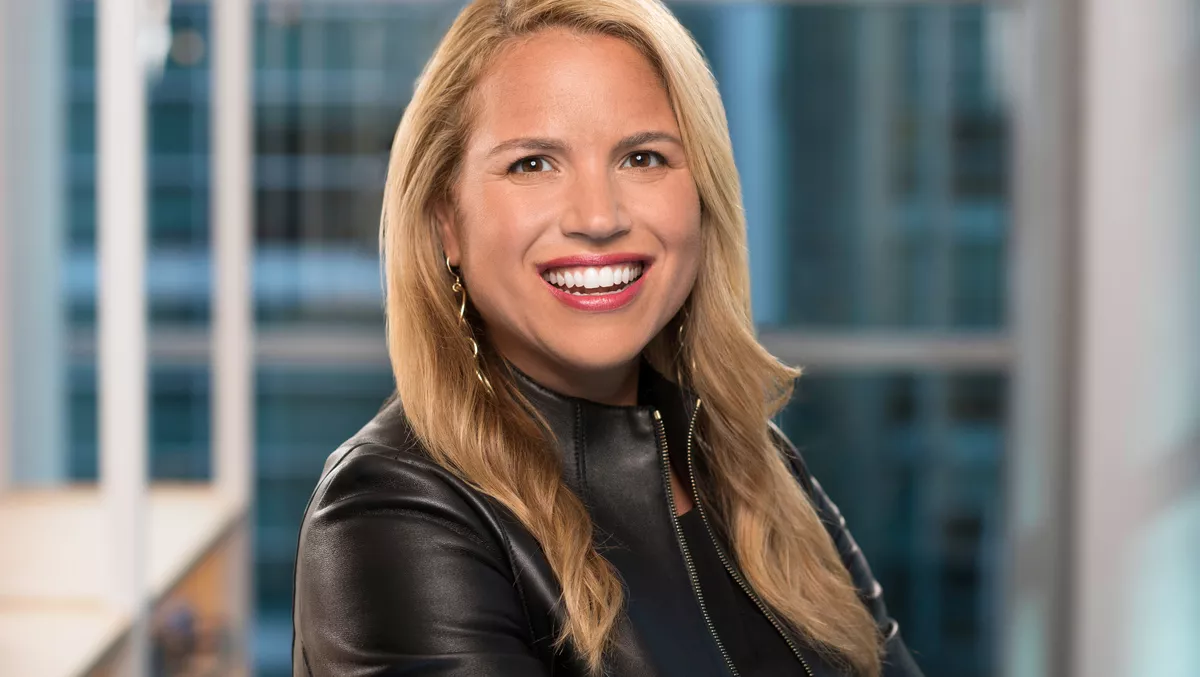 LogicMonitor's leadership transition marks a new phase in the company's trajectory
Wed, 12th Jan 2022
FYI, this story is more than a year old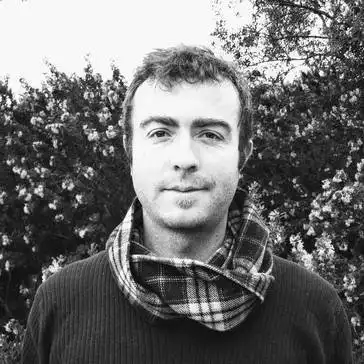 By Ryan Morris-Reade, Contributor
LogicMonitor has announced a planned leadership transition with the appointment of former president Christina Kosmowski as CEO and the move of former CEO and founding executive Kevin McGibben to executive chairman.
The SaaS-based platform for enterprises and managed service providers (MSPs) is coming off a record 12 months of over 50% year-over-year growth and a market opportunity expected to exceed $100 billion by 2024, according to IDC. The planned leadership transition marks a new phase in the company's trajectory.
LogicMonitor is also announcing the appointments of two additional C-level executives as part of the transition, both with experience guiding hypergrowth companies, Carol Lee as chief financial officer and Will Corkery as chief revenue officer. The leadership changes became effective on January 1st.
"Over her past year at LogicMonitor, Christina has proven herself to be the ideal executive to build on our momentum and accelerate the company's leadership position within the observability space," says LogicMonitor executive chairman, Kevin McGibben.
"Evolving customer needs signal ever-increasing requirements for business resiliency and transparency – not just as a priority for IT teams, but as a C-suite imperative. Christina's accomplishments at LogicMonitor, her extensive track record of driving customer success throughout her career at other hyper-growth companies in their scaling phases such as Salesforce and Slack, and her keen focus as an advocate for partner success make me supremely confident that she is the right leader to shepherd LogicMonitor's next stage of growth."
Kosmowski's appointment as CEO is the culmination of a year-long partnership with McGibben to accelerate LogicMonitor's business growth trajectory. She joined LogicMonitor in December 2020 as president, overseeing the company's day-to-day operations, go-to-market strategy, research and development, and customer success practices. Before joining LogicMonitor, Kosmowski served in executive roles at both Slack and Salesforce, focusing on customer success.
"Behind every modern digital business is an IT and tech team that must deliver 24/7 to keep the company up and running today while innovating to stay ahead of tomorrow, so there has never been a more opportune time to position LogicMonitor as the trusted partner of the C-suite," says LogicMonitor CEO, Christina Kosmowski.
"Global enterprises, managed service providers, and partners are all turning to LogicMonitor to maximise existing technology investments and ensure an uninterrupted, exceptional customer and employee experience. Our momentum builds on the incredible foundation established by Kevin's leadership; we thank him, and I look forward to continuing our partnership in his new executive chairman role."
Over his nearly eleven years as CEO of LogicMonitor, McGibben successfully positioned LogicMonitor to be a leader in the rapidly growing IT observability market. During his tenure, the company grew from less than $1 million to over $150 million in ARR (annually recurring revenue), successfully introduced differentiated product innovations, integrated key acquisitions to extend the company's product and services portfolio, and built an award-winning workplace culture.
The company says Kosmowski moved quickly to build out her new leadership team, with the appointment on January 1st of two key executives who will report directly to her. Carol Lee has been named chief financial officer. Lee joins LogicMonitor having most recently served as CFO at leading software brands Wrike and GoodData. And Will Corkery has been named chief revenue officer. Corkery most recently served as CRO at Boomi.
Lee and Corkery join other experienced tech industry executives who have recently joined LogicMonitor. In Q1 2021, Ryan Kam became chief marketing officer and reports to Kosmowski on the executive leadership team.