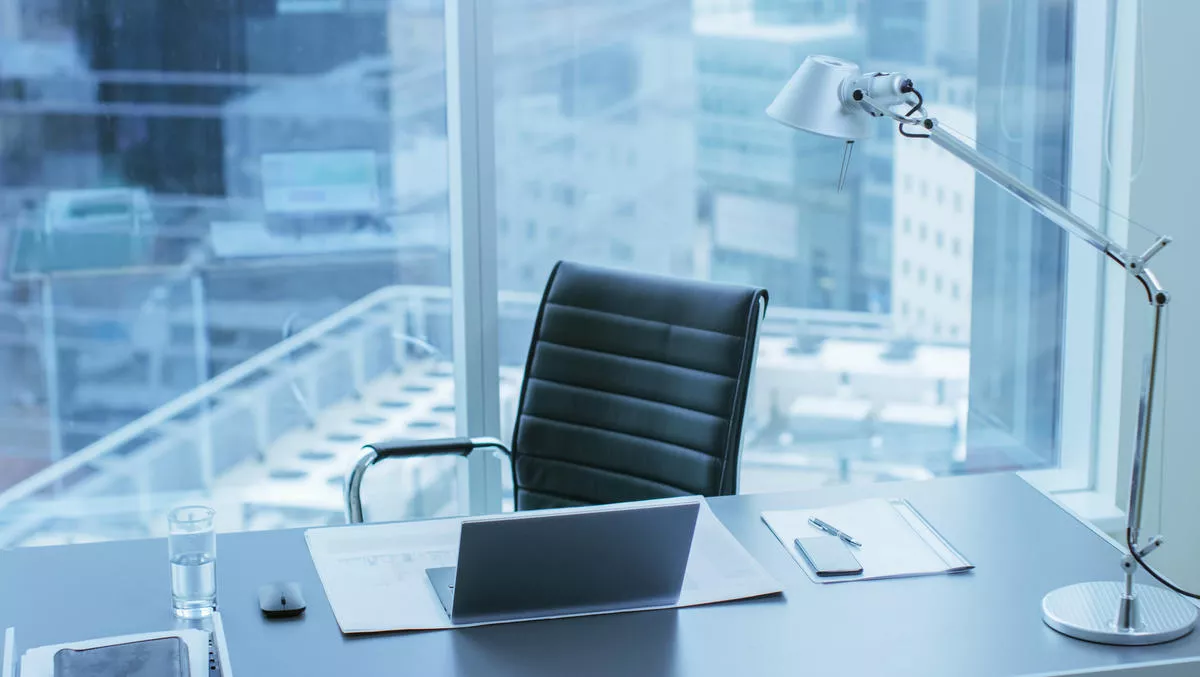 Logitech CEO resigns as stocks plummet
By Contributor,
Fri 29 Jul 2011
FYI, this story is more than a year old
The former CEO of computer peripheral manufacturer Logitech will return to the job after a three-year absence, with his successor resigning following a share price collapse.
Guerrino De Luca held the top job at Logitech for ten years before Gerald Quindlen took over in 2008. Since then, the company's share value has dropped more than 80%.
Quindlen stepped down yesterday, with De Luca taking the job while the company looks for a replacement.
Logitech manufactures computer accessories like mice and keyboards, a market under threat from the growing adoption of tablets.
It is hoped De Luca's presence will return some confidence to investors and allow the company to get back on its feet.