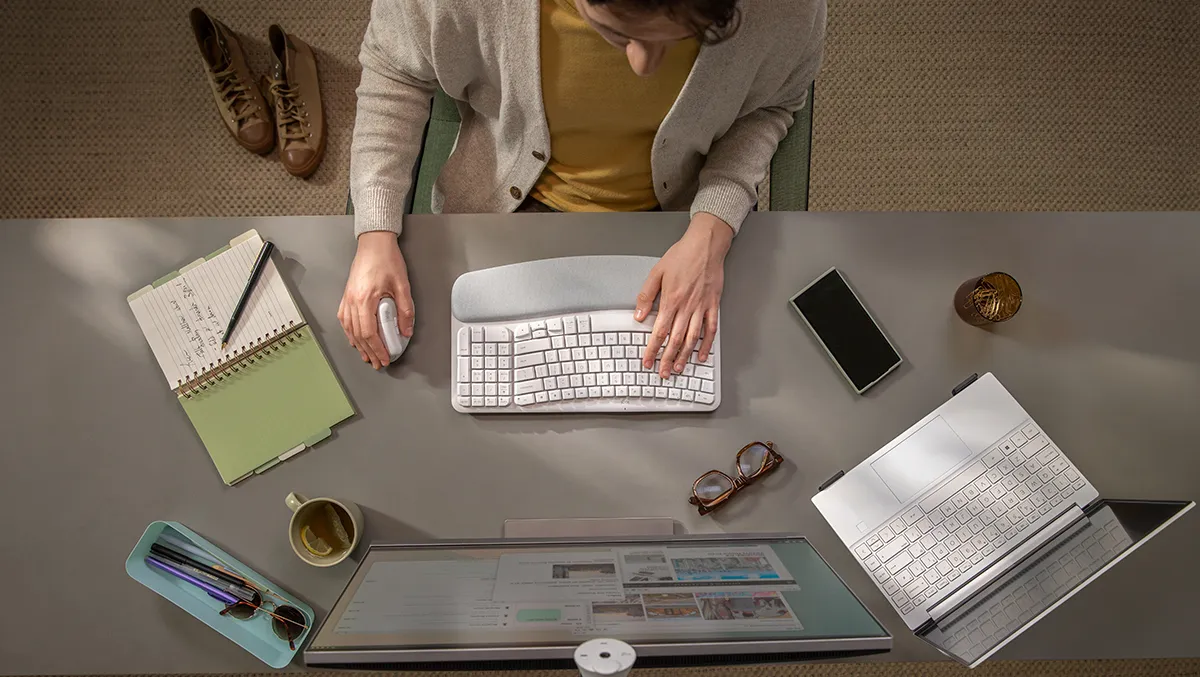 Logitech introduces ergonomic Wave Keys for enhanced workspace comfort
Tue, 21st Nov 2023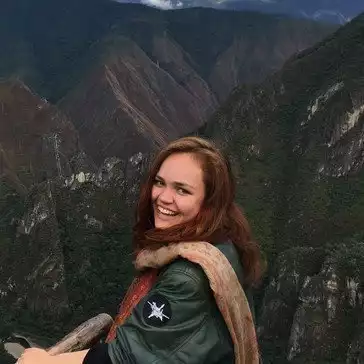 By Catherine Knowles, Journalist
Logitech recently launched Wave Keys and Wave Keys for Business, ergonomic wireless keyboards, to answer the increased demand for wellbeing and comfort during work hours.
The Wave Keys feature a distinct wave design placed in a compressed layout, which supports comfortable typing without necessitating a new learning curve. It also offers an integrated cushioned palm rest for all-day support.
The launch comes as a reaction to the booming ergonomic needs, predicted to grow at a rate of 4.6% over the following seven years, as per a market report by RationalStat. This trend is due to more people spending extended periods in front of their computers, ranging from young individuals to the elderly.
Art O'Gnimh, General Manager of the Core Personal Workspace business at Logitech, stated, "We believe that everybody deserves to feel good at the end of a day of work, so we set about designing workspace essentials that are as attractive and approachable as they are ergonomic. Wave Keys has workspace wellbeing at its heart, thanks to its science-driven design with a stamp of approval from leading ergonomists."
The Wave Keys' singular wave shape positions hands, wrists and forearms in a natural typing pose, and the integrated cushioned palm rest offers enhanced wrist support throughout the day. The keyboard's compact layout can fit many home or office desks and comes in three classic colour options, Graphite, Off-White, and Rose, to match any workspace setup.
Aligning with Logitech's mission to create product experiences that improve people's lives, the Wave Keys are designed with consideration to environmental and social impact. They're certified carbon neutral, their paper packaging originates from FSC™-certified forests and other controlled sources, and the plastic parts are largely comprised of certified post-consumer recycled plastic, around 61% for Graphite and 46% Off-White.
The keyboard interacts with multiple operating systems via Bluetooth or with the included Logi BOLT receiver for advanced security. It can connect to up to three devices simultaneously and smoothly switch between them. Wave Keys' users can personalise their experience with the Logi Options+ App to add productivity shortcuts or create Smart Actions to streamline their work.
Wave Keys for Business is intended for companies prioritising employee wellbeing. It offers a comfortable keyboard with instantly familiar typing for ergo-conscious employees. The keyboard is enabled with Logi Bolt secure wireless technology, facilitating its mass deployment to a global workforce across leading operating systems by IT teams; it also comes with global customer support.
Wave Keys for Business also features Logi Bolt wireless technology to deliver consistent connections in congested wireless environments and to comply with today's increasingly stringent enterprise security standards. IT teams can remotely monitor these keyboards through Logitech Sync, and a customised user experience can be offered to employees through mass deployment of the Logi Options+ App.
Wave Keys and Wave Keys for Business are available in Graphite and Off-White at all major tech retailers with a suggested retail price of $169.95.