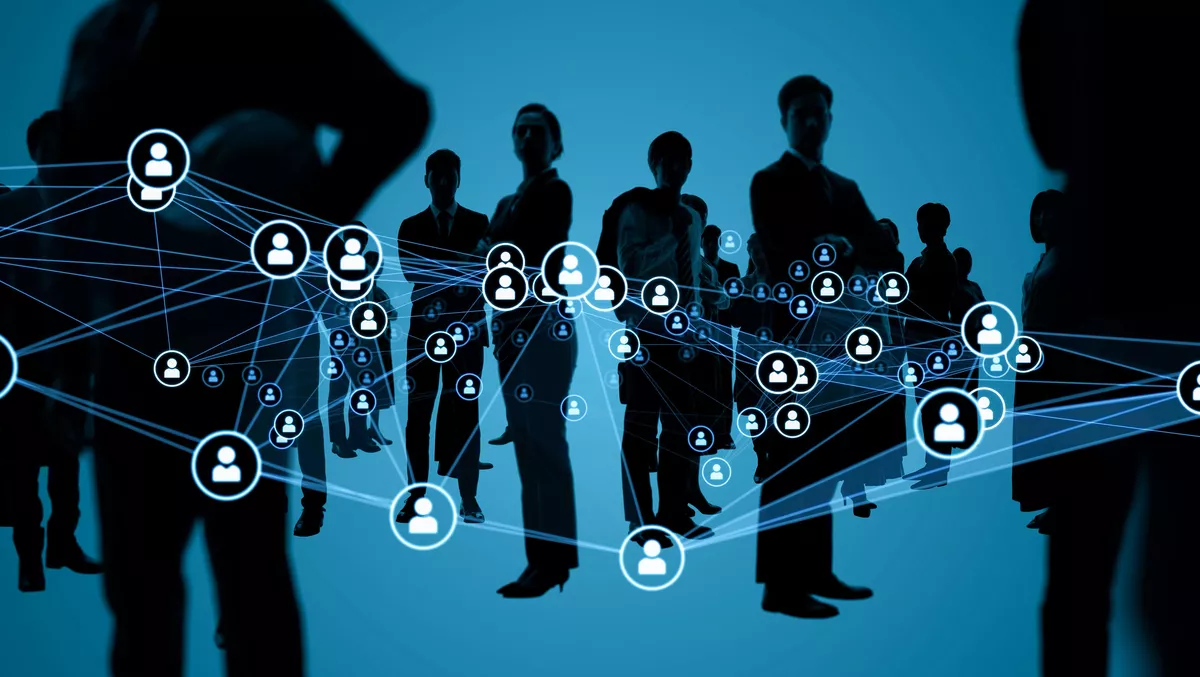 LogRhythm continues momentum with leadership expansion
Wed, 6th Apr 2022
FYI, this story is more than a year old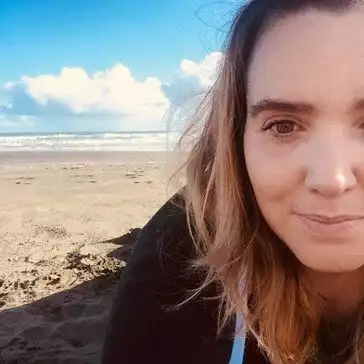 By Shannon Williams, Journalist
LogRhythm has announced the hiring of key executives and the expansion of its product organisation to meet the evolving demands of security operations centres.
The company named Chris O'Malley as its new chief executive officer, and expanded the role of Kish Dill as chief product and customer officer. The company also welcomed Matthew Sarafian as chief people officer.
LogRhythm also named Steve Kansa as vice president of product management for product delivery and former vice president of EMEA sales engineering, Jonathan Zulberg, as vice president of product management for design and innovation.
According to the company, LogRhythm has made these strategic hires and promotions to continue innovating its security solutions to better meet the needs of its customers, helping to close workforce gaps, increase knowledge of new attacks and navigate an ever-changing threat landscape with confidence. The announcement comes ahead of the launch of LogRhythm's cloud-native platform later this year.
"LogRhythm is built on nearly two decades of solving customers challenges through our unparalleled service and industry-best solutions," says O'Malley.
"We've seen double-digit growth in annual recurring revenue and are seeing record customer renewals supporting our effort to invest in our product organisation and deliver the trusted solutions our customers require to defend their businesses," he says.
"With the hiring of our new executives and product leaders, we will continue to answer the call from our customers and uphold our mission to be a valued, technology partner."
With his expanded role, Dill will help build products that customers love and drive global customer success by helping them deploy and maintain LogRhythm solutions. Dill's focus is on ensuring customers are receiving the maximum value from LogRhythm solutions. Over the past year, Dill has diligently overseen both engineering and customer success and will be an integral asset as the company continues to innovate its products and improve customer satisfaction, the company says.
"Our goal as a company is to be cyber advisories and technology allies for our customers by making cybersecurity operations easier and more effective for the people tasked with protecting our families, businesses and global communities," says Dill.
"Our product team is focused on exceeding our customers needs, evolving with the ever-changing threat landscape and using our deep-rooted experience in SIEM to develop a cutting-edge solution that helps busy and lean security operations teams save the day from todays top threats," he says.
As chief people officer, Sarafian will draw on his expansive human resources experience to help drive LogRhythm's organisational growth, leadership development and employee engagement. Prior to joining LogRhythm, Sarafian spent 22 years as Compuware's VP of human resources and operations.
"During this pivotal moment for LogRhythm, it's important to foster an environment of passionate employee engagement which recognises the talented team behind our company's success and makes LogRhythm an employer of choice," says Sarafian.
"I am looking forward to building on the foundation LogRhythm has already established to help make our employees time at LogRhythm the highlight of their careers and contribute to the overall evolution of LogRhythm as a trusted security advisor and leading technology provider."
Kansa joins LogRhythm to oversee the successful delivery and maintenance of the company's soon-to-be released cloud-native security operations platform. He joins the company from Veracode and brings a successful track record of defining product direction, building high performing teams and meeting customer needs.
LogRhythm veteran, Zulberg, will transition from his current sales leadership role to VP of product management, overseeing product innovation through close collaboration and feedback from customers to address their most pressing concerns.