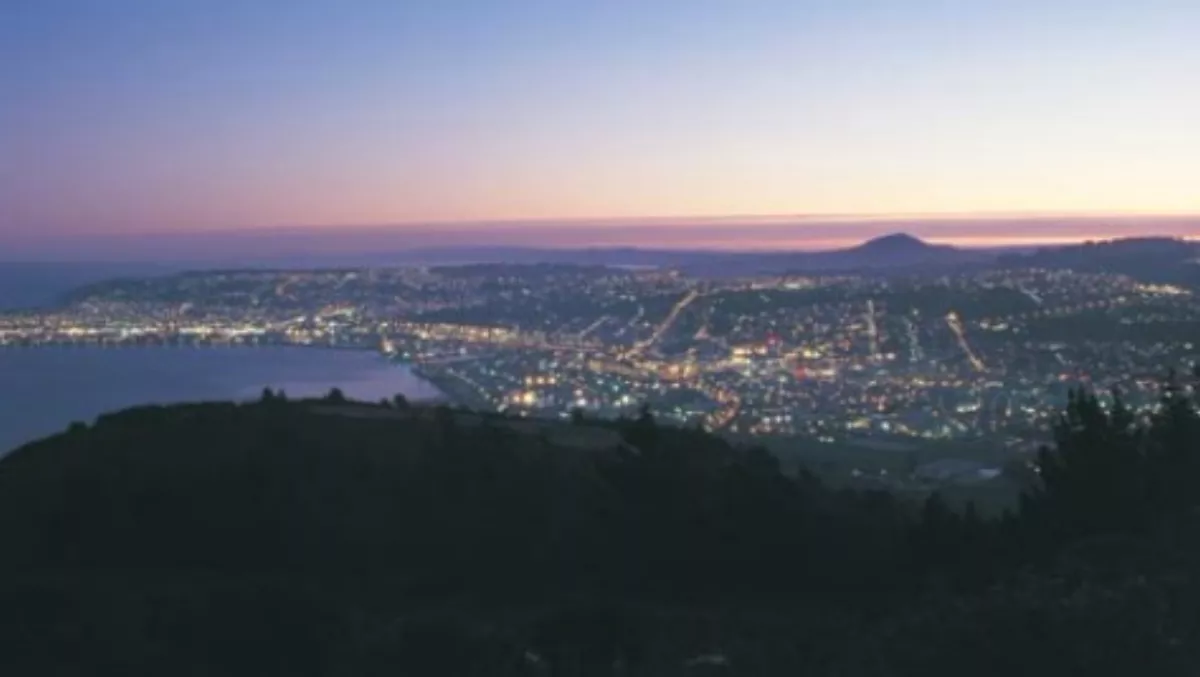 Long wait ahead for Spark's Gigatown plans
By Shannon Williams,
Fri 20 Feb 2015
FYI, this story is more than a year old
Spark is inviting Dunedin locals to gear up for the launch of Gigatown by offering its fastest Ultra Fibre plans at a discounted price, ahead of launching its official Gigatown plans later this year.
Chris Quin, Spark chief executive, says, "We want our customers to have a mind blowing experience on the Spark Ultra Fibre Network and so we are right behind Gigatown.
"However, our Gigatown plans are taking a little longer to deliver than expected, and won't be available until around the middle of the year."
He says, "In recognition that we don't have these plans ready for customers as early as we'd like to, we are offering Dunedin locals our fastest Ultra Fibre plans at a heavily discounted price."
The Ultra Fibre 100 offer comes a month after Spark announced it would shout Spark Broadband customers a 12-month subscription to Internet TV service Lightbox.
"Lightbox gives our customers access to more than 6,000 ad-free hours of insanely good TV," Quin says. "For our customers in Dunedin, this means fibre broadband speeds are suddenly a whole lot more attractive, as they'll allow you to bingewatch your favourite TV shows on the smoothest, fastest connection available."
Spark is also planning to launch its GigaWiFi service for Dunedin locals later in the year. Spark says it plans to "liven up the ten busiest Dunedin WiFi hotspots with gigabit speeds for Spark Mobile customers to connect to while they are out and about."
Spark has also announced a 'beginning-of-the-year' boost to tertiary students who visit a Spark store before 9 April 2015.