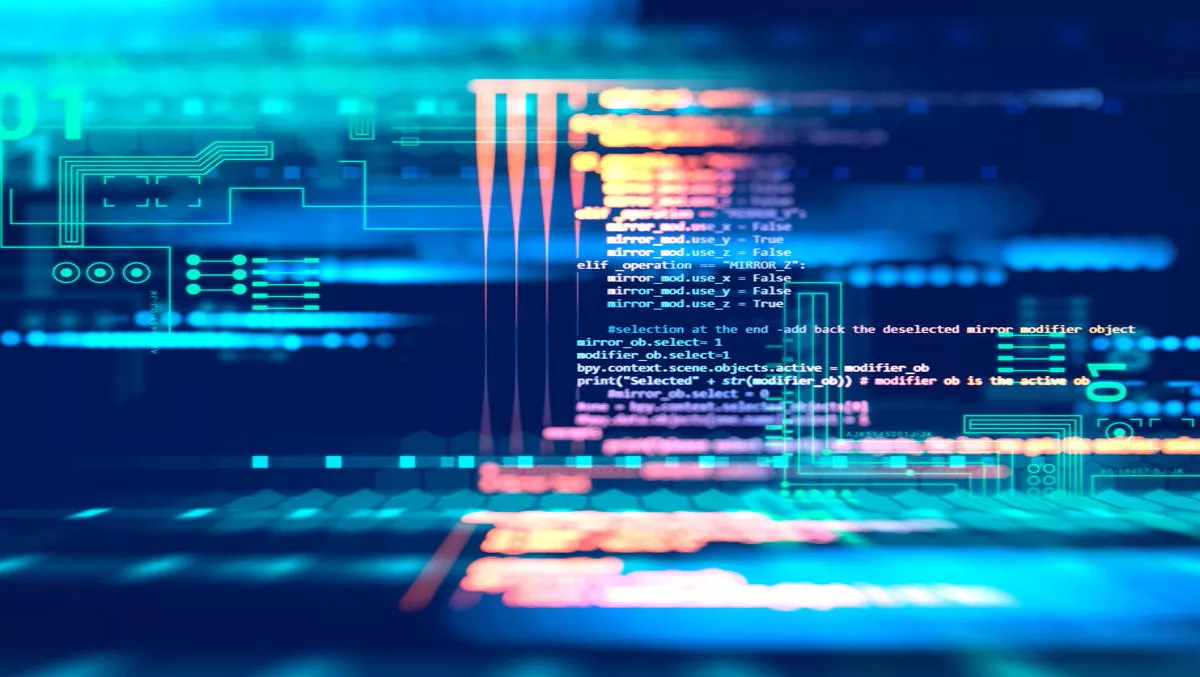 Low-code or no-code: Gartner releases new high-productivity app development Quadrant
Mon, 4th Sep 2017
FYI, this story is more than a year old
By Julia Gabel, News Editor
Today, high-productivity app development is in such high demand that Gartner has released its first Magic Quadrant specifically for High-Productivity Application as a Service (hpaPaaS).
Solutions in this new category provide application development, deployment and execution in the cloud using a low-code or no-code approach.
And OutSystems, the number one low-code platform for rapid application development, was named a leader in Gartner's new Quadrant.
Low-code platforms involve minimum coding and minimum upfront investment in training and setup, allowing you to deliver business applications faster.
Are you ready to completely transform your business by being able to deliver applications faster than you've ever been able to before?
Are you ready to get rid of those traditional application development tools and empower your team with an industry-leading low-code platform?
If so, OutSystems is here to help.
And who better to help you accelerate and simplify your application development than the declared market leader.
Download a copy of the Gartner Magic Quadrant for High-Productivity Application Platform as a Service 2017 and see why OutSystems is a leader and how they can help you.
You'll also gain insight into:
Choosing the right hpaPaaS to meet your needs
The evolving aPaaS market
The strengths and cautions of each hpaPaaS vendor
The leaders and the laggards in the market