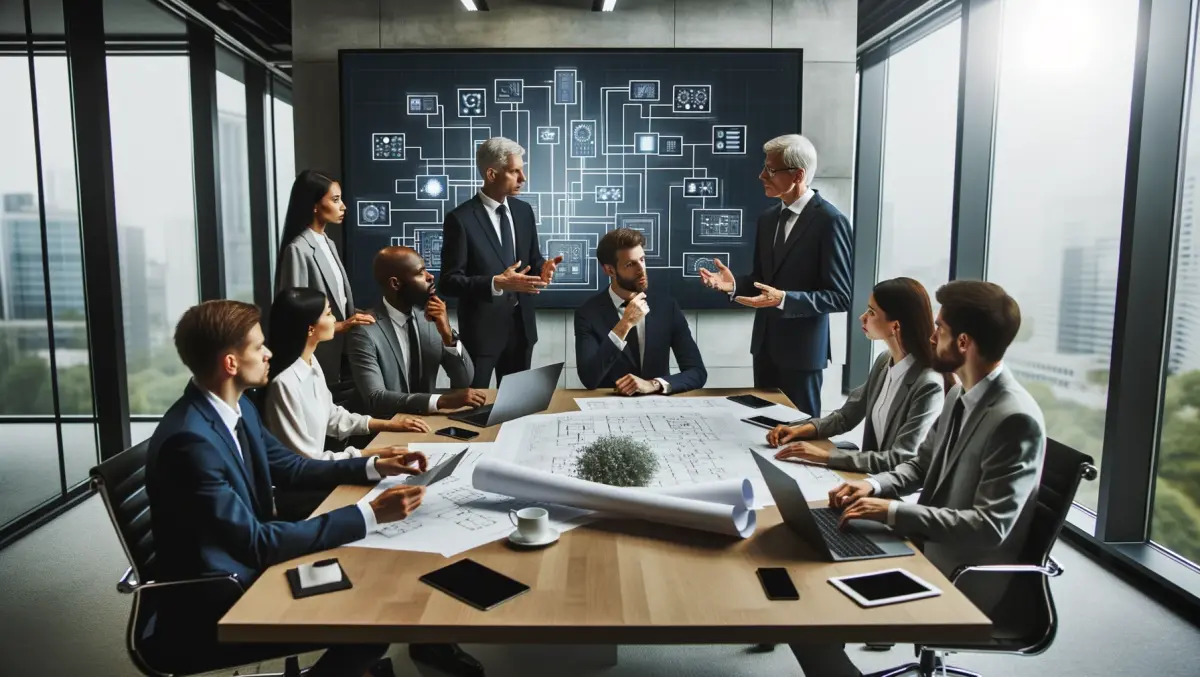 The low-code platform helping to coordinate a navy
Mon, 21st Aug 2017
FYI, this story is more than a year old
By Julia Gabel, News Editor
Do you remember playing Battleship?
It's the game where you try to sink your opponent's ships before they manage to do the same to you.
It was fun and made the task of coordinating a navy look easy.
In reality, coordinating a navy is a huge undertaking – just ask Atos.
Atos counts the Royal Navies of Australia, New Zealand, Malaysia, and Oman among its customers.
When Atos needed to update its system, AMPS, which is depended on by all four of these navies to manage their physical assets, Atos went straight to OutSystems.
Atos wanted a platform that would support:
Secure mobile access both online and off
Synchronization for highly distributed users
Real-time asset tracking and reporting
A number of deployment configurations ranging from secure cloud to on-premises
In addition, Atos wanted to make building the new platform a faster, easier, and more client engaging process.
If that's not enough, it would also have to meet some of the most stringent security requirements in the world.
And that's just the beginning – Atos users had their own requirements too.
Atos knew it wouldn't be easy. In fact, it would mean having to completely transform the way it developed software.
To accomplish this - OutSystems was the logical choice.
OutSystems is Atos Australia's technology of choice for developing its mobile applications.
Get ahead like Atos and make OutSystems your first choice as well.