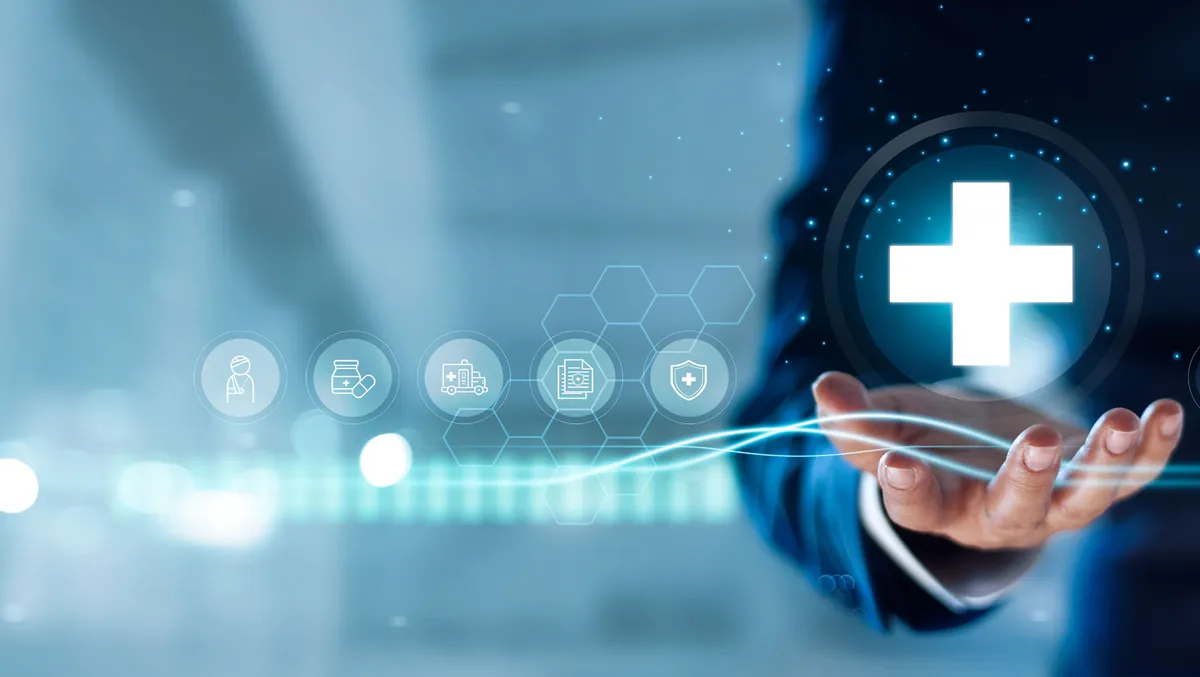 Low trust in AI barrier to creating a better health system
Wed, 7th Jun 2023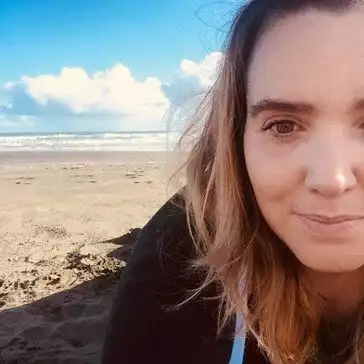 By Shannon Williams, Journalist
Technology-led barriers feature highly in a first-of-its-kind global study that amplifies the 7,500 patient and clinician voices identifying the trends and barriers to creating a better healthcare system globally.
The Reimagining Better Health study found all New Zealand clinicians surveyed completely or somewhat agree with the definition of the future of healthcare as one which patients and care teams are more intimately linked together in a partnership via technology solutions; patient care and medical treatment will take place both within and outside of traditional clinical environments, such as in patients' homes; and the healthcare ecosystem is expanded to include a more varied range of healthcare workers, some of which may not be present today.
However, there are barriers to overcome to reach this future including technology not being easy and intuitive to use, lack of access to data at the right time, and low trust in Artificial Intelligence (AI) data for medical use.
While most New Zealand clinicians surveyed believe AI can support clinical decision making (62%), enable faster health interventions (50%) and help to improve operational efficiency (50%), the study shows distrust and scepticism around AI in medical settings – without reference to specific products – is prevalent among all stakeholders.
Findings show there is a lack of access to medical technology that enhances clinician confidence (42%) and that less than half of New Zealand clinicians feel that AI medical technology is ready for medical use, compared to 58 percent of all clinicians overall.
"AI technologies in healthcare are designed to improve patient experience and outcomes, automate tasks, and enhance productivity, however distrust and lack of training are barriers to the adoption of AI technologies that will need to be overcome to fully embrace AI technology in our healthcare systems," says Amit Yadav, Chief Executive Officer A&NZ GE Healthcare.
Only 41% of New Zealand clinicians indicate AI data can be trusted. In the USA this number dips to 26%. Clinicians with more than 16 years of experience are even more sceptical of AI, with only 33% trusting the quality of AI data.
Additionally, less than half of New Zealand clinicians believe that while AI can help to reduce care disparities (49%), and that the technology is subject to built-in biases.
While NZ patients and clinicians want relevant patient health data to be available across systems and platforms, this has not been fully realised, with just over half of clinicians say medical technologies seamlessly integrate with each other and are easy to use and intuitive (46% and 58%, respectively).
"There is a prevailing discomfort in new care delivery models that can perhaps be attributed to low technological interoperability across the healthcare system," says Yadav.
"With 41% of clinicians are not convinced they have timely access to reliable electronic patient records, and approximately one-third of patients (35%) share concerns that clinicians treating them do not have access to their relevant health data, there are barriers to overcome to support a fully flexible healthcare system."