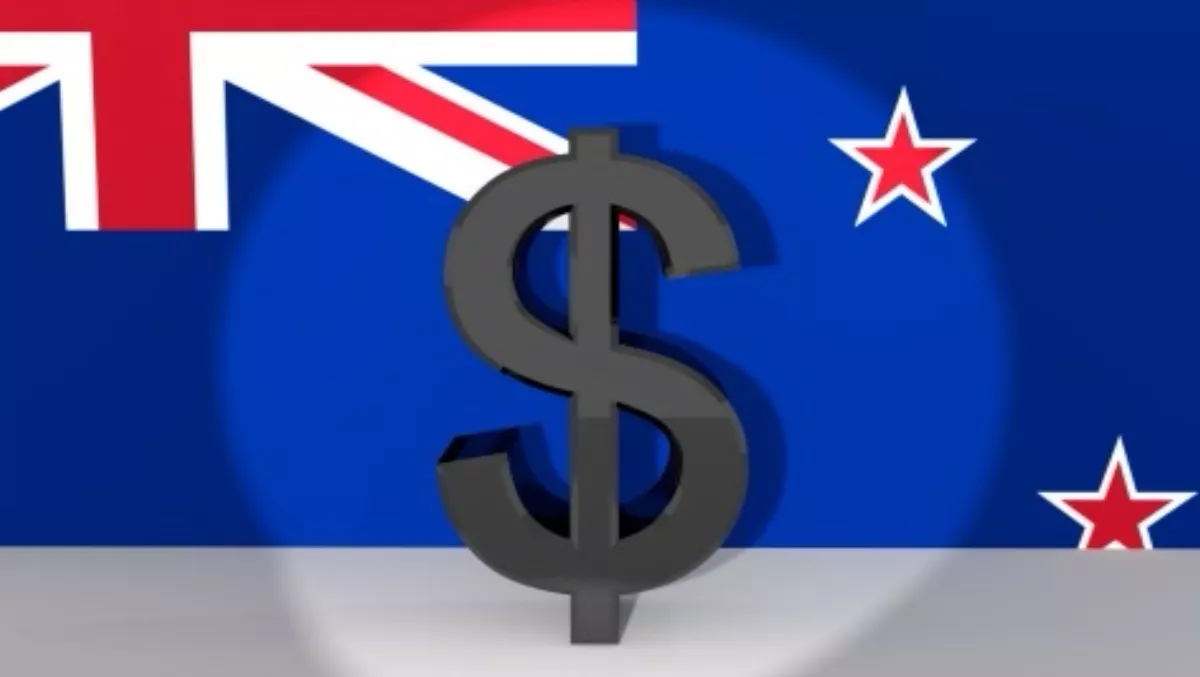 M2: NZ operations to deliver 18% of company's AU$1.8b revenue
FYI, this story is more than a year old
CallPlus Group is expected to deliver NZ$250 million in revenue in FY16 for new owners M2 Group, with a predicted EBITDA of $45 million.
M2 acquired the Kiwi company in April 2015. M2 is also currently in the process of being acquired by Vocus Communications, which also has New Zealand operations.
The CallPlus figures were revealed during M2's recent annual general meeting, where M2 Group chairman Craig Farrow told attendees CallPlus has delivered to M2 'a large, profitable and organically growing business with remarkable similarities to the M2 business'.
CallPlus Group, which includes the Slingshot, Flip and Orcon consumer brands and CallPlus and 2talk on the business side, had EBIDTA of NZ$35.3 million in FY15, up from $24 million in FY14 and $19 million in FY13.
Geoff Horth, M2 chief executive, says CallPlus now provides services to 220,000 customers across consumer, business and wholesale.
He says of the total of 431,000 services in operation, 224,000 were for fixed voice, 196,000 were for broadband and 11,000 were mobile.
Horth says the restructure of CallPlus has now been completed, including centralising finance functions in Australia, integrating HR systems and introducing universal platforms for email, social media and other communications platforms.
M2 itself recorded solid increases in both revenue and NPAT for FY15, posting a 9% increase in revenue to $1.12 billion, with EBITDA of $170.5 million, a 6% increase on the previous year.
Geoff Horth, M2 chief executive, says the company saw strong momentum in the consumer segment with 95,000 services added. The business segment saw 12,000 new services and bundling rates remained strong across both consumer and business segments, with 93% of new broadband sales bundled with voice.
And he's predicting momentum to continues with the company forecasting 24% to 26% revenue growth in FY16 and 30% to 35% NPAT growth.
The company is in the process of being acquired by Vocus Communications in a deal which will create 'a clear fourth challenger in the Australian telco market by capitalisation and third in the New Zealand market by number of subscribers, as two growth businesses combine to create one high growth business'.
The merged company would have an expected revenue of about $1.8 billion and EBITDA of about $370 million in FY16, before synergies, with the Kiwi component contributing 18% of overall revenue, a figure Horth dubbed a 'meaningful New Zealand presence'.
Horth says there is 'significant' synergy potential, including cost synergies of around $40 million per annum, expected to be fully realised by the end of 2018.
He says the company will be a full-service, vertically integrated trans-Tasman telecommunications company with a product offering relevant to every individual, business and government department in Australia and New Zealand.
Horth says the merger will create an expanded product portfolio resulting in greater diversification of revenues, with an even split between consumer and business/wholesale. New Zealand is expected to account for around 18% of revenue.
The expanded portfolio will see 34% of revenue coming from voice, 27% from broadband and 10% from fibre and Ethernet.
Mobile is expected to contribute 6%; internet, 5%; and data centers 3%, with energy accounting for 9% and 'other', 7%.
Related stories
Top stories