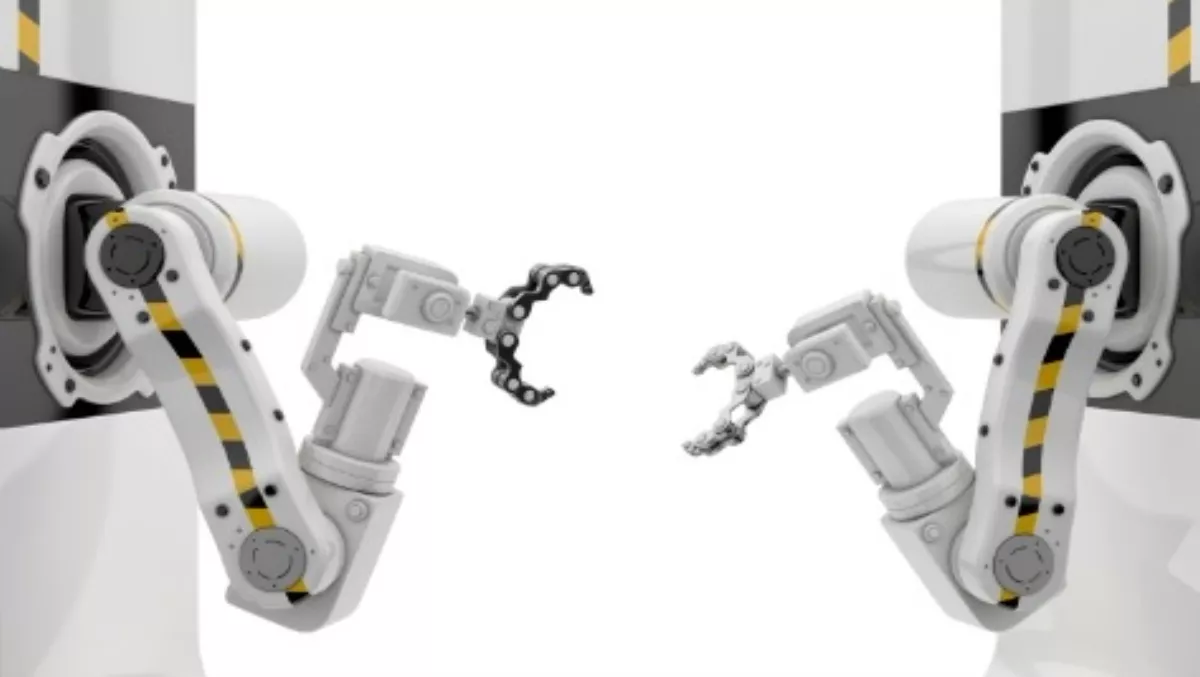 Machines to take half of Kiwi jobs
FYI, this story is more than a year old
New research indicates Kiwis will lose out to new technologies, with half of all jobs in New Zealand at risk of being automated over the next 20 years.
The rural sector will be hit heavily, according to the research.
The research, Disruptive Technologies – Risks, opportunities – Can New Zealand make them most of them?, produced by Chartered Accountants Australia and New Zealand and the New Zealand Institute of Economic Research, says people need to embrace technological change or risk being left behind.
"It shows that 50% of all jobs in New Zealand could be at risk of computerisation and automation and that disruptive technologies will have the most negative impact on labouring jobs," explains Lee White, chief executive for Chartered Accountants Australia and New Zealand.
"We know now that around 75% of labouring jobs have a high-risk of automation but around 12% of professional positions will also be lost," White says.
"So far automation has impacted most on blue-collared employment however, the coming wave of innovation threatens to upend white collar work as well."
White says the research also suggests the preparedness of the New Zealand workforce to adjust to automation has a marked gender skew.
"The categories most at risk of automation include manufacturing, mining and trades which tend to be male-dominated," he explains.
"New Zealand has traditionally had a male-dominated society however this could change as a result of disruptive technologies."
The research also sheds light on New Zealanders' attitude towards new technologies, White says. Only 45% of Kiwis would use driverless cars and 62% of New Zealanders say they'd undergo medical treatments to slow the aging process compared to only 38% of Americans.
White says the paper illustrates that regional New Zealand will be worst hit with Canterbury at the highest risk of job losses due to automation, followed by Waikato, Manawatu and Otago.
However, White says New Zealand is well placed to take advantage of emerging technologies.
"In order for New Zealand to reap the opportunities presented by emerging technologies, businesses will need to be innovative and collaborative," he explains.
"There is growing impetus for New Zealand businesses to adapt to minimise the disruptive effects of technology because current business models won't be sustainable."
White says New Zealand's relatively healthy economy and flexible regulatory environment mean it is well placed to evolve and prosper.
"Public debate on the appropriate role of technology in New Zealand's economy and society is needed to ensure New Zealand addresses these issues as a nation," he says.
Related stories
Top stories