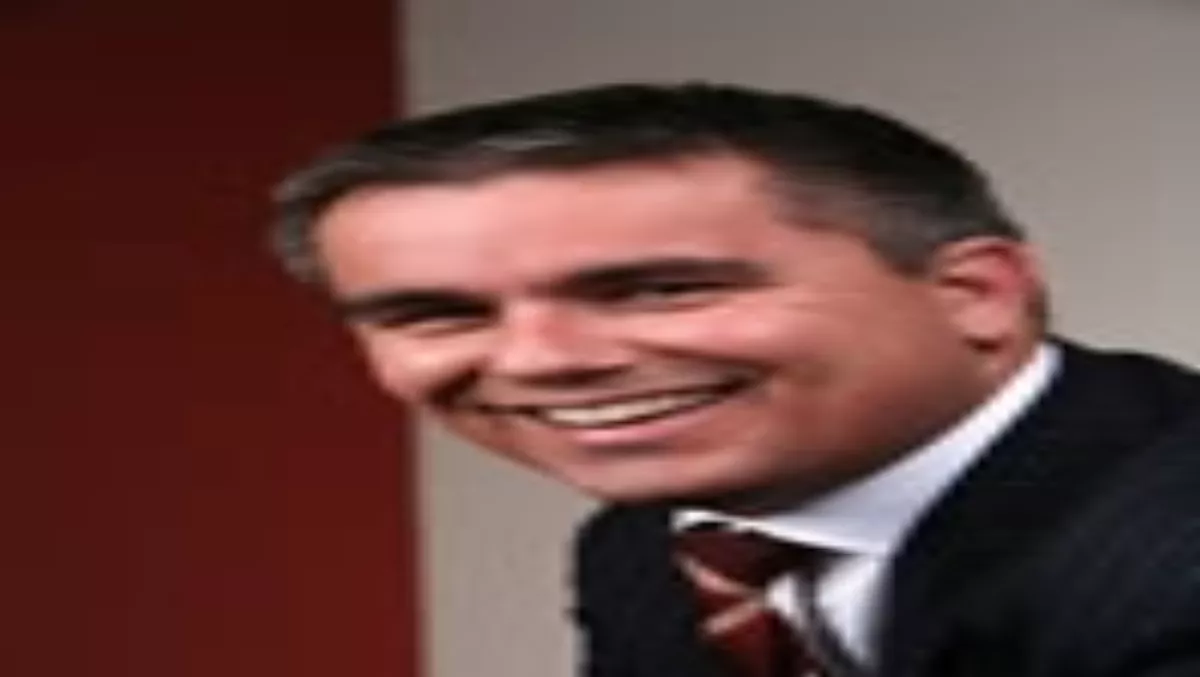 Maclean Computing to transfer 40 small business clients
Thu 9 Feb 2012
FYI, this story is more than a year old
Auckland-based IT firm Maclean Computing has announced it will transfer an initial group of 40 SMB clients to specialist SMB Managed Service Provider (MSP) Belton IT Nexus.
The move will allow Maclean to focus on its target market of mid-sized businesses, according to company CEO, Chris Maclean.
"In facilitating the transition of our smaller clients, we believe they will benefit from a supplier 100% focussed on their needs," Maclean says, "with high levels of automation, standardisation, and efficiency, accompanied by competitive pricing models."
The project will be led by Chris Maclean's father and Maclean Computing executive chairman, Allan Maclean, who says it is his goal to ensure clients continue to receive a high level of service.
"I expect this to be a true 'win-win' for all parties," Maclean says, "customers in particular."
Established in 1993, Maclean currently has over 300 business customers, and around 60 staff.
Image: Chris Maclean.