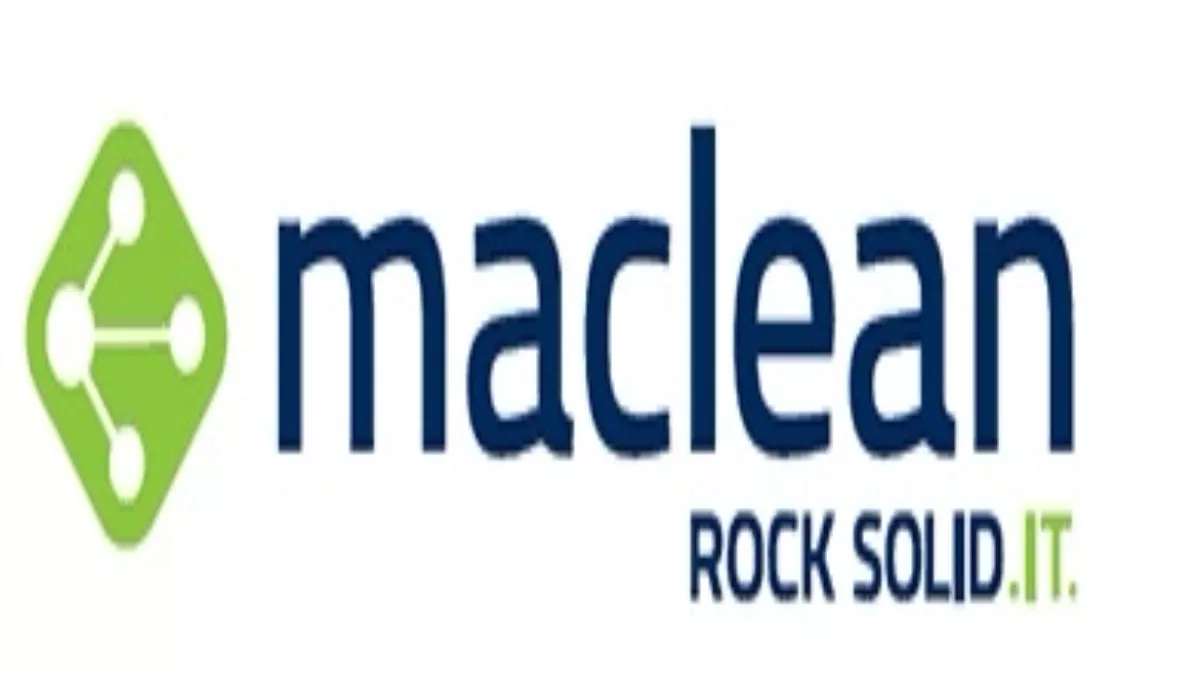 Maclean teams with IBM for VSS
Mon 30 May 2011
FYI, this story is more than a year old
Auckland IT company Maclean has announced it is to offer IBM Virtual Server Services (VSS) together with Enfusion, its managed IT support service, to provide hosted computing environments for mid-sized companies to take advantage of cloud computing.
The first-time IBM/Maclean offering is targeted at businesses with up to 500 IT users.
Customers of the new service will have data and applications hosted on virtual machines at IBM's new Auckland data centre, supported by Maclean's service desk and Enfusion managed services.
"Customers are already talking with us about their plans to migrate to the IBM data centre, from website hosting to managing customer databases, online back-up and disaster recovery," said Maclean CEO Chris Maclean.
IBM NZ business manager Paul Douglas said the deal will benefit SMBs. "By combining VSS with personalised IT support and advice from Maclean, organisations that lack a large internal IT team can access the benefits of cloud computing," he said.
Under the agreement, IBM will also provide Maclean with pre-sales and marketing support.