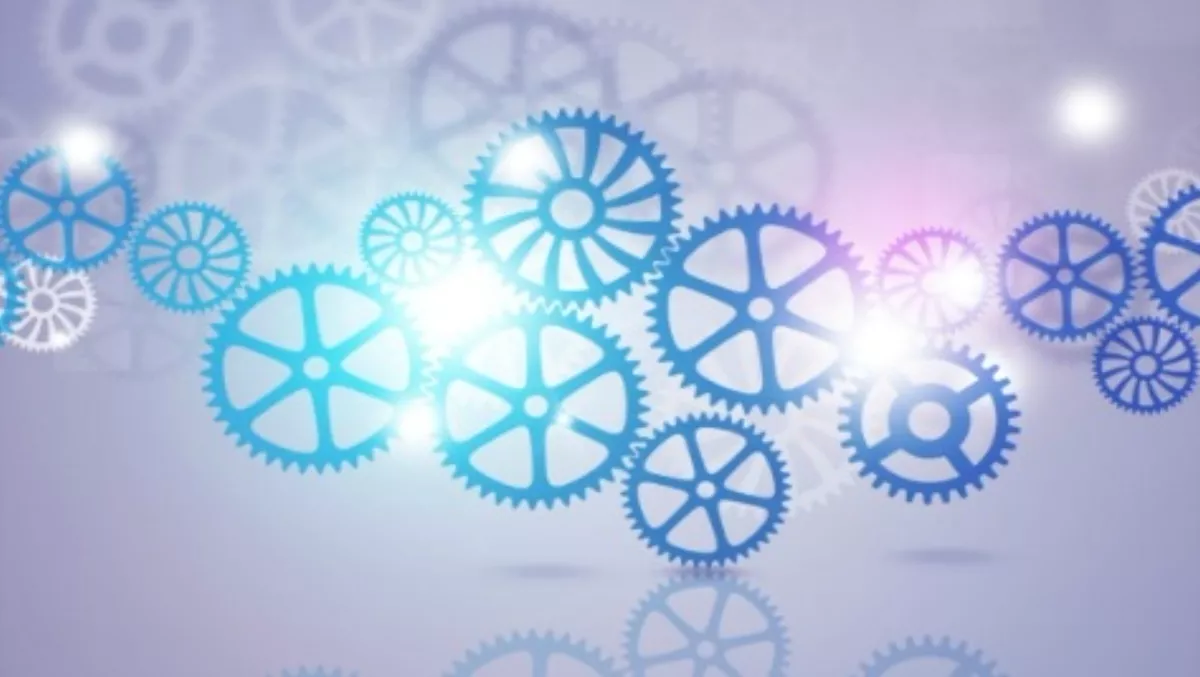 Maclean Technology and Nutanix release IaaS offering
FYI, this story is more than a year old
The New Zealand IT service provider, Maclean Technology, has launched a managed infrastructure-as-a-service (IaaS) offering powered by Nutanix's hyper-converged technology.
Maclean is based in Auckland and is the IT managed services and solutions division of the Noel Leeming Group, owned by The Warehouse Group.
Chris Maclean, Noel Leeming Group general manager of services, says, "Web-scale, hyper-converged technology [...] is undoubtedly the future of IT infrastructure."
"We see a lot of IT environments and know what works and what doesn't. Nutanix's technology fixes a large proportion of the typical challenges experienced in a service environment where you need to be able to quickly and reliably lift resources and service levels to meet growing customer demand."
By leveraging the scalability of Nutanix web-scale technology, Maclean will be able to provide customers a professionally-hosted IaaS that is centrally managed within Datacom's data centers on Auckland's North Shore and in Kapua in the Waikato.
Maclean says, "Being able to scale the platform quickly means we can easily and securely manage SmartCore workloads during peak demands, and divide and retract resources during troughs, ultimately reducing the cost of the infrastructure service for our customers.
"These capabilities make Nutanix the preferred choice for a growing number of large enterprises and mid-market organisations."
Wayne Neich, Nutanix managing director Australia and New Zealand, says Maclean is a next-generation service provider with a unique proposition in the New Zealand market.
"In using Nutanix web-scale to power SmartCore, Maclean can provide a flexible service to cater for customers of all sizes.
"The technology allows Maclean to implement faster; for example, it can now create 50 new virtual machines (VMs) – a common task – in under two minutes, compared to our competitors' hardware which can take in excess of 90 minutes.
"This efficiency means Maclean is able to boost productivity to respond more quickly to customers' business requirements, all while keeping service agreements in mind to reduce total cost of ownership," Neich says.
One of Maclean's cornerstone customers is its parent company, the Noel Leeming Group, which employs 1,000 staff across Noel Leeming, Noel Leeming Commercial, Tech Solutions, Open Learning, and Maclean itself.
"Maclean's SmartCore environment brings an excellent new deployment option to the entire group," says Simon Kennedy, The Warehouse Group CIO.
"We're very excited about the possibilities this brings to both the group and its commercial customers."
Maclean says, "Nutanix is a forward-thinking, dynamic and high-performing company."
"This mindset is reflected in not only the technical capabilities of the solution but also in the environmental benefits it delivers having a much smaller footprint than traditional technology.
"This is increasingly important as organisations battle to minimise power costs and the impact of IT on the environment. Nutanix represents many of the things we aspire to and it is fantastic to be part of its story here in New Zealand."
As part of its pre- and post-sales Global Services (GSO) package, Nutanix will support Maclean with education, consulting, and customer advocacy services. This will reduce Maclean's time-to-market as the software-defined data centers are implemented.
Nutanix formally launched its Australian and New Zealand operations in 2013 and this month reached the 100 customer milestone in this market.
Related stories
Top stories