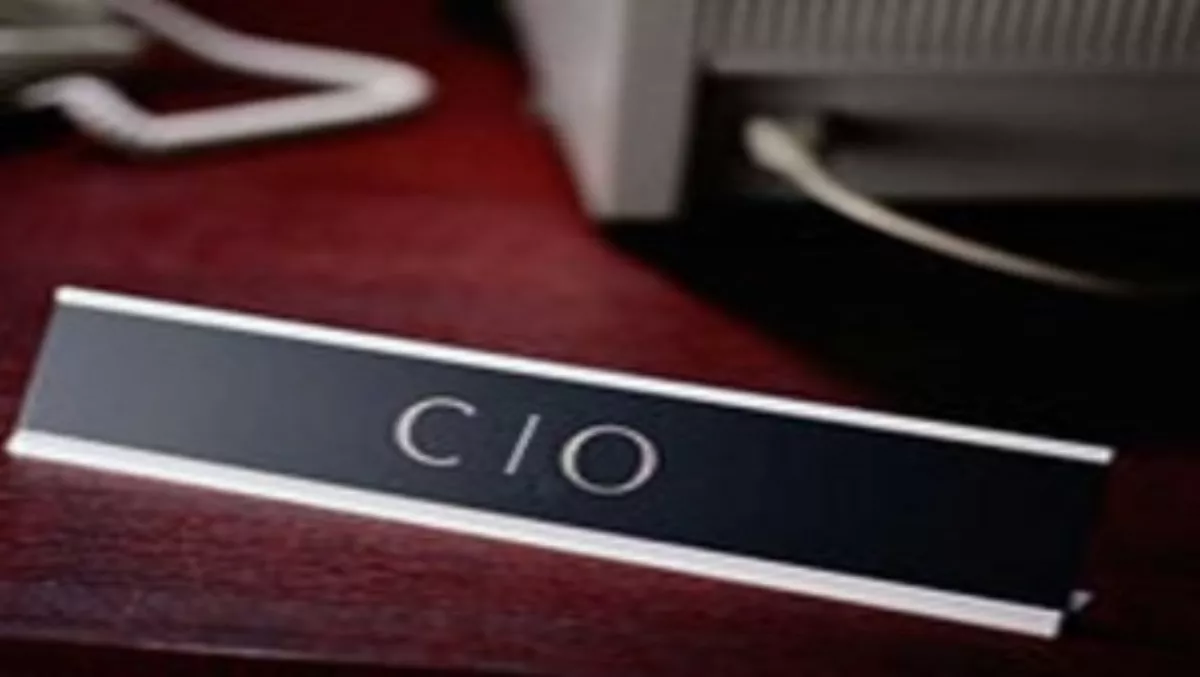 Magnificent seven for Good's enterprise apps
Fri 11 Jan 13
FYI, this story is more than a year old
Good Technology has today announced seven new additions to its Good Dynamics ecosystem of third-party business productivity applications.
These additions include apps to edit Microsoft Office and Adobe files, collaboration software from Thomson Reuters, and app development software to help enhance productivity.
According to recent findings from CIO Custom Solutions Group, workers spend 28 hours per week writing emails, searching for information and collaborating internally.
With two-thirds of the North American and European workforce reporting that they work outside of their corporate office at least occasionally every month, Good believes "it's imperative that business leaders initiate programs that keep their workforce productive and connected while mobile and remote."
"In today's BYO environment, employees not only want to bring their personal devices to work, but also the business applications they know and use in their personal lives," says Herve Danzelaud, vice president, Business Development and Alliances, Good Technology.
"Enterprise workers just want to get their jobs done and when IT tries to 'restrict' access to certain apps, employees often find ways around those policies in order to utilise the apps they prefer.
"Our growing ecosystem of secure, third-party, enterprise apps include the most popular apps in the app stores today—the ones employees are already using.
"Thanks to the Good Dynamics ecosystem, IT can now say 'yes!' to employees and boost productivity while protecting enterprise data."
The mobility solutions provider says each of the apps were developed leveraging the Good Dynamics mobile application platform and patent-pending Good Dynamics AppKinetics technology, enabling "the secure exchange of data within and between mobile applications."