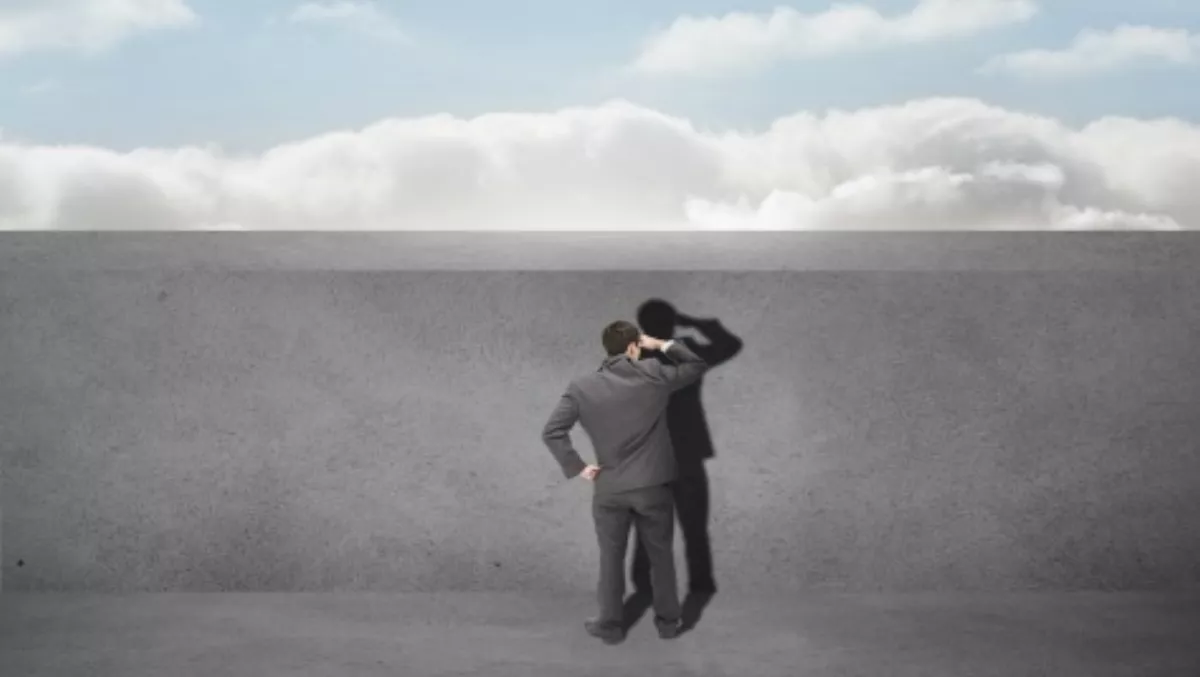 The main barriers to cloud adoption facing CIOs
FYI, this story is more than a year old
Kiwi business leaders are not fully prepared to get the most out of the cloud, according to new research from Red Hat.
The 2015 Red Hat ANZ Cloud Adoption Index revealed that while both Australian and New Zealand businesses are considered global frontrunners when it comes to moving business processes to the cloud, many CIOs still fear security risks and compatibility issues.
"The survey revealed that many business leaders are still reluctant to let go of the traditional model of capital expenditure, hardware budgets and data centers," explains Max McLaren, regional vice president and general manager ANZ at Red Hat.
Red Hat identifies security risks, compatibility concerns and inconsistent planning as the main barriers to cloud adoption.
The company says security should be top of mind when it comes to an organisation's applications and data in the cloud.
Data sovereignty and security concerns continue to be an issue for organisations looking to consume cloud services, with 60% of respondents experiencing security issues.
McLaren says, "Choosing a hybrid cloud management platform, such as Red Hat CloudForms, lets organisations use policy-based enforcement techniques across multiple cloud providers and virtualisation systems, quarantining systems that are not up to the required standard." The Red Hat Cloud Adoption survey revealed that many companies fear their applications won't be suitable for deployment into IaaS or PaaS.
Of the respondents, 38% believe that less than 40% of their existing applications would fit into a cloud architecture.
"Not every application can be moved to the cloud, so any cloud strategy must take into account the proportion of applications that can be moved immediately, those that need to be integrated, and those that will never be suitable for cloud deployment," McLaren says.
"Cloud transformation isn't as simple as a 'lift and shift' but requires planning around legacy systems and newer systems to see how they can interact and integrate."
McLarens says organisations that want to move to the cloud seamlessly and effectively must prepare appropriately.
According to the survey, cloud planning is not advanced in Australia and New Zealand. Only 22.7% say they are in the advanced planning stages, which means 77.3% may be left behind.
"A well-executed cloud strategy delivers benefits including increased agility, shorter application deployment times, increased efficiency and reduced costs through virtualisation, less on-premise infrastructure and faster computing performance," explains McLaren.
"Once CIOs are aware of these three main barriers, they can develop a cloud strategy to overcome these obstacles and improve their organisation's competitiveness, cost efficiency and agility."
Related stories
Top stories