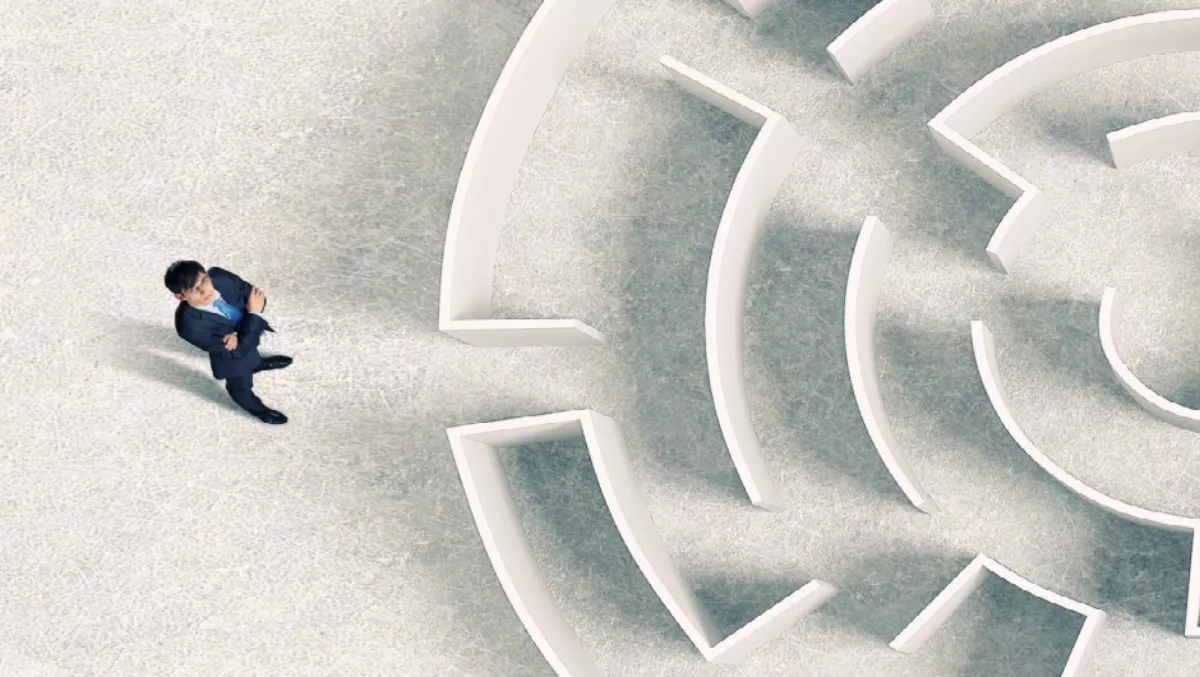 Majority of IT professionals feel that increasing complexity is making their jobs harder
FYI, this story is more than a year old
In an increasingly fast-moving digital world, companies around the globe face issues with managing their IT services. This is largely due to the ever changing landscape of the IT industry and the need for improved technologies.
In fact, a survey (The challenges of controlling IT complexity) conducted by IPswitch in March-April 2016 asked more than 1,700 IT professionals about the the state of IT management and network monitoring at their organisations.
The goal of the research was to gain insights into the current IT management challenges facing today's IT teams, especially when it comes to what they need to monitor, how they accomplish it and where they thought improvements could be made. Some of the key findings included:
66 percent of IT professionals feel that increasing IT complexity makes it more difficult for them to do their jobs
88 percent report that they want IT management software that offers more monitoring flexibility with fewer licencing restrictions
78 percent said that they were challenged to secure the budget needed to meet business goals
44 percent of respondents reported that they were not monitoring everything that they would like to.
Recently, Ipswitch announced the launch of their new software, designed to help monitor the entire IT environment with a single cost-effective product. Ipswitch WhatsUp Gold 2016 provides an IT team with the flexibility to adapt their approach based on the company's changing business priorities, without the need to evaluate and purchase new licences every time.
What this means, is that IT teams will be able to monitor their entire IT environment with one simple licence, enabling companies to get the maximum value out of their investment without any need for complex licence limitations that are often imposed.
WHATSUP GOLD 2016 NEW FEATURES
In addition to the new flexible and scalable licensing options, WhatsUp Gold 2016 also offers a number of new features to allow IT teams to easily manage IT complexity, including:
Flexible, Scalable Licensing – Makes it easy to purchase a solution that optimises value for any use case and easily monitor any and all devices and applications without complex licensing and the need for additional expenditures.
NetApp Storage Monitoring – Extends visibility keeping IT teams ahead of storage device problems.
Improved Security – Now HTTPS content and SSL monitors support TLS 1.2, giving IT teams the ability to monitor the most secure protocol for compliance requirements such as PCI.
Improved MIB Walker Performance – A faster MIB walker loads large MIB files in seconds, rather than minutes. An improved tree view makes it easier to navigate between the different levels of the MIB file when exploring the MIB hierarchy.
Related stories
Top stories