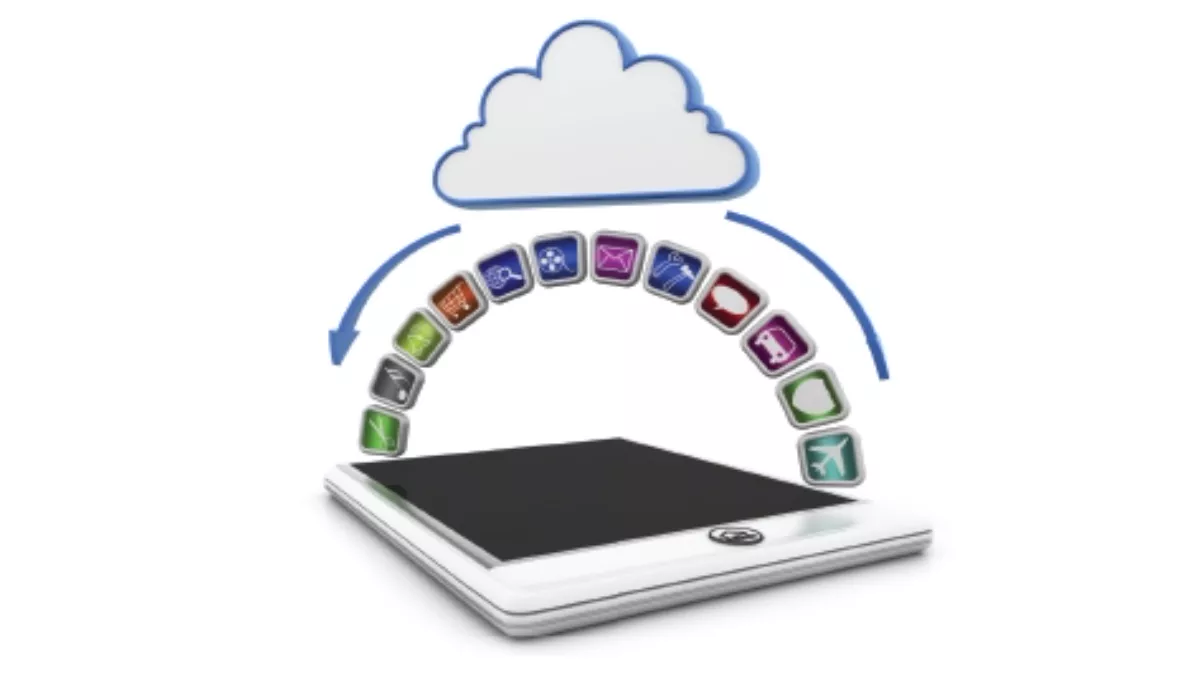 Making the transition to a telco BaaS seamless
FYI, this story is more than a year old
Symantec's Scott Meddings offers some tips to ensure your transition to cloud backup is hassle free.
In the past, telecommunication providers made a steady revenue from traditional fixed line communications, but times have changed and there is a move to brokering IT services across their networks to drive more revenue streams and create new opportunities.
This move opens new opportunities for telecommunication providers and their customers.
The providers are now looking to help customers address data backup challenges by offering a cloud solution that can help customers reduce backup costs and save time.
While tape is still used extensively, especially in countries like India, it is fast being replaced by cloud-based backup services. Tape is cheap but the long term retrieval of data is questionable and is still costly to manage, especially if businesses are using a third party to host offsite tapes.
This means customers are looking for alternative backup solutions that are easier to manage and more cost effective, and the cloud fits this model. Companies like Amazon provide infrastructure like Glazier for long term storage but this can be expensive to retrieve data so for short term data de-duplication is being explored in cloud providers to support short term retention and restores.
Backup-as-a-service (BaaS) is just one of many services telecommunication providers are looking to offer customers. This is a logical step by telecommunication providers as they typically control most of the data moving in or out of any organisation and have always charged on an opex model.
In addition, customers today need agility and flexible pricing so telco providers are expanding the relationships with their customers to provide a more valuable service like BaaS.
Backup typically creates a lot of traffic, requires large data stores and contains critical information, making sovereignty a major issue for customers. Telecommunication providers can easily meet these requirements and scale quickly so businesses are more likely to consume BaaS services from them.
Not all equal However not all backup software services are equal so before launching into a BaaS solution, Symantec recommends considering the following:
1. At some point businesses will need to move data out of a backup environment into another platform, so understanding the technology used is important, particularly for capacity and capability reasons. 2. Negotiating exit fees and the exit strategy is equally important as businesses may need to change providers at some point. 3. Reading the fine print is crucial as some SLAs don't provide businesses with the deliverables you may be expecting such as a 99.999% availability guarantee. 4. Connect with other customers of the telecommunications providers to understand how they are using the service and whether they have similar backup requirements. 5. Considering bandwidth is also important. Technology like deduplication can help businesses when in trouble, but if you need to restore the full amount of data that can be charged at a much higher rate and become a very costly exercise.
Telecommunication providers are well positioned to deliver BaaS offerings due to their large customer base and their ability to make the experience for the end users seamless and cost effective. Following the above tips can ensure your transition to a cloud based backup solution is hassle free.
Scott Meddings is technology strategist, Information Management Group, Pacific region, at Symantec, an information protection expert helping people, businesses and governments to unlock the opportunities technology brings.
Related stories
Top stories