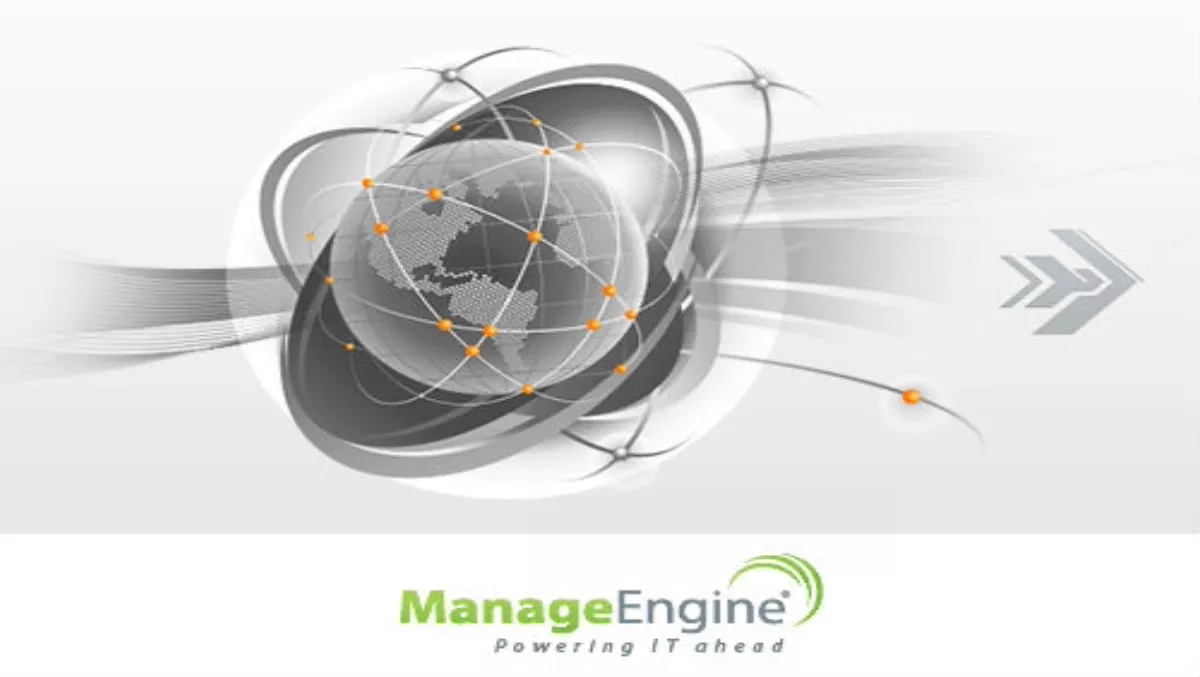 ManageEngine - The Swiss Army Knife of IT management
Mon, 31st Mar 2014
FYI, this story is more than a year old
ManageEngine is the Swiss Army knife of the tech world - a company with clean and simple tools which businesses want to take everywhere.
The enterprise IT Management Software division of tech giant ZOHO Corporation, ManageEngine delivers the real-time IT management tools that empower an IT team to meet an organisation's need for real-time services and support.
Worldwide, many established and emerging enterprises - including more than 60 percent of the Fortune 500 - rely on ManageEngine products to ensure the optimal performance of their critical IT infrastructure, including networks, servers, applications, desktops and more.
A large company with customers of every size and type in over 200 countries across the world, ManageEngine is the fastest-growing alternative to traditional network management frameworks.
So much so that three out of every five Fortune 500 companies use the company's products. But they haven't forgotten their original inspiration - to put their customers first and deliver great IT management tools.
With more than 750 help desk solutions available in the market, the business stands tall as a leading vendor in empowering IT teams to meet an organisation's need for real-time services and support.
In the era of real-time IT, great IT management products, a singular focus on delivering the industry's best business value, and a relentless commitment to customer satisfaction make ManageEngine a standout choice in an increasingly competitive market.
At the forefront of ManageEngine's vast portfolio of products is ServiceDesk Plus, a comprehensive help desk software with integrated asset and project management capabilities built on the ITIL framework.
ServiceDesk Plus is trusted by more than 83,000 companies across 186 countries, including New Zealand and is available in 29 different languages.
With ServiceDesk Plus, IT organisations can leverage ITIL processes while unifying their help desk, asset management and project management activities in a single pane of glass.
But don't just take their word for it, as the company has been positioned by Gartner in the 2013 Magic Quadrant for Application Performance Monitoring. The report can be viewed online by clicking here.
Check out ManageEngine's customer base below:
For more information about ManageEngine please visit www.manageengine.com or get in touch at manageengine@sofsol.co.nz