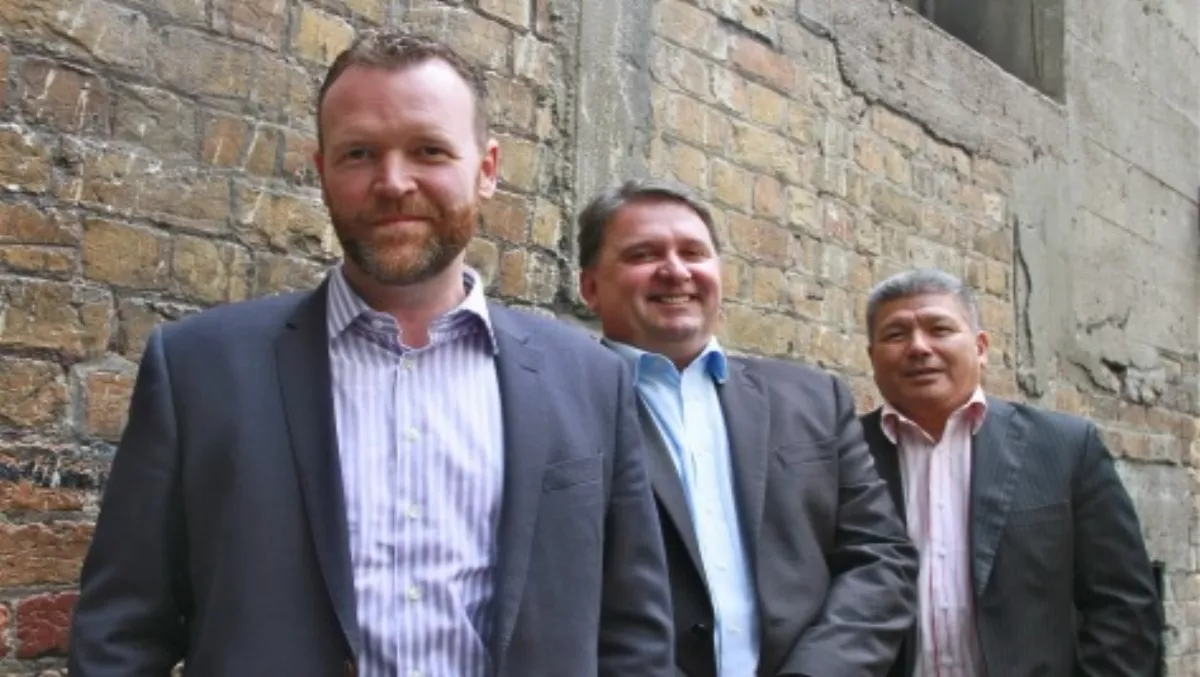 Management buyout announced for Lexel Systems project services division
By Shannon Williams,
Mon 24 Nov 2014
FYI, this story is more than a year old
NZ-owned project management company Lexel Project Services (LPS) has announced a buyout by the incumbent management team.
Effective from December 1, 2014, the transaction led by current general manager Paul Alexander sees the sale of the shareholdings from establishing investors Lexel Systems.
LPS has enjoyed a highly successful period of growth since its inception six years ago as a division of Lexel Systems.
The buyout will allow management to independently continue with the growth of their business, which currently operates with almost 100 staff and has delivered hundreds of projects to over one million users.
Commenting on the completion of the transaction, Alexander says "this is a goal that we have been working toward for some considerable time. With the backing of our previous investors, we enjoyed exponential growth and are now in strong position to take the business forward. We are poised to realise our further ambitions for LPS, to ensure the company goes from strength to strength, complemented by our strong team and our mission to deliver the best project management services in New Zealand."
Lexel Systems CEO Noel Simpson adds "as the founding investors of Lexel Project Services Division, we are proud to have partnered with Paul Alexander and his talented team to build the highest quality brand in the NZ project management market. The entire Lexel Systems team extends their thanks and best wishes for continued success."
Commenting on plans for the business, Alexander says "we expect to continue with our current business strategy, with further organic growth anticipated. The business plan that has been created for the MBO has identified a number of potential opportunities for us to explore in the near future. We will also be keeping a keen eye on Australia and UAE developments."