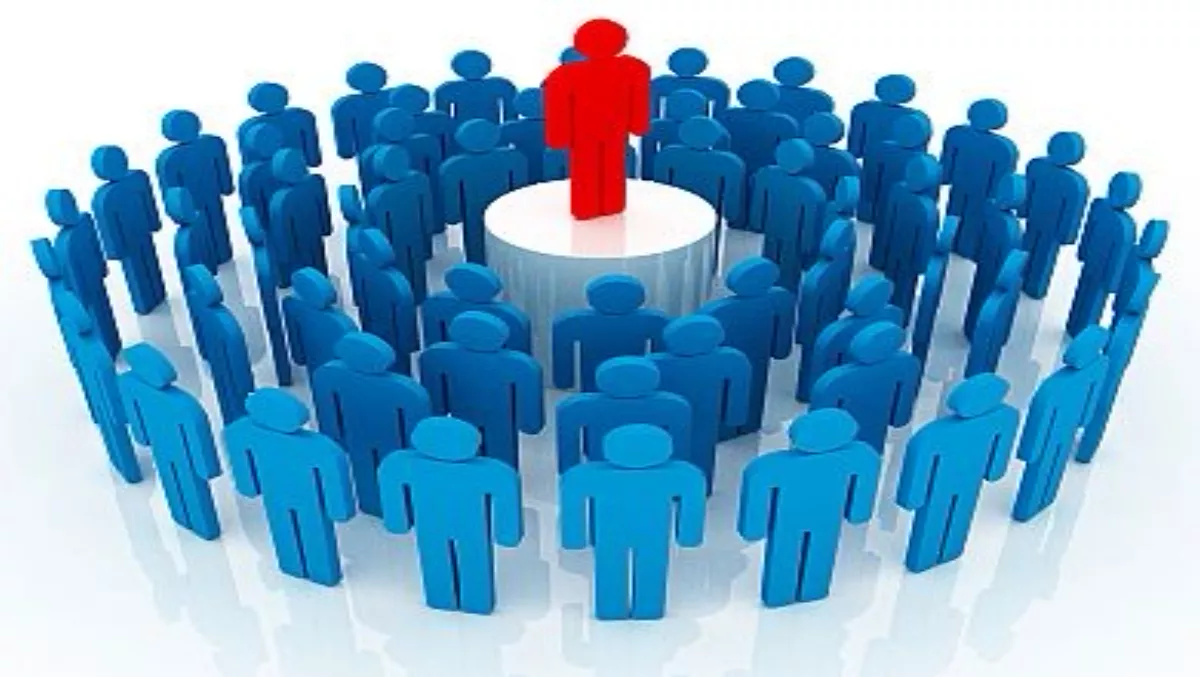 Managing stakeholders
FYI, this story is more than a year old
Small projects have limited visibility within an organisation and have few management problems. On the other hand larger project - like creating and launching a new product or service - are generally highly visible and involve multiple stakeholders. As analysts, we are often given very little time to perform business analysis on a project and what suffers the most is stakeholder analysis. This occurs mostly because it is difficultto efficiently manage stakeholders, especially when there are a lot of them. Stakeholders are usually defined as: "people or group of people effected by the project or interested in the project" "parties who will be affected by or will affect [the organisation's] strategy (Nutt and Backoff) "Any person group or organisation that can place a claim on the organisation's attention, resources, or output, or is affected by that output" (Bryson) "People or small groups with the power to respond to, negotiate with, and change the strategic future of the organisation" (Eden and Ackermann) "Those individuals or groups who depend on the organisation to fulfill their own goals and on whom, in turn, the organisation depends" (Johnson and Scholes) The recurring theme in the above definitions is strategy so it would be fair to say stakeholders are those people (or groups) responsible for aligning a project to the long term goals of the organisation. In order to manage stakeholders efficiently: Develop relationships Make yourself accessible to stakeholders and attempt to understand tthem. Learn to anticipate their needs and requirements.
Listen to them.
Find out their issues, concerns and questions.
Make your communications powerful and focussed.
Engage them.
Keep communication honest and open.
Timely feedback.
Attitude and Influence Analyse the attitudes and influence of the key stakeholders over the project, in particular in regards to:
Business goals and objectives.
How the project will benefit them.
Any negative effects on them.
Any success in past projects.
Is the organisation hierarchical, rather than being team-based.
Understand their influence on the project and the organisation. Define key stakeholders Assign a key stakeholder in every group. The nominated key stakeholder should ideally be a person who is directly affected by the project and who has sufficient authority to make decisions regarding the project. You can also form a "working group" (two to six people) whose are actively involved with the project, whenever possible, the group should be formed from different department or business areas. Define the process Tasks, projects and programs all have different life cycles, roles, processes and requirements that need to be explained clearly to stakeholders. Explain the requirement gathering process, along with the process for requesting changes and the methodologies you will be using in the project. Lead prioritization, involve stakeholders You're always going to have more requests than resources, so be up front about your resource threshold and prioritise projects. As new requests come in, stakeholders can work with you to move budgeted resources around. This should lead them to prioritising their own requests. Educate and empower stakeholders Educate stakeholders on how to use the appropriate tools and analytics for a successful project.. Train them on articulating requirements and empower them to take ownership. Teach them how to fill out a requirements and scoping document which should ensure they've fully thought out the request as well as save you time.
Related stories
Top stories