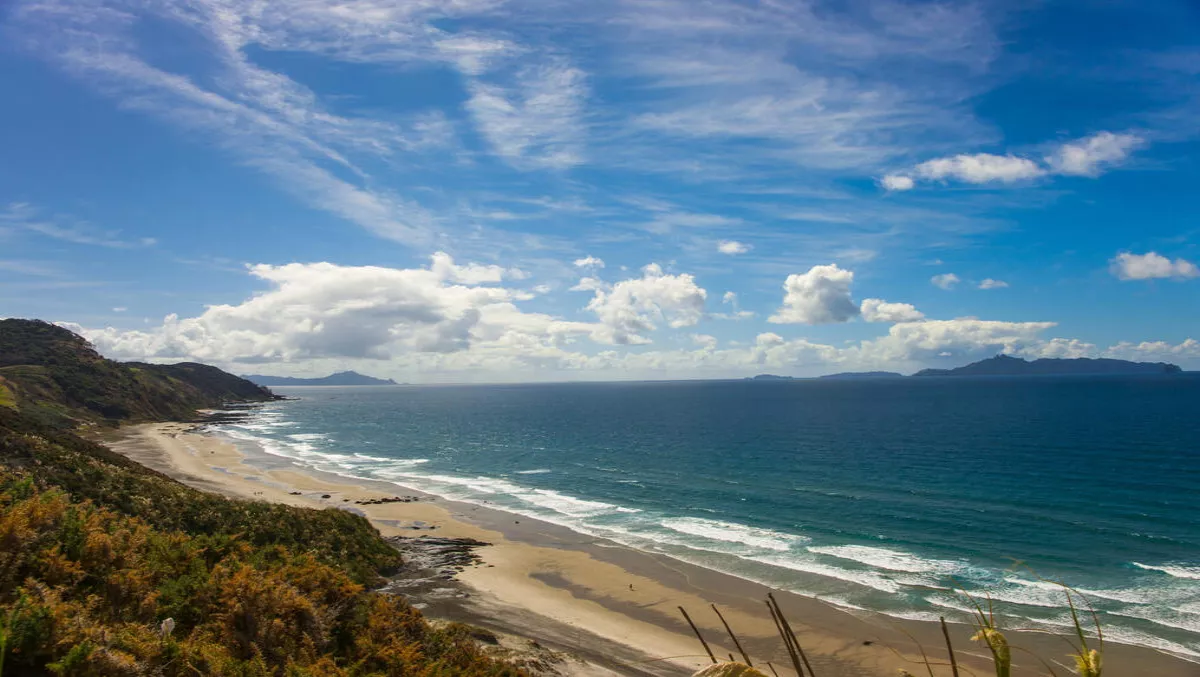 Mangawhai to Sydney to mainland USA - NZ's fourth international cable on its way
By Sam Worthington,
Mon 28 Nov 2016
FYI, this story is more than a year old
Communications Minister Amy Adams has revealed that New Zealand's fourth international cable build is now underway.
She welcomed the start of the Hawaiki cable's build at Mangawhai Heads early last week. The 14,000km cable will run from Mangawhai in New Zealand through to Sydney, Australia then over to mainland USA.
The Government entered into a $65 million anchor tenancy contract through REANNZ to the project.
Adams says it will become Australasia's fastest international cable.
"New Zealand's demand for data is ever-increasing, and international connectivity is critical for our economy – particularly due to our geographical isolation," explains Adams.
The Hawaiki cable is aimed to increase connectivity for New Zealanders and contribute to the growth of the digital economy through faster internet speeds.
It will also offer more than 30 Terabits per second, accommodating the escalating trend of household consumption - five times the current capacity.
According to figures released by Chorus, the amount of data consumed by households on Chorus' network has grown almost 170% since the start of 2015.
On average, households are now using more than 120 gigabytes a month.
"Once complete, the Hawaiki cable will also add an extra layer of resilience and security in the event of a natural disaster," says Adams.
Once the cable is complete around mid-2018, New Zealand will have four physical data links to the rest of the world – two through the Southern Cross cable, the Tasman Global Access and Hawaiki.