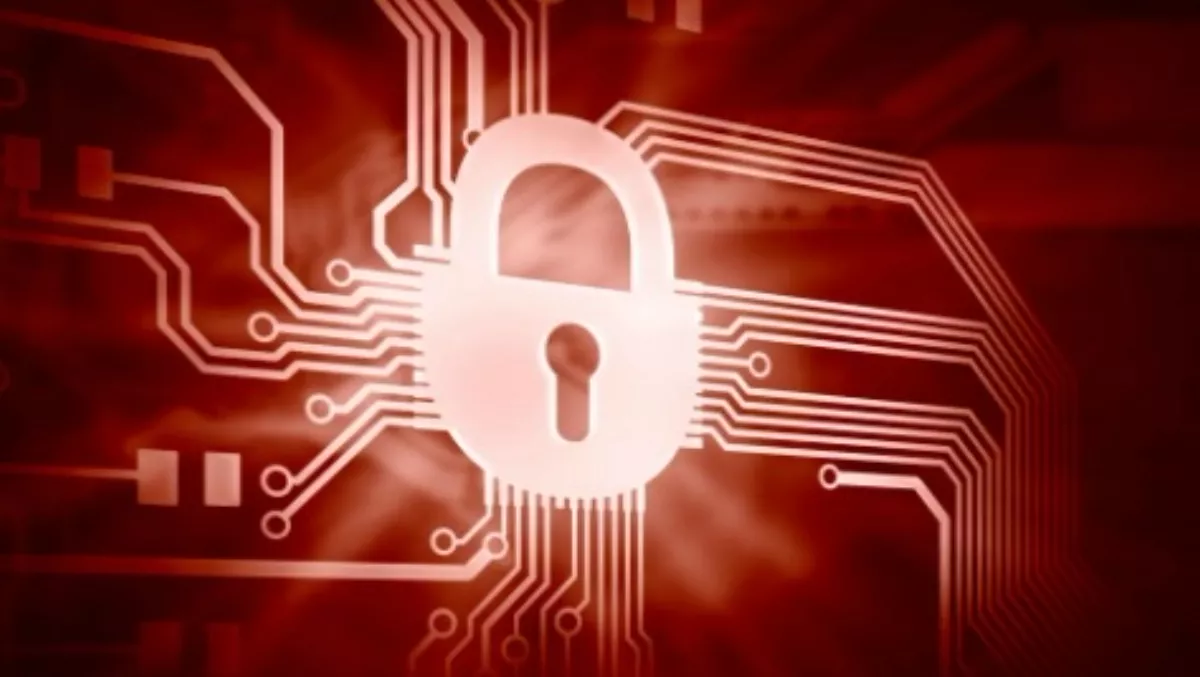 Manux adopts WatchGuard and reaps the benefits
By Catherine Knowles,
Mon 17 Nov 2014
FYI, this story is more than a year old
Through adopting WatchGuard, Manux Solutions has been able to expand its geographic footprint in New Zealand, save time, and provide customers with full access to business data and scalable firewall appliances.
Since early 2001 Manux provided Sonicwall firewalls and managed Sonicwall firewall services to customers.
In 2013 the number of Manux customers who wanted to move to ultra-fast broadband (UFB) services for their business grew and the Sonicwall platforms couldn't keep up.
"The platforms deployed were struggling to maintain performance throughput required to support UFB," says Peter Kirsopp, business development manager, Manux Solutions Limited.
Manux chose to adopt the WatchGuard platform for a number of reasons.
Kirsopp says WatchGuard are a leading firewall vendor in the network security marketplace with a portfolio of NGFW and UTM firewall appliances for small home and branch offices to large corporations.
"With the WatchGuard platform we are able to deploy firewall appliances that are scalable, restricted only by the software," he says. "We can now unlock performance and security capabilities, keeping costs manageable, and maintain hardware ownership for longer, providing a fantastic return on investment (ROI)."
In order to meet customer network security requirements, Manux now provides managed firewall services across the WatchGuard NGFW and UTM range, says Kirsopp.
Manux also provides the Dimension platform through WatchGuard, which can be used daily to understand what is happening within business networks.
The WatchGuard Managed Security Service model delivers the gateway security services on a monthly basis, whereas in the past Manux had to purchase the security modules upfront for one to three years, says Kirsopp
"[The MSS model] provides better cash flow and our cost recovery is neutral," he says.
For its clients with the L7 Edge Firewall monthly managed service, Manux will continue to design, deploy, manage and maintain the security of their networks with a firewall appliance. However, customers will now have the WatchGuard box in their comms room.
Kirsopp says there has been minimal disruption to the business during the move to the WatchGuard platform. Furthermore, he says transitioning the technical deployment and support teams was easy.
"The deployment and management of the WatchGuard platforms is great and we are constantly saving time across these areas, which is helping to drive down our labour and support costs," he says.
This change has also enabled Manux to expand its market. The WatchGuard rapid deployment model has allowed the company to offer its managed services to the whole of New Zealand, says Kirsopp.
"We can deploy units from our warehouses in Auckland and Christchurch to locations without the need to have an experienced network engineer on site," he says.