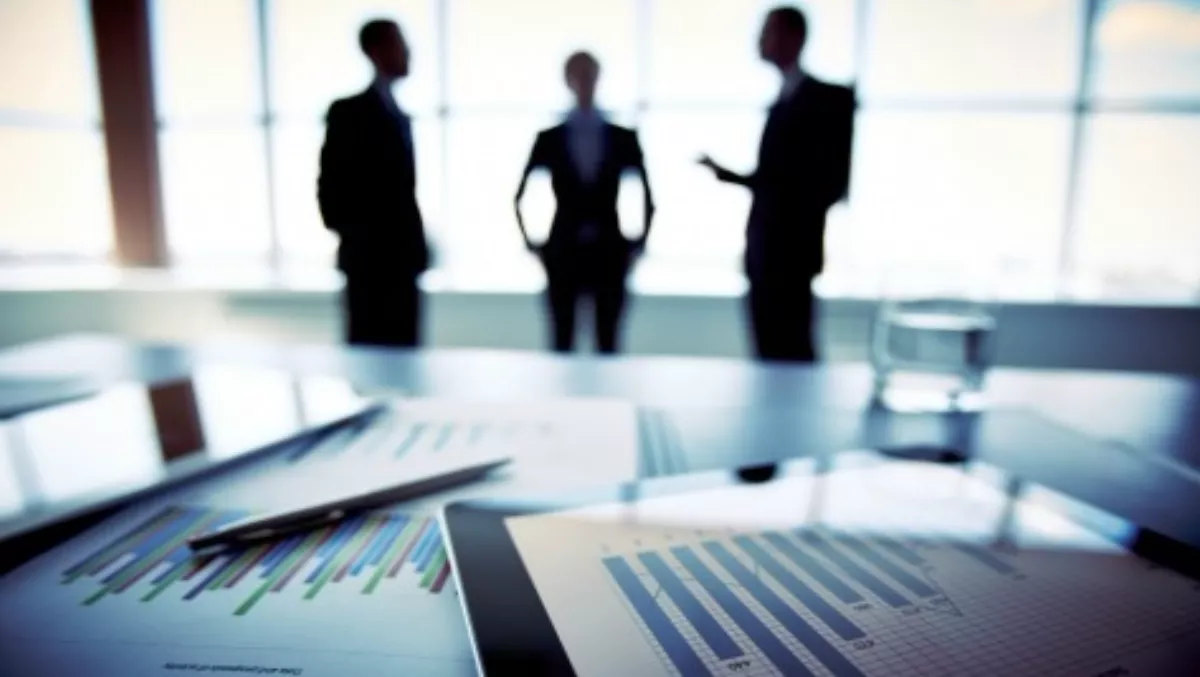 Many businesses still lagging behind in BYOD adoption
By Catherine Knowles,
Wed 1 Jul 2015
FYI, this story is more than a year old
Nearly a third of businesses still do not actively support a BYOD programme, despite the fact that mobility and remote working are growing trends.
CompuCom, an IT software, hardware and solutions provider, surveyed IT professionals across multiple industries from April 18 - May 28, 2015.
Gartner Research estimates that 70% of mobile professionals will conduct their work on personal smart devices by 2018.
Sam Gross, CompuCom CTO, says organisations lagging in either adopting or preparing to support BYOD need to accelerate or advance their thinking and/or policies so they can meet the competitive pressure of better enabled end users and their improved productivity.
CompuCom says one of the hindrances to BYOD adoption is the 'who decides and who pays' conundrum.
One of the questions included in the CompuCom survey was: "When it comes to BYOD, which best describes 'Who decides which technology to offer and who pays' in your organisation?"
The results were as follows:
Business decides, business pays - 24%
Business decides, end users pay - 11%
End users decide, business pays - 19%
End users decide, end users pay - 18%
BYOD not offered at my company - 28%
Also hindering BYOD adoption is concerns about data security and policy issues, according to the survey.
Despite this, CompuCom says it is seeing more companies strike the right balance between empowering employees and corporate protection, says Gross.
Of businesses that do support BYOD, 35% of IT professionals said their companies specify either the devices or operating environments that will be supported or allowed on the network, and 37% say their employees can choose the devices and operating environment that best enable their productivity.
To sum up the survey results, Gross says, "Our experience supports the poll data showing that businesses currently lean more toward specifying technology choices and paying for them, but we also see the beginning of a trend where costs are being transferred to employees, as well as hybrid programmes where responsibilities are shared."