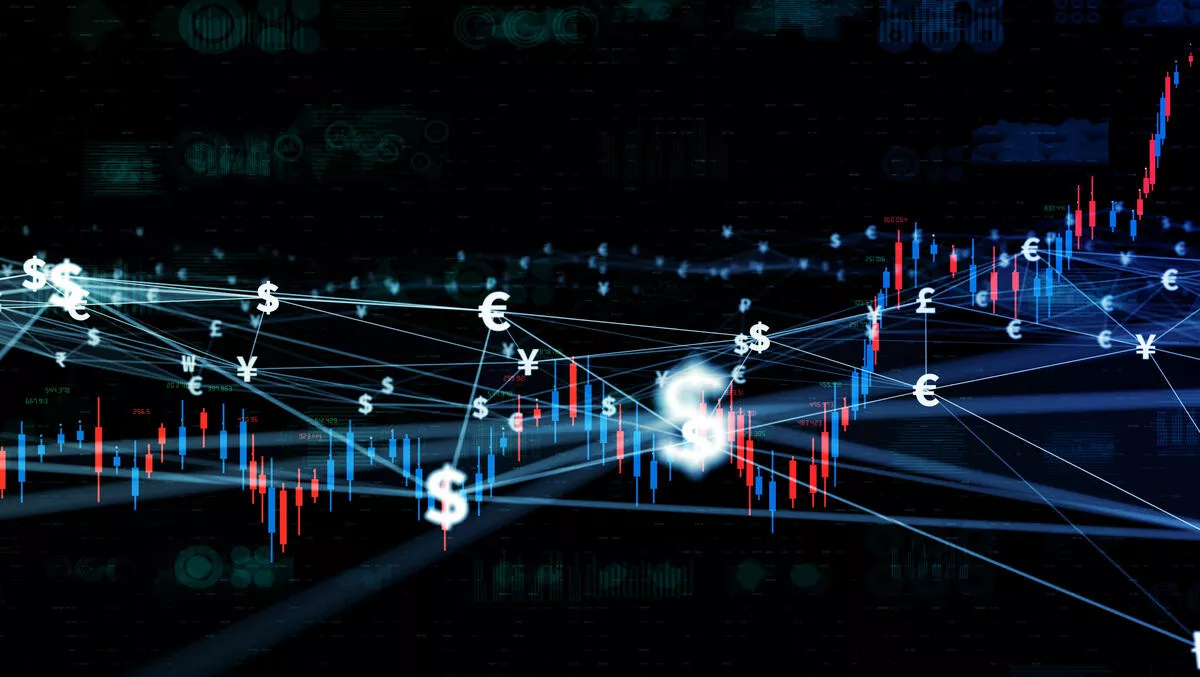 Mastercard's new Start Path program supports digital assets, blockchain and cryptocurrency startups
Fri, 30th Jul 2021
FYI, this story is more than a year old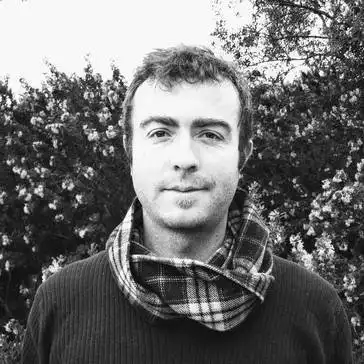 By Ryan Morris-Reade, Contributor
Mastercard has announced its latest Start Path global start-up engagement program designed to support fast-growing digital assets, blockchain and cryptocurrency companies.
The program aims to make it safer and more accessible for people and institutions to buy, spend, and hold cryptocurrencies and digital assets. Seven start-ups have already joined, including Singapore-based Mintable and STACS, along with GK8, Domain Money, SupraOracles, Taurus, and Uphold.
"As a one-stop-shop for all things payments, Mastercard has always worked to give people and businesses more choice in how they pay and get paid," says Mastercard Asia Pacific, Products - Innovation executive VP, Sandeep Malhotra.
"Looking to increase the potential of what our network can deliver in the future, we've expanded these options to include cryptocurrency, distributed ledger, and digital assets. We're gradually building one of the payment's industry's largest blockchain patent portfolios, which spans Mastercard's entire business ecosystem.
Mastercard says 45% of consumers in the Asia Pacific region are likely to consider using cryptocurrency this year, a significant increase over the 12% that already used it last year. It says this announcement comes when enthusiasm for a broader range of payment technologies has accelerated in the Asia Pacific region as a result of the pandemic.
According to recent findings from the Mastercard New Payments Index, consumers are increasingly showing interest in spending crypto-assets for everyday purchases.
"This is why Mastercard is constantly looking at how we can set the stage for new players to join us," says Malhotra.
"Through the new Start Path Crypto program, we will partner with the world's most promising start-ups. We want to co-create and build new products that address a host of unique industry needs while providing these young companies with Mastercard's decades of expertise, and a global network to help them scale quickly. It's a two-way street."

Other participating start-ups, digital assets, and blockchain companies selected to join the inaugural track of the Start Path program include:
GK8 (Israel)
Domain Money (USA)
Uphold (USA)
SupraOracles (Switzerland)
Taurus (Switzerland)
"Mastercard has been engaging with the digital currency ecosystem since 2015," says Mastercard New Digital Infrastructure and Fintech, executive VP, Jess Turner.
"As a leading technology player, we believe we can play a key role in digital assets, helping to shape the industry and provide consumer protection and security. Part of our role is to forge the future of cryptocurrency, and we're doing that by bridging mainstream financial principles with digital assets innovations.
More than 250 start-ups have participated in the Start Path program since 2014. With the expansion of Start Path to include fast-growing crypto, blockchain and digital assets start-ups, Mastercard provides access to its latest tools and solutions to help these companies scale. The start-ups use the program to connect with Mastercard's ecosystem of banks, merchants, partners, and digital players across the globe.