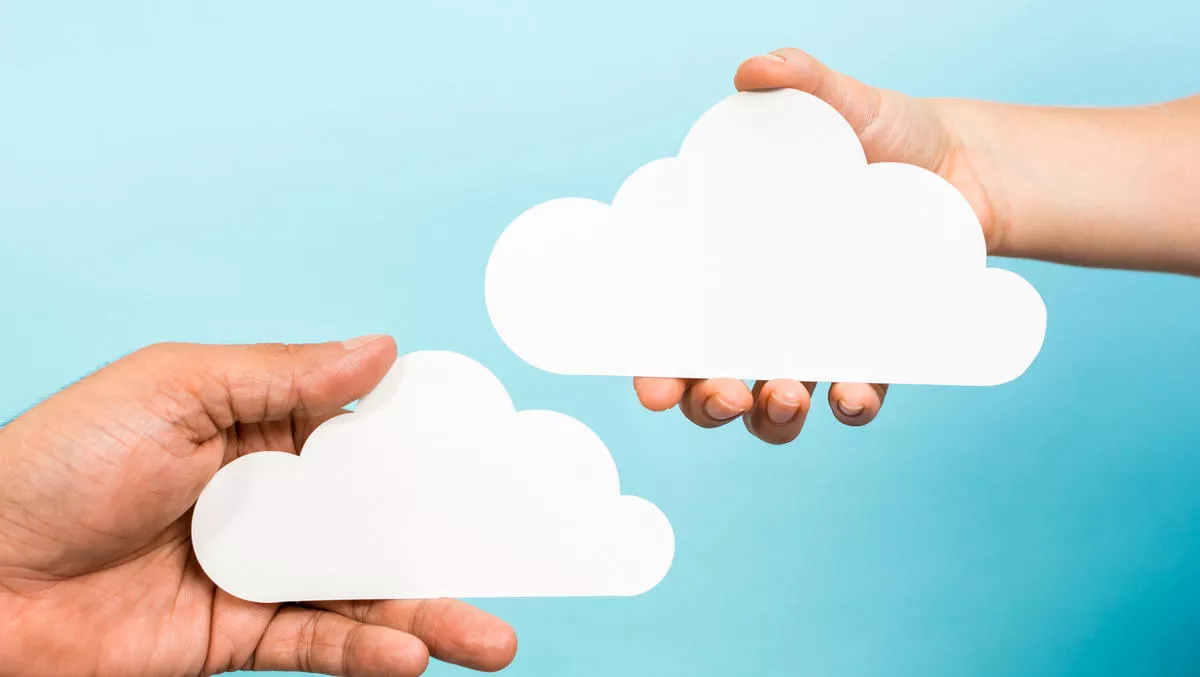 Maxnet releases cloud-based backup
Tue 31 May 2011
FYI, this story is more than a year old
Maxnet has announced to customers that it will be releasing a cloud backup product this week.
The Maxnet Cloud Backup product will allow customers to backup any computer system—whether server, workstation, laptop and on any OS—over the internet to secure backup servers here at Maxnet's Albany data centre.
Backups happen automatically in the background once a day, once an hour or in real time as you create and edit your files, giving a great sense of security knowing you'll never lose a file again.
Deleted and previous versions of files will be kept for up to seven years, so accidental deletions and overwrites can be reversed.
Maxnet has said it will make all backup traffic free, so any backups and restores will not count towards data caps.