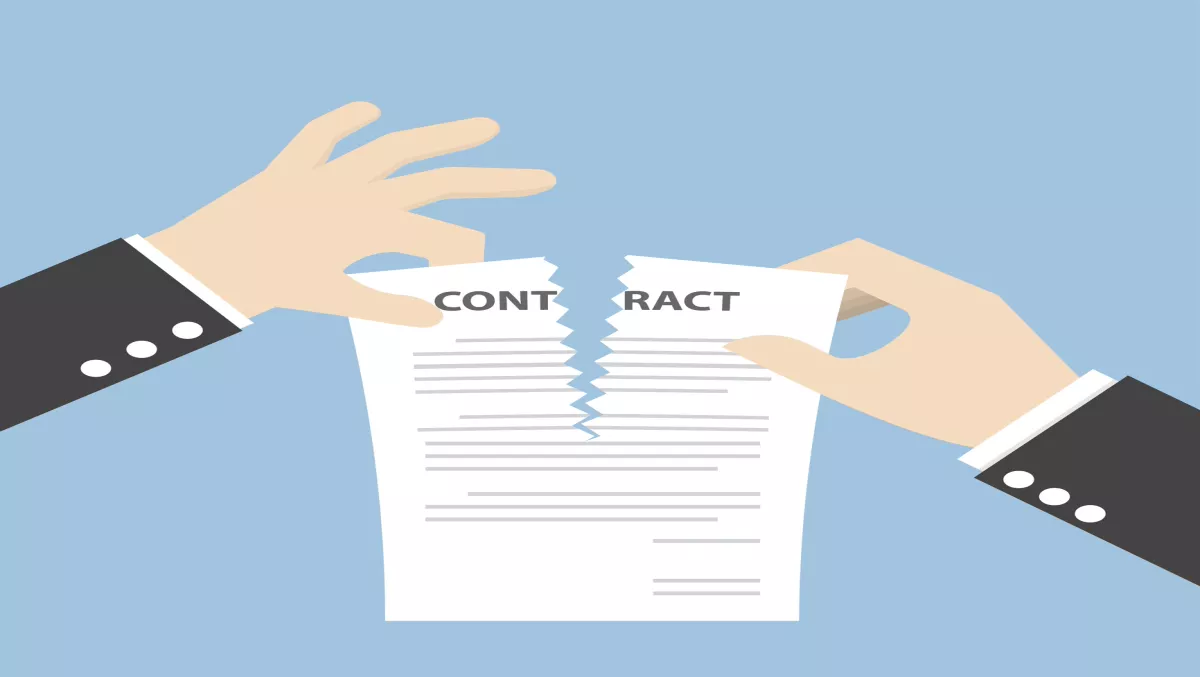 MBIE ditches government contract with Fuji Xerox
FYI, this story is more than a year old
The Ministry of Business Innovation and Employment (MBIE) has suspended Fuji Xerox New Zealand (FXNZ) from one All-of-Government contract and terminated the company from another.
General manager of New Zealand Government Procurement John Ivil says, "FXNZ has been formally suspended from the Print Technology and Associated Services (PTAS) contract and terminated from the Office Supplies contract.
"Effective immediately, the suspension from PTAS prevents FXNZ signing up new business with agencies (including state schools).
The suspension applies to All-of-Government contracts only and non-government customers will not be impacted, FXNZ explained in a statement released today.
"In relation to the Office Supplies contract, agencies will be able to choose from other suppliers on the panel to meet their ongoing needs," continues Ivil.
In its statement, the Kiwi arm of the global printer and software provider says MBIE's decision to suspend the contracts follows FXNZ's voluntary suspension from All-of Government contracts in August 2017.
FXNZ says its voluntary suspension in 2017 was done to allow MBIE time to understand the implications of the report published by the Independent Investigation Committee, which was established by FUJIFILM Holdings Corporation.
However, as of today, a formal suspension by MBIE has been applied.
In the statement, FXNZ says the termination will have little or no impact on business operations as the company has less than 1% of the share of the Office Supplies contract.
Peter Thomas, managing director for Fuji Xerox New Zealand comments, "We remain committed to working with Government and to regaining and rebuilding trust with all of our stakeholders.
"MBIE has given FXNZ clarity on what is required for us to achieve this as well as their requirements to lift the suspension. We are taking this seriously and are committed to rebuilding our trust and long-term relationship with Government.
Ivil says the formal suspension will only be lifted once certain requirements are met by FXNZ, and the details of those will not be made public.
FXNZ will continue to proactively offer products and services to all non-Government customers in the marketplace and says it is confident that it will be able to satisfy MBIE that the issues in question are historical.
FXNZ's statement notes, "Thomas has been instrumental in driving widespread change throughout the company including establishing appropriate governance and management systems.
Thomas was recently promoted to the position of managing director, which came into effect yesterday. He moved into the position from the role of chief operating officer which he has held since April 2016.
Thomas adds, "FXNZ has a strong desire to continue to work with Government and the processes we have implemented during the past 18 months are a big step towards rebuilding our reputation in the market.