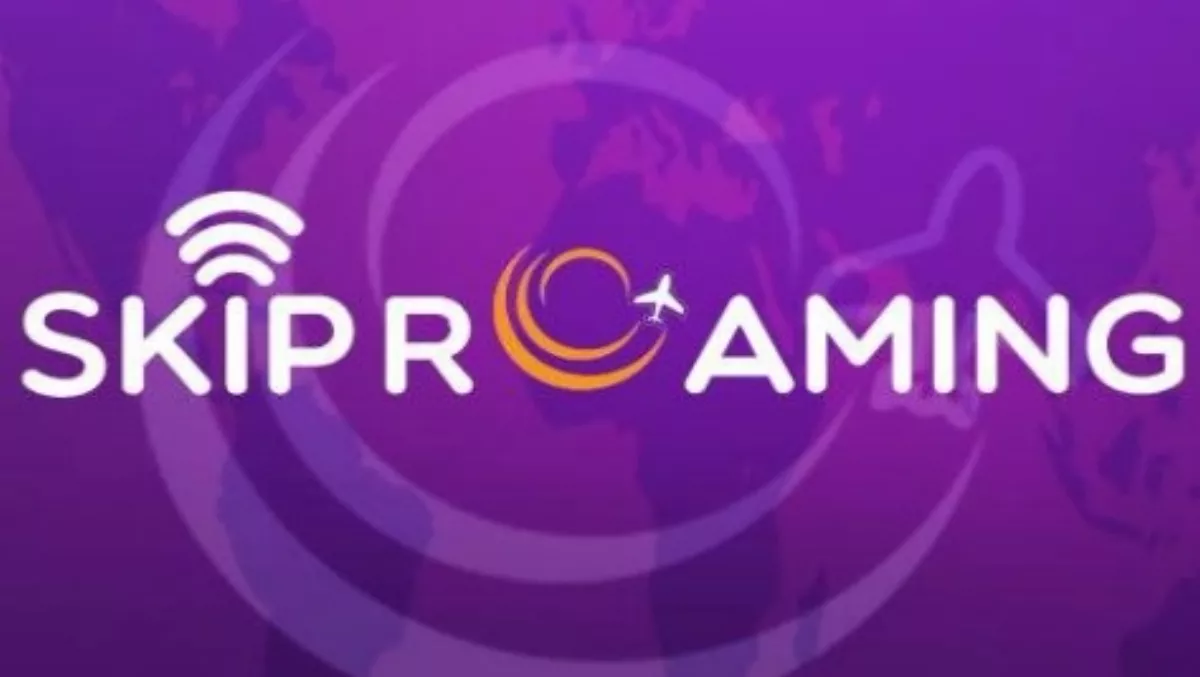 Meet SkipRoaming: "Like WhatsApp on steroids"
FYI, this story is more than a year old
SkipRoaming, a UK based technology company, has launched a new app that is said to cut the cost of mobile international and roaming calls when home or abroad.
SkipRoaming is available from the Apple IOS and Android App stores as a free digital download or physical product distributed with selected partners across the world.
Skip user to Skip user calls with a monthly subscription (£1, $1, or €1 depending on country) are 100% free and users have unlimited calls globally from wherever or to wherever in the world.
Birendra Roy, SkipRoaming CEO, says, "This is the first mobile app of its kind to ever be launched and eliminates bill shock without the need of secondary handsets, calling cards, foreign SIMs or multiple apps on your mobile.
"It's a combination of the best features of WhatsApp, Skype, Viber, and Facebook Messenger all put together in one app and on steroids.
"Unlike the other apps SkipRoaming works on smartphones and feature phones alike and does not need an internet connection to complete the calls."
SkipRoaming works by allowing accessing a users contact list and then placing the call over any connection option available, depending on where you are calling from, Wi-Fi, data or operator via your SIM to provide the ultra-low cost calling rates.
Unlike VoIP providers, all calls are routed via tier one carriers over premium routes for optimum quality.
The app also makes the user's mobile number the caller ID. This means that if a user was to phone a friend or colleague in China, for instance, they would see the user's existing mobile phone number and be unaware they were using SkipRoaming.
Duncan Ward, SkipRoaming global sales director, says, "Our product and service revolutionises the global mobile international calling and roaming market, with quality and the customer experience firmly at the heart of what we do."
"We choose our distributors carefully to ensure the brand message of simplicity continues. Our distributors currently appointed are in UK, USA, Germany, Austria, Portugal, Spain, Nigeria, India and Canada and we are looking to appoint more globally," he says.
Current distributors are seeing the benefits of the app, according to SkipRoaming, saying it is a user friendly and affordable way to make international mobile calls, and for resellers it provides a commercial model which delivers incremental revenue and profits to all involved.
SkipRoaming is designed for consumers and business customers. Once the app is installed the user can top-up and manage the account from their device easily with access to full history of calls made and associated costs from the app.
In addition users can also share calling credits amongst friends and family.
Related stories
Top stories