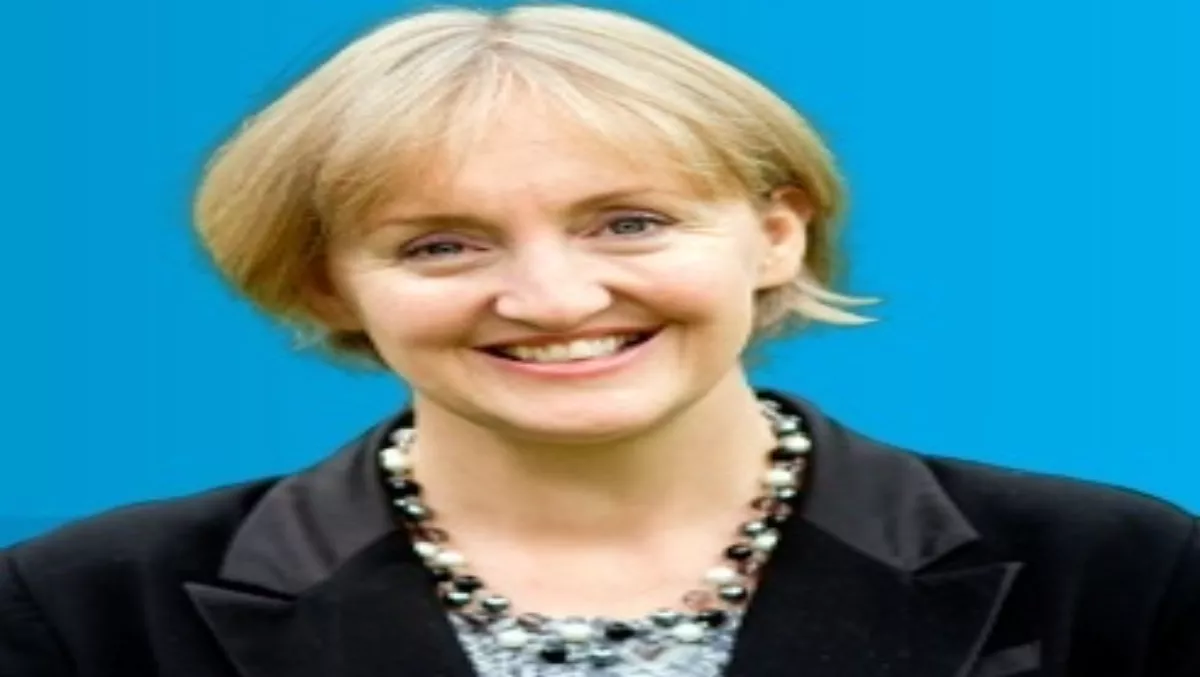 Meet the new ICT Minister
16 Dec 2011
FYI, this story is more than a year old
Much has been made of the fact that our new Minister for Communications and Information Technology, Amy Adams, tweets.
She's also on Facebook and, if nothing else, this familiarity with social media gives Adams an easy access point to the hearts and minds of the geeks who'll be watching her grapple with the ICT portfolio.
Her predecessor, Steven Joyce, has moved up to bigger and better things, rocketing from number 14 to number 4 on the cabinet rankings. Cabinet newcomer Adams, meanwhile, squeaks in at 20th spot – and there are only 20 Ministers inside Cabinet.
Joyce isn't a twitterer. He has an account but doesn't tweet, although he says he monitors what others are posting. One wag commented before the election that Joyce's Twitter avatar looked remarkably life-like.
But enough about Twitter. At the end of the day Government is about more important things than engaging on social networks.
Adams admits she's an ICT novice. But as a lawyer I'm sure she will have no problem coming up to speed with industry issues.
The industry has already shown it's keen to help in that regard, with InternetNZ CEO Vikram Kumar quick to fire off a comprehensive background letter to the new Minister yesterday. It's worth a read if you feel like a refresh on current industry issues.
But to save schooling up a newbie, wouldn't it have made sense for Joyce to have held onto the ICT portfolio?
In the new Government, Joyce has become a kind of super-minister in charge of innovative-stuff-that-makes-the-economy-better. He is Minister for Economic Development, Minister of Science and Innovation, Minister for Tertiary Education, Skills and Employment, and Associate Minister of Finance. ICT would have fitted nicely into that clutch of portfolios.
The counter argument is that Joyce has already completed the hard yards that needed to be done on ICT, namely getting the Ultra Fast Broadband initiative off the ground, and having a fresh person in charge now will be good for the portfolio.
As a Christchurch MP, and an associate earthquake recovery minister, Adams will also hopefully bring a positive pro-ICT perspective to the Christchurch re-build. Engraining a tech approach into the rejuvenation of Canterbury is a vital element for the region and ultimately the country as a whole.
So welcome, Amy. Good luck coming to grips with the industry's geek-speak gobbledegook and endless TLAs (three-letter acronyms). There is much that can be achieved in your ICT role over the next three years to position New Zealand well for a high-tech future.