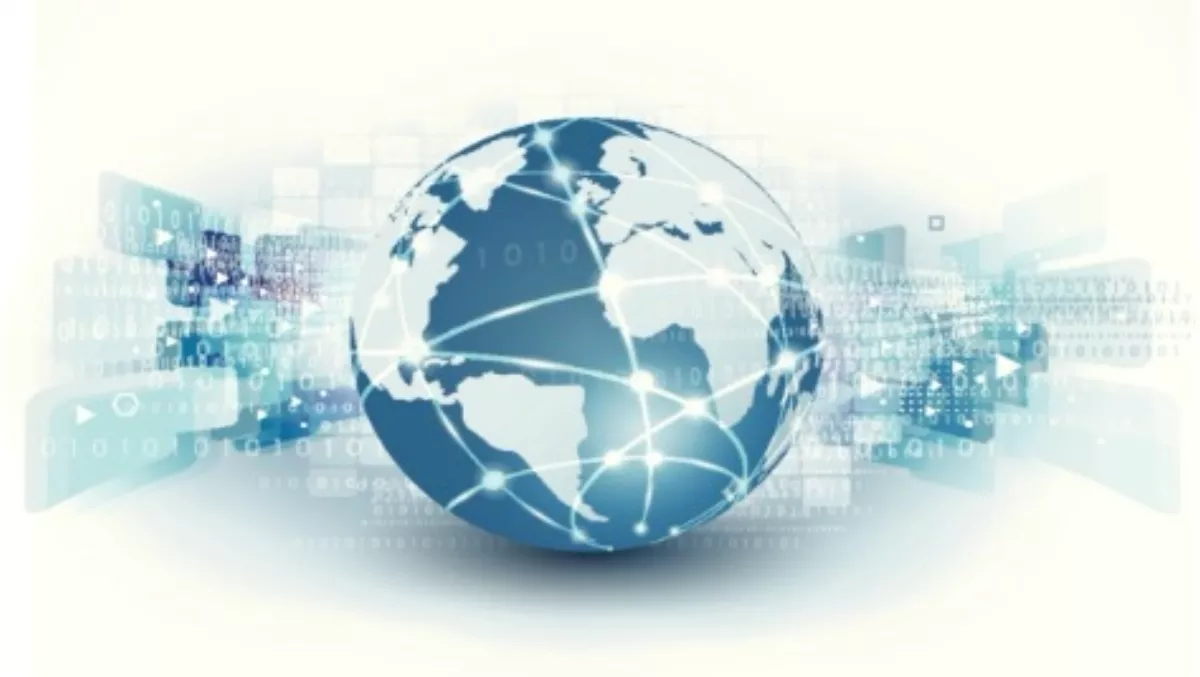 Megaport platform now available in Auckland data centre
By Catherine Knowles,
Thu 5 Feb 2015
FYI, this story is more than a year old
Megaport, a software-based communications provider, announced that it has opened its platform to all tenants and users in the data centre at 6 Orbit Drive in Auckland, New Zealand.
"We're very happy to extend the Megaport fabric to this strategic location," says Denver Maddux, Megaport CEO.
"We see both our current and future partners here will use our platform to extend the suite of partner services to their customer base."
Users at the 6 Orbit location will be have use of Megaport's virtual cross connect, and be able to reach their cloud and hosted assets through services such as Amazon Web Services Direct Connect.
The Megaport fabric enables users to utilise resources such as internet peering with content drivers, private connections to hosted and cloud services, and interconnection to global carriers.
Megaport users can do all this in real time from the Megaportal or the free mobile app.
Alternatively, developers can use an advanced set of APIs to write applications that orchestrate between their services, IT infrastructure, and the Megaport Platform.
Additionally, Megaport says billing, usage, scaling, and activating services works in the same way virtual IT assets are consumed, meaning users can choose their payment scheme and will only pay for what they consume.
Megaport launched services with The Megaport Platform in 2014 with the aim to create a new model for networks and cloud services to interconnect. The company has plans to extend further in Asia, Europe and the United States in 2015.