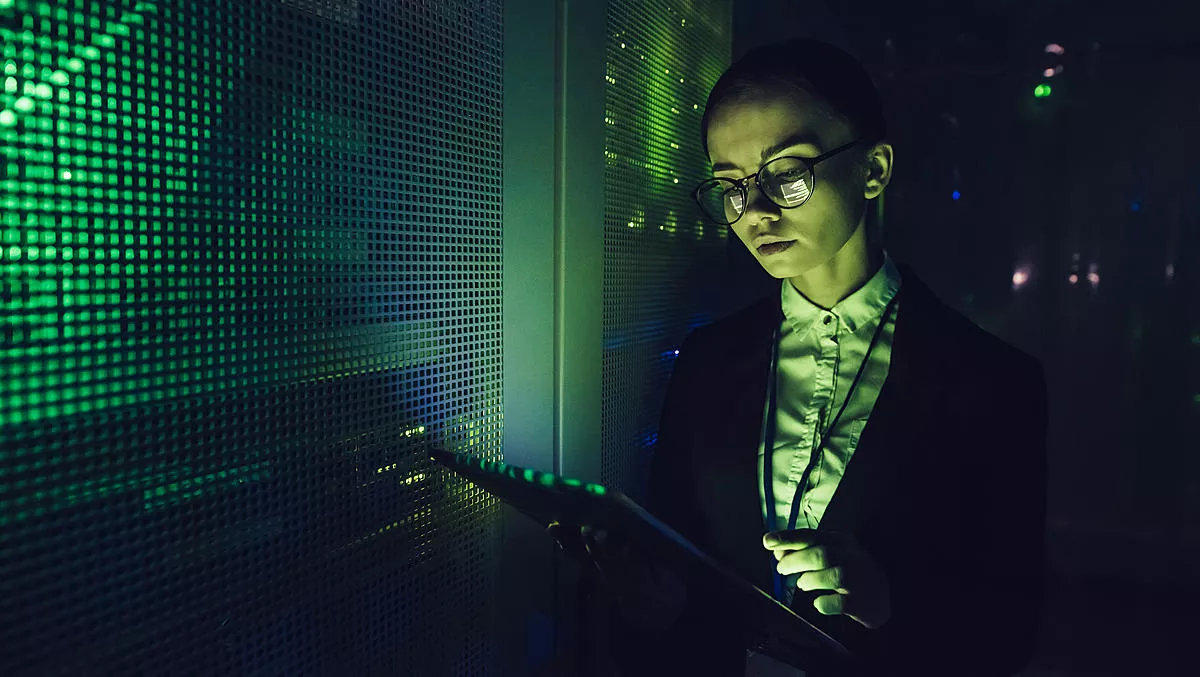 Mentorship key to bringing women into cybersecurity - Microsoft
Mon, 30th Mar 2020
FYI, this story is more than a year old
Microsoft is rallying to get more women into cybersecurity – and one of the best ways to do it may well be through mentorships, according to Microsoft's Cybersecurity Solutions Group corporate vice president Ann Johnson.
She believes that talent pools, including Microsoft's own, can only be diversified through nurturing talent, particularly females.
She points to Microsoft leaders including corporate vice president of identity Joy Chik, security engineering general manager Valecia Malin, and field CTO Diana Kelley, who has spoken frequently about diversity in cybersecurity.
"Diverse teams make better and faster decisions 87% of the time compared with all male teams, yet the actual number of women in our field fluctuates between 10 and 20%. What ideas have we missed by not including more women?" asks Johnson.
She believes that mentorship can grow the number of women in cybersecurity. The process must start with young students whose careers are far in the future. By showing technology to girls at a younger age, they may be less intimidated and more excited by technology.
"Mentoring young people is important, but to solve the diversity challenges, we also need to bring in people who started on a different career path or who don't have STEM degrees. You simply won't find the talent you need through the anaemic pipeline of college-polished STEM graduates," she says.
For many that want to get a foot in the cybersecurity door, they need an encouraging and constructive network that can help them grow.
Mentorship only works if feedback is honest and valuable, Johnson adds. She believes means that both mentor and mentee engage in 'courageous conversations'.
It's easy to celebrate the wins, but it also comes with course correction and accountability along the way.
"Be prepared to give and receive constructive, actionable feedback," Johnson says.
For those wanting to start a cybersecurity career, Johnson offers valuable advice – take advantage of training programs, work with mentors, leverage the power of social media platforms like LinkedIn, and network with those who have experience, not just their job status.
"More women and diverse talent should be hired in security not only because it is the right thing to do, but because gaining the advantage in fighting cybercrime depends on it," says Johnson.
Team diversity and new blood will help to build out cybersecurity by bringing in better decision making, and fighting unconscious bias in the industry.
"If we are to win the cyber wars through the element of surprise, we need to make our strategy less predictable," Johnson says.
"Mentorship is one strategy to include girls before they opt out of tech, and to recruit people from non-STEM backgrounds," she concludes.