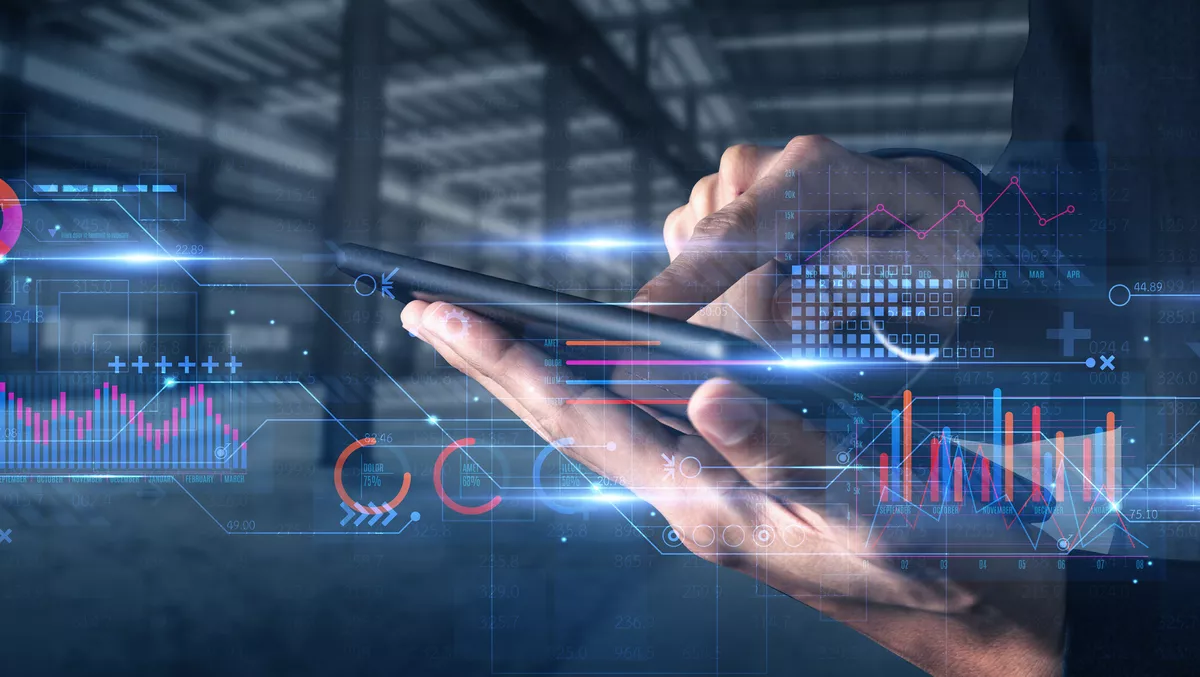 Mesh, unicorns, and increased data cyber targets - DataOps forecasts for 2022
Thu, 16th Dec 2021
FYI, this story is more than a year old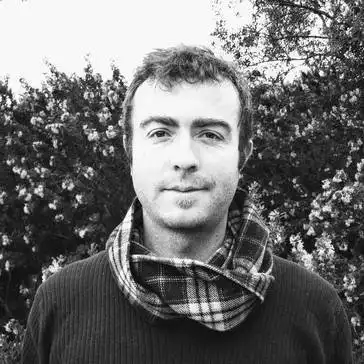 By Ryan Morris-Reade, Contributor
DataSecOps company Satori predicts significant changes for modern data operations in 2022.
In its predictions for 2022, Satori explains the factors it believes will separate success from failure. The company details some significant developments to watch for in data governance and operational security throughout 2022.
"As cloud adoption accelerates in all industries and business intelligence and analytics go from cutting-edge luxuries to bottom-line necessities, many companies are finding themselves at a crossroads," says Satori.
"With more data being moved to the cloud, new opportunities arise, as data can be easily connected with various cloud-based services, including BI, analytics and AI, ultimately delivering richer insights for data scientists, analysts and business users."
But moving sensitive data such as personally identifiable information (PII), personal health information (PHI) and financial data to the cloud increases the risk of a data breach. In this context, chief data officers, data platform owners, and other data professionals are bracing for major changes in the year ahead.
"To stay competitive in today's data-driven economy, businesses are pouring more and more capital into making their data analytics operations smarter, faster and more agile than their competitors, and moving data to the cloud is part of that strategy," says Satori co-founder and CEO, Eldad Chai.
"But, in doing so, many overlook essential ingredients for data operations at scale - security and governance. Too often, business leaders make the mistake of viewing data governance as a constraint and policies as barriers to insight and innovation."
He says, in reality, security doesn't have to slow you down. And that the right tools and operational governance hold the secret to supercharging growth by facilitating data democratisation.
Mesh architecture to make DataSecOps a new business standard
In a recent survey of C-Suite executives, researchers found that although 99% of businesses were actively investing significant sums into Big Data initiatives, only 24% of respondents felt they'd created a data-driven organisation or culture.
Satori says it seems at least 75% of businesses have yet to make the dream of democratisation a reality. But thanks to recent advances in AI, and the introduction of the data mesh architecture, a solution is close.
It says data mesh is an obvious candidate for the framework supporting democratisation. Still, for the data mesh to function without the degradation of data security, organisations will have to put the principles and processes of DataSecOps into practice.
Some Unicorn employees access to sensitive data, leading to data breaches and exposures
Rapid cloud-based adoption and disruptive business models have led Unicorns to experience unprecedented growth, and data operations have scaled up to meet demand. However, says Satori, data security hasn't kept up.
Startups, especially those experiencing rapid growth, often start with trust-based data access policies, where employees are given broad access to data, which initially fuels faster decision-making. Moving forward, these startups will have to adopt more rigorous processes and tools for implementing data security as a core part of their data operations.
Ensuring that employees can only access the data they need, limiting and tracking access to sensitive data to minimise the risk of data breaches.
More sensitive personal data will migrate to the cloud for BI, ML and analytics workloads
Analytics and AI leaders are looking to build and deploy next-generation solutions by leveraging cloud-based services in combination with sensitive personal data. Satori says the trend is driven by cloud-based analytics and AI platforms, combined with data stores such as Snowflake, Amazon Redshift, Google BigQuery, Databricks and Microsoft Azure Synapse.
It says adoption is accelerating across organisations of all sizes and that this poses an important question - is sensitive personal data secure in my cloud-based solution of choice?
"Analytics, AI and machine learning leaders must figure out how to navigate and answer this question with confidence and to the satisfaction of information security, privacy and compliance teams," the company says.
Attackers target data via analytics and AI service providers
Data breaches aren't going to disappear any time soon. But Satori says we will see more data breaches target third parties. Service providers are entrusted with massive amounts of sensitive data with PII, PHI and financial information.
The misuse involving personal data of over 87 million Facebook users by the third-party analytics provider Cambridge Analytica in 2018 is an example of this type of risk. Satori says as organisations of all sizes are leveraging cloud-based services, they will need data governance platforms intelligent and robust enough to mitigate data consumers occasional lapses in judgement.
Satori believes DataOps will undergo significant changes next year, with so much upheaval in 2021. Whether it be democratisation by way of intelligent data mesh or implementing an intelligent data platform to safeguard against exposure, it says CDOs will be taking action in 2022.