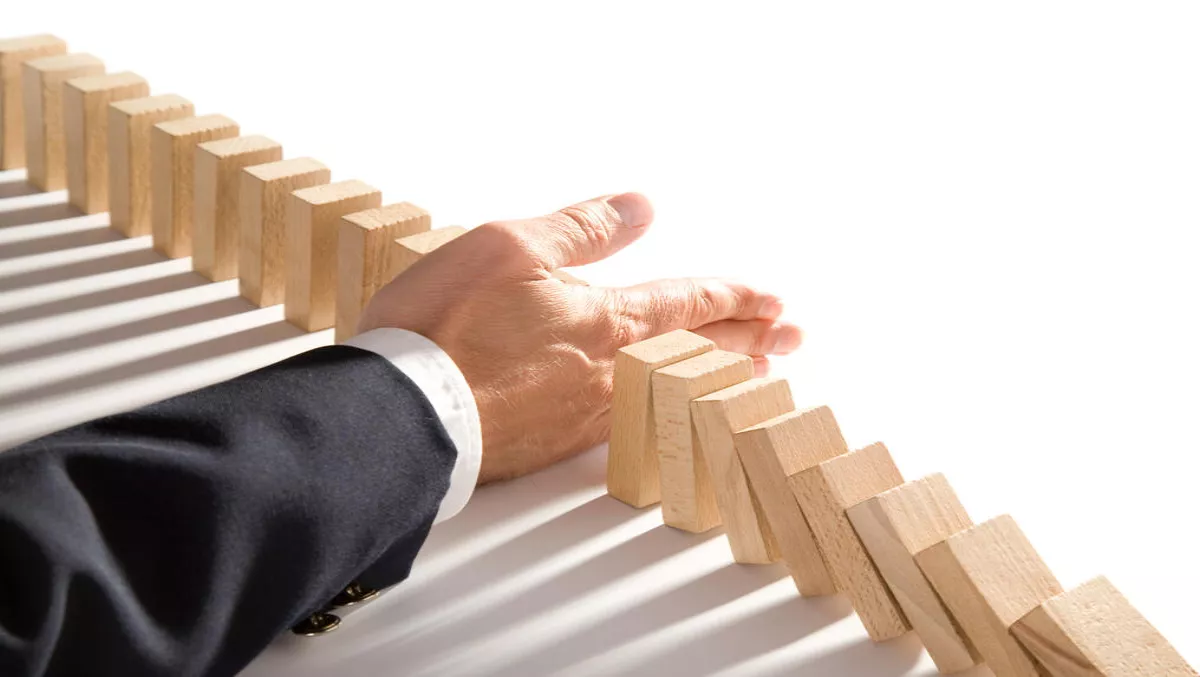 Metadata-driven ECM: Breaking down barriers between employees & their information
FYI, this story is more than a year old
Businesses of all sizes rely on content, but finding the right enterprise content management (ECM) solution can be difficult.
That's according to Nicholas Delaveris, Australia and New Zealand alliances and partner director at M-Files.
"Most businesses that have already invested in an ECM system don't have the luxury of replacing it. Instead, they've stacked ECM solutions on top of each other and are now looking at how to deal with an accumulation of systems and content repositories," he explains.
"It's time for businesses to stop thinking so much about where the content is stored and focus on what the content actually is so they can understand how to manage and harness it more effectively."
Delaveris says organisations looking to improve the way they manage content in 2017 need to be aware of six key trends:
1. The dream of a single repository is dead
Many organisations think they need a single repository to simplify their approach to content management. The reality is that most organisations will have multiple systems and repositories in place for a long time to come.
2. It's all about making content easy to find and access for the end user
Many organisations still depend on network folders and are unable to provide mobile access to content.
3. Compliance challenges are increasing
The Privacy Act and general security awareness means most users want to treat data and content responsibly, but risks related to information breaches and non-compliance are everywhere.
4. The future is the cloud - and it's here already
Individuals have become comfortable with cloud-based technology, but some organisations remain wary, usually because of security concerns. In fact, the degree to security provisions and controls implemented by cloud providers are likely to surpass anything a single organisation can implement on its own.
5. A shift from content storage to content insight
Many ECM initiatives focus on how to use less paper by storing content digitally. Now, there is less desire to focus on where content resides and more on what the content is and what it means in terms of business needs and processes. Specifically, many organisations want to extract information from content and inject that into business processes.
6. Content will be de-centralised and democratised by leveraging metadata
Businesses are often challenged with providing their staff with quick access to information that resides within their various internal business applications and databases.
Massive amounts of content reside within multiple and disconnected platforms, applications, locations and devices. This creates compliance and security risks and also leaves employees with only some of the information they need to perform their jobs.
To be truly effective, content management must be based on what the content is and not where it is stored. A metadata-based approach to ECM approach is the key to connecting systems and repositories," explains Delaveris.
"With this approach, information is not tethered to a specific location - it can be accessed and synched between various systems and devices with no duplication of content. Metadata-driven ECM eliminates information silos and breaks down the barriers between employees and their information."
Related stories
Top stories