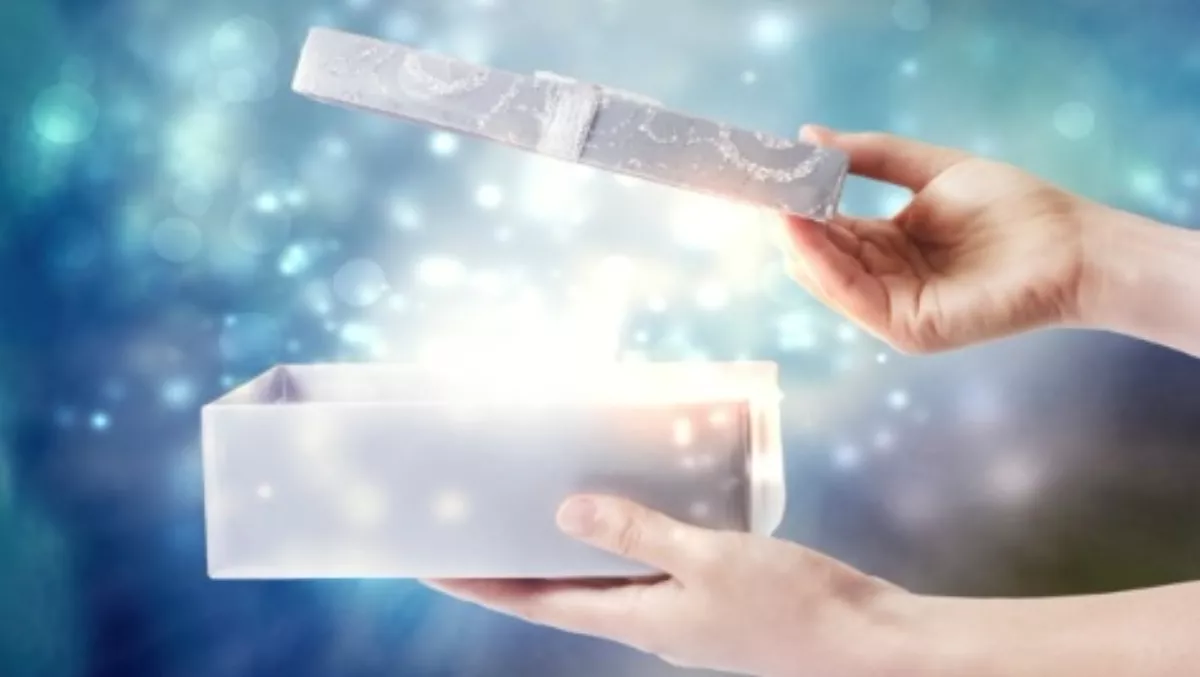 Micosoft Azure now available in Australia for Kiwis
By Catherine Knowles,
28 Oct 2014
FYI, this story is more than a year old
Microsoft has added two new Australian-based data centres to their global cloud network, and it is said this will provide benefits for organisations in New Zealand.
At the TechEd event in Sydney yesterday, Scott Guthrie, Global Vice President for Cloud and Enterprise, Microsoft, announced the opening of the newest Azure Geography (Geo) in Australia.
Located in NSW and Victoria, Guthrie says the data centres will lower latency rates and target Australasian customers and partners who are embracing cloud computing. He says it will give Microsoft enhanced capabilities to meet customers' needs.
"From today, our goal is to create Australasia's best and most complete cloud, enabled by world class technology and a world class cloud ecosystem to drive business model transformation, better manage variable workloads and deliver new digital services and experiences to customers and employees," Guthrie says.
Paul Muckleston, New Zealand Managing Director, Microsoft, says the opening of this Azure Geo will drive efficiencies, help people do more and achieve more and encourage people to deliver innovative solutions.
"The cloud gives you the ability to be more agile both from an IT delivery point of view and more broadly with your business. This represents a sea change in enterprise IT, as it gives you the chance to focus more on innovation and less on maintenance," says Muckleston.
"Microsoft Azure frees up their teams to focus on strategic, value added projects because they can leave Microsoft to manage what's under the hood," he says.
As these Microsoft data centres serve the Australasian market, Kiwi business owners will have the peace of mind knowing their data is located in the same region as their business. Furthermore, CIOs can embrace a hybrid cloud approach with Microsoft, meaning they can integrate and continue to leverage onsite investments while simultaneously moving to the cloud.
Muckleston says, "With the choice of public or private cloud too, our on-ramp is as gentle or steep as our customers desire."