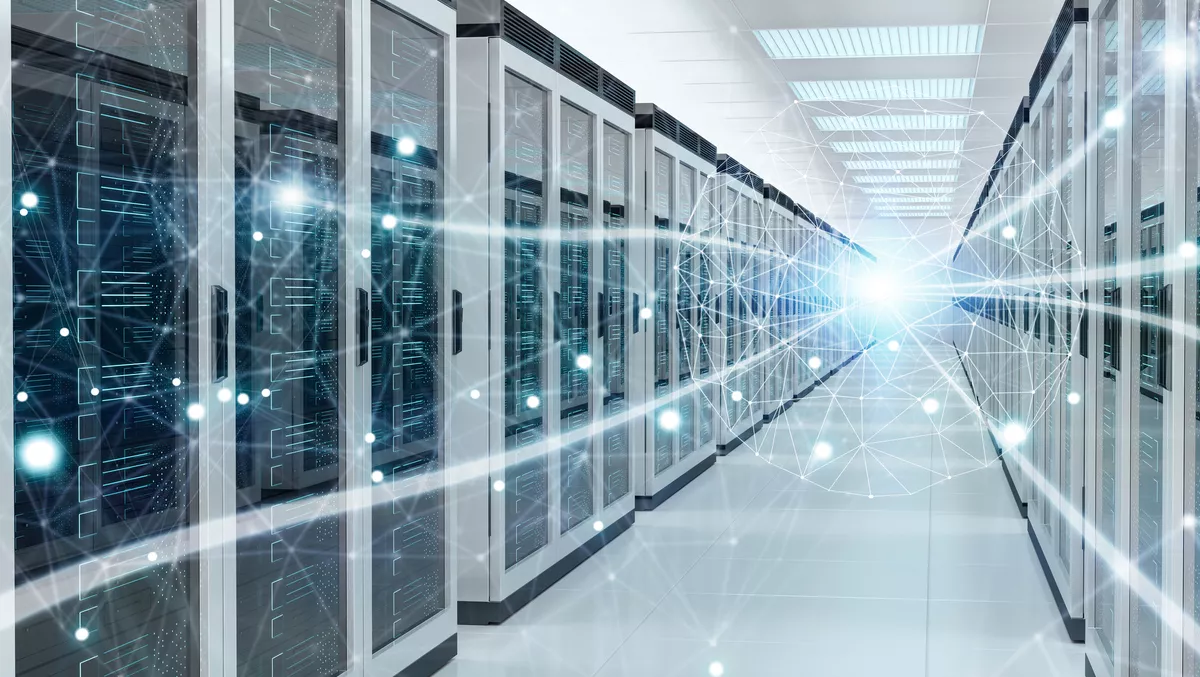 Microsoft accelerating NZ tech sector with new data centres
FYI, this story is more than a year old
Microsoft's forthcoming New Zealand data centres are introducing hyperscale public cloud capabilities on a scale previously unseen in the country.
The introduction of these data centres is anticipated to significantly accelerate New Zealand's tech sector.
Microsoft intends to become carbon negative by 2030 and remove all historical carbon from the environment by 2050.
Further, one of the tech giant's commitments worldwide is to use 100% renewable energy by 2025.
The tech giant is acknowledging its dedication to sustainability with these data centres, implementing the best standards from the start of construction by signing an agreement with Ecotricity to ensure its New Zealand data centres are powered by 100% carbon-free energy from the day they open.
In addition, Microsoft will only use Toitu net carbon zero certified electricity sourced from solar, wind and hydro.
Ecotricity co-founder and CEO Al Yates is thrilled to have the chance to support Microsoft and its decarbonisation goals.
"Developments, such as this, will help accelerate construction of new renewable energy sources to get NZ to a 100% renewable energy grid by 2030; a journey which Ecotricity is proud to be leading," Yates says.
Microsoft is also working to incentivise investment in renewable energy by offering greater access to efficient, state-of-the-art technologies to give local businesses and society bigger opportunities.
The company is also aiming to protect more land than it uses by 2025 and replenish more water than it consumes by 2030.
Locally, this will mean New Zealand's data centre region will be water-free and will use air cooling to store customer data at the correct temperature.
Microsoft will also help organisations fast-track their decarbonisation efforts.
Citing research it conducted on New Zealand's progress towards carbon zero, Accelerating the Journey to Net Zero, Microsoft notes that it found a 'green gap' between the ambitions of local businesses on sustainability and the reality of their actions.
The research garnered two significant findings from Goldsmiths University lead researcher Dr Chris Brauer.
The first is that migrating to sustainable cloud from less efficient on-premises infrastructure is a straightforward but vital step Kiwi companies can take to make the entire country's transition move faster.
The second finding is that many organisations in Aotearoa face difficulties when measuring their carbon emissions, which is a critical step toward managing them.
"If you've ever studied actual clouds, you'll know they're monumentally heavy, despite their fluffy appearance. But here on earth, we need to ensure cloud weighs as little as possible," Microsoft New Zealand national technology officer Russell Craig says.
"That's why we're building a data centre region that helps create a cloud dividend for Aotearoa, one that supports us all to lighten our carbon footprints sooner.
"We are looking forward to helping customers adopt our new Microsoft Cloud for Sustainability service.