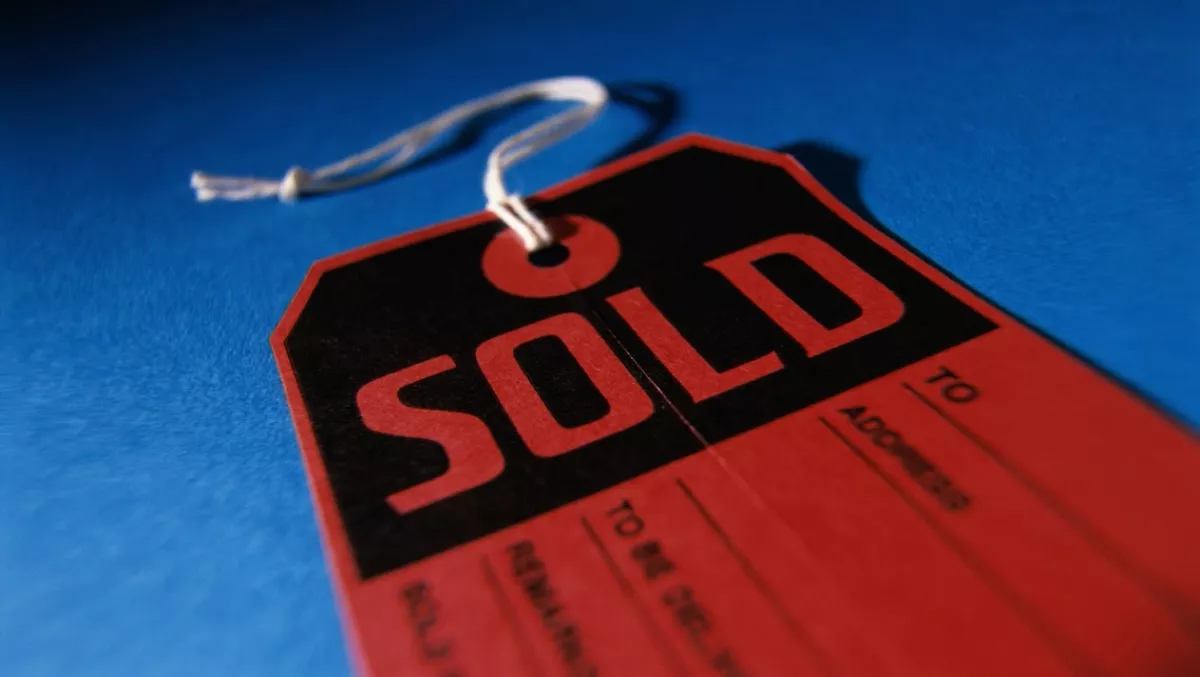 Microsoft buys LinkedIn for a cool $26.2 billion
FYI, this story is more than a year old
Microsoft has announced that it will acquire business social networking website LinkedIn for $196 per share in an all-cash transaction, a deal that is worth $26.2 billion.
Microsoft says LinkedIn will still remain an independent company, with its own brand and culture.
Current LinkedIn CEO Jeff Weiner will remain in his position, and he will now report to Satya Nadella, Microsoft CEO. The deal has been unanimously approved by both Microsoft and LinkedIn's board of directors and is expected close at the end of this calendar year.
"Today is a re-founding moment for LinkedIn. I see incredible opportunity for our members and customers and look forward to supporting this new and combined business, I fully support this transaction and the Board's decision to pursue it, and will vote my shares in accordance with their recommendation on it," says Reid Hoffman, chairman of the board, co-founder and controlling shareholder of LinkedIn.
LinkedIn has introduced a number of innovations over the last twelve months, such as an updated mobile app, refining its newsfeed and the acquisition of learning platform Lynda.com.
Linkedin's innovative tactics have driven membership, user engagement and financial results, including:
433 million global members, equating to 19% year over year (YOY) growth
7 million active job listings, equating to 101% YOY growth
45 billion quarterly member page views, equating to 34% YOY growth
60% mobile usage, equating to 49% YOY growth
105 million unique visiting visitors per month, equating to 9% YOY growth
"Just as we have changed the way the world connects to opportunity, this relationship with Microsoft, and the combination of their cloud and LinkedIn's network, now gives us a chance to also change the way the world works. For the last 13 years, we've been uniquely positioned to connect professionals to make them more productive and successful, and I'm looking forward to leading our team through the next chapter of our story," Weiner says.
"The LinkedIn team has grown a fantastic business centred on connecting the world's professionals. Together we can accelerate the growth of LinkedIn, as well as Microsoft Office 365 and Dynamics as we seek to empower every person and organisation on the planet," Nadella says.
Microsoft will finance the acquisition through new debt and the company says it aims to complete its existing $40 billion share repurchase authorisation by December 31, 2016, the same timeframe to which it had previously committed.