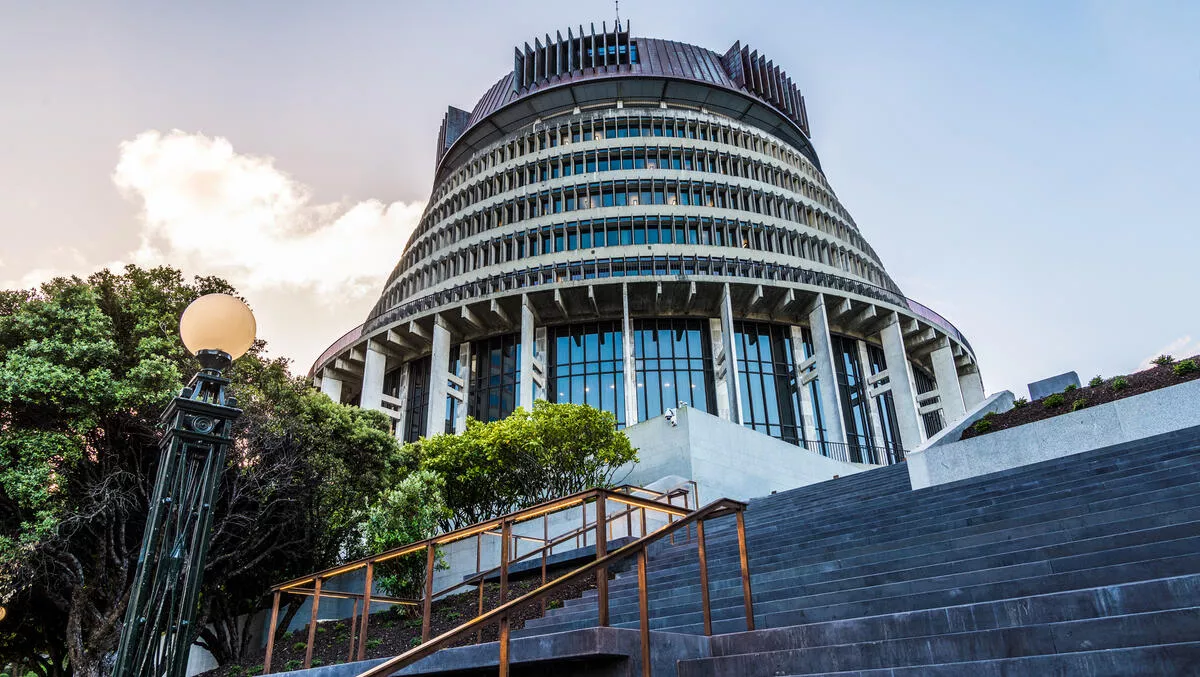 Microsoft addresses NZ Government questions on cloud security
By Heather Wright,
Thu 28 May 2015
FYI, this story is more than a year old
Microsoft says it is the first cloud service provider in New Zealand to publicly demonstrate how its cloud platform, Azure, meets New Zealand Government cloud security requirements.
The global behemoth has responded to a 105 questions focused on security and privacy aspects of cloud services, outlined in a 'due diligence framework' for agencies to use in evaluating cloud computing services.
The framework is not a New Zealand government standard against which cloud service providers must demonstrate formal compliance.
However, Russell Craig, Microsoft New Zealand national technology officer, says the questions 'point customers toward the importance of understanding cloud service providers' compliance with a wide array of relevant standards, the approach they take to security and data privacy and what they do and don't do with customers' data'.
"This is a great step forward for us in being able to show both public and private sector customers how Microsoft addresses important security, privacy and sovereignty issues. None of our competitors have done anything like this" Craig says.
While the framework is designed for government organisations, Craig says the questions set out – and Microsoft's responses – will be helpful for other organisations evaluating cloud service providers.
"We would like to think that our responses set the benchmark for the level of detail and transparency that cloud providers can and should offer their customers about these vital matters," he adds.
The document covers areas including which legal jurisdictions data will be stored and processed in, whether the service provider allows customers to specify locations where data can and cannot be stored and processed and use of third parties which may introduce additional jurisdictional risks.