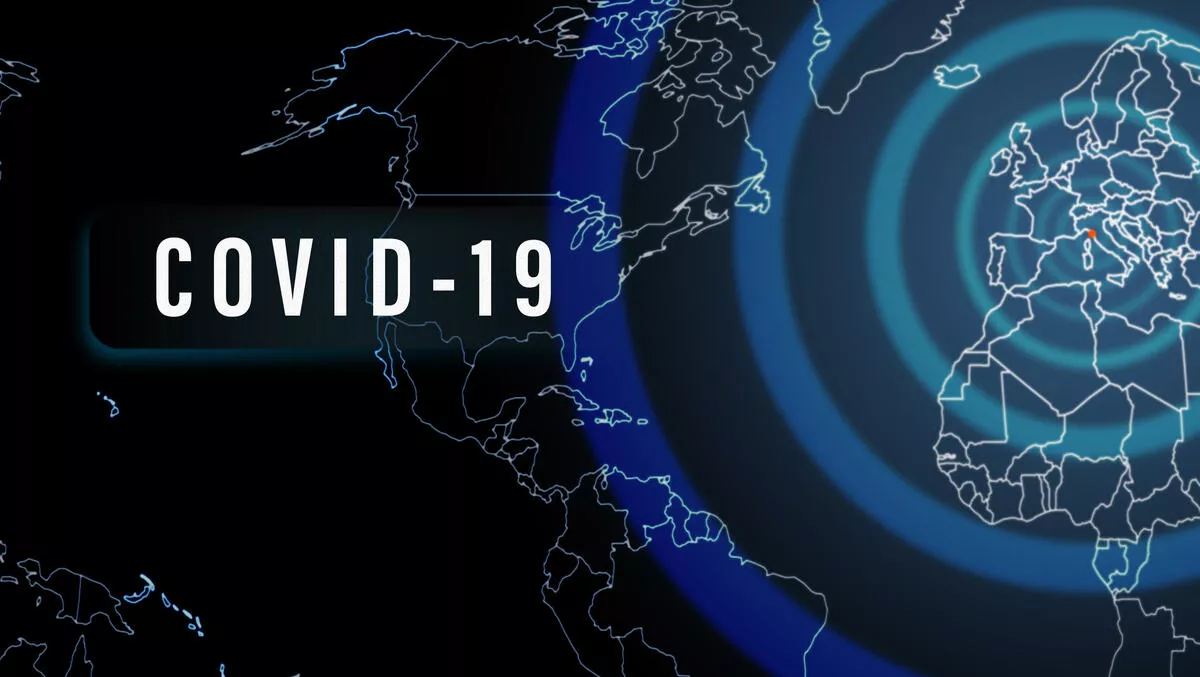 Microsoft and Avanade join forces with WHO to develop a World Health Data Hub
Tue, 8th Jun 2021
FYI, this story is more than a year old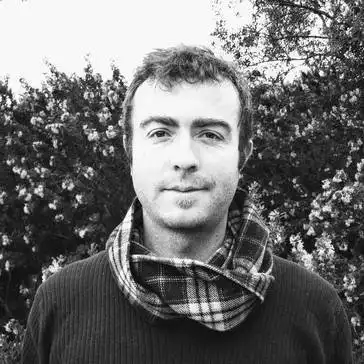 By Ryan Morris-Reade, Contributor
The World Health Organization, Microsoft, and Avanade have joined forces to develop a World Health Data Hub.
Since the COVID-19 pandemic began, many people in the world became avid consumers of information in an attempt to understand what was happening around them. But timely, reliable, and actionable data is not always readily available and is often collected and shared in ways that make it hard to comprehend and process.
In response to this, WHO has partnered with private sector organisations to build new sustainable solutions and accelerate progress towards the health-related Sustainable Development Goals, WHO's Triple Billion targets on healthier populations, universal health coverage, and health emergencies protection.
"Since Dr Tedros began his role as Director-General in 2017, his vision has always been to transform WHO into a modern, data-driven organisation," says WHO's Division of Data and Analytics assistant director-general, Dr Samira Asma.
"The pandemic drove home our need to tackle the systemic issues that keep us from being data-driven so that we can adequately respond not only to the pandemic, but also ensure that every citizen in every country has a chance for a healthier life.
"Without data, it is impossible to know what impact we are having on health or how we are tracking towards our goals. We are now less than 9 years away from 2030 and have no time to lose," she says.
Among the private sector partners working with WHO are Avanade and Microsoft. Both organisations are actively collaborating with WHO to create the world's first end-to-end data solution for global health, the World Health Data Hub.
The World Health Data Hub aims to reduce fragmentation, streamline processes, identify and resolve gaps and inequalities, and ensure data is accessible, findable, and usable for all stakeholders.
"The number one challenge we have in solving humanitarian and domestic issues, whether it's homelessness, the plight of refugees, or global health, is data fragmentation," says Microsoft Philanthropies global head of tech for social impact, Justin Spelhaug.
"Everybody's got a sliver of information, but we can't compose a complete picture in a way that helps us design more effective breakthrough programming policy and response.
As key technology partners, Avanade and Microsoft are working closely with WHO to deliver an end-to-end solution with a shared commitment to establish health data as a global public good. The Hub will transform data ingestion from multiple sources. It will also provide a secure environment for countries to upload and validate data, and enable access for policymakers, academia, and the general public.
"Any IT consulting organisation will tell you that your data is at the core of every single programme now in the private and public sector world," says Avanade global non-profit lead, Innes Grant.
"For non-profits both small and large it's really their lifeblood, sometimes we take it for granted that well-funded data collection systems for statistics are readily available. It's easy to forget that in many countries, even just their ability to gather that data may not be a priority. A big emphasis in this programme is empowering those Member States and making it easier for them to harvest data and take action on the data that's presented to them.
Who says that while the World Health Data Hub project is focused on streamlining health data from collection to use, at its core is the reality that every data point represents a human life. From those living healthier, longer lives to those who are sick and seeking treatment, to the health workers who care for them, and the country health systems that serve their people.
"The pandemic has stretched countries health systems to their limits and exposed inequalities that have been obscured for too long," says WHO.
"As of May 2021, we are not on track to meet WHO's Triple Billion targets or the health-related Sustainable Development Goals, and COVID-19 threatens to throw us further off track. Through collaboration and knowledge sharing, we can not only get back on track but accelerate progress by leveraging the innovation and expertise that public-private partnership provides.