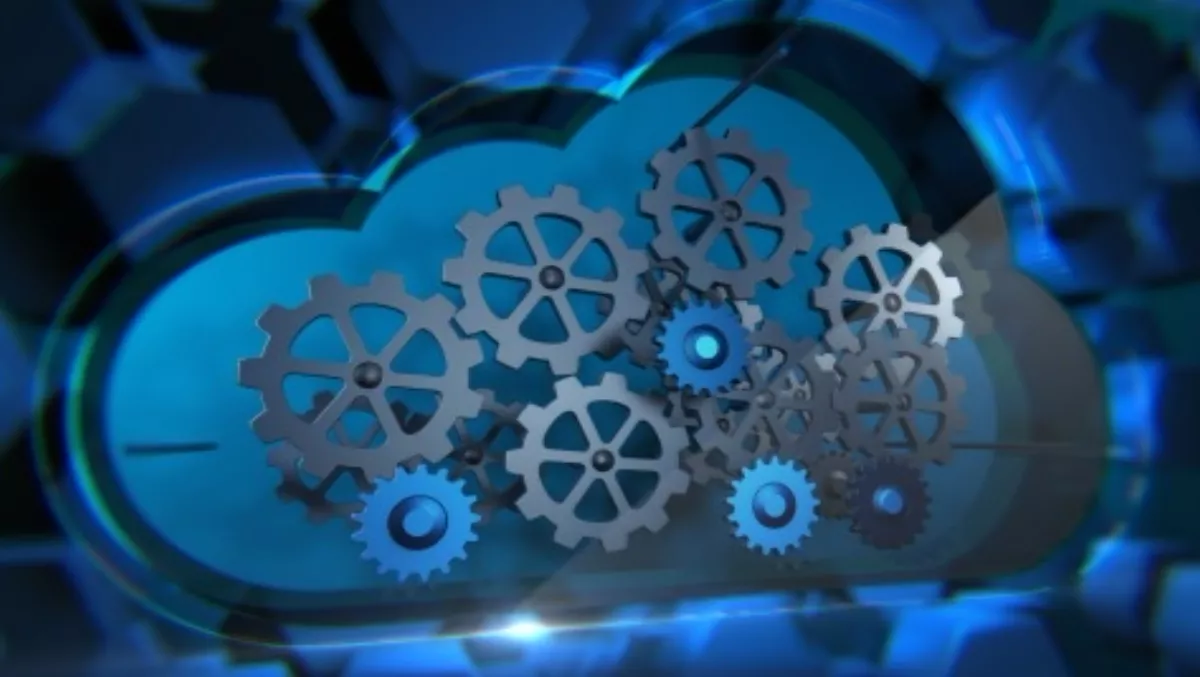 Microsoft and Red Hat partner up for enterprise hybrid cloud
FYI, this story is more than a year old
Microsoft and Red Hat have partnered up in an effort, they say, to help enterprise customers embrace hybrid cloud computing by providing greater flexibility in how to deploy Red Hat software on Azure.
Under the deal, Microsoft is becoming a member of the Red Hat Certified Cloud and Service Provider program and Azure will be fully recognised as a certified cloud in which to run Red Hat solutions.
The companies say that means Red Hat solutions can be run in Azure with the confidence that the platform has been rigorously validated and tested.
This partnership provides the freedom for customers to move workloads between their data center and the cloud, provides the flexibility to integrate cloud workloads with on-premise data and ensures that applications can take advantage of the best deployment architecture and technology platforms available in the market.
Scott Guthrie, Microsoft Cloud and Enterprise Group executive vice president, says customers are questioning how they move to cloud.
"Businesses continue to grapple with the challenge of bringing together existing on-premises investments with a cloud environment for greater speed, scale and cost benefits," Guthrie says. "Hybrid cloud has emerged as a way to solve this."
He says customers also require flexibility and choice in their cloud investments across platforms, tools and languages.
"Simply put, they want to ensure that they can use what they already know and use today, to take full advantage of what cloud has to offer."
Guthrie says the Microsoft and Red Hat will work together to address common enterprise, ISV and developer needs for building, deploying and managing applications on Red Hat software across private and public clouds.
Gurthrie says that includes making Red Hat solutions, including Enterprise Linux applications and workloads and Red Hat application platform offerings, available natively to Microsoft Azure customers. That begins 'in the coming weeks' and includes the JBoss middleware platform.
Integrated enterprise-grade support spanning hybrid environments, with Red Hat and Microsoft co-locating support personnel to deliver end-to-end enterprise support for Red Hat offerings on Azure will also be available 'in the next few weeks'.
The companies will also collaborate on .Net for 'a new generation of application development capabilities and on unified workload management across hybrid cloud deployments, including integration between Red Hat CloudForms and Microsoft Azure and System Center Virtual Machine Manager to manage Red Hat Enterprise Linux on both Hyber-V and Azure. Support for managing Azure workloads from Red Hat CloudForms is expected to be added in the next few months.
Related stories
Top stories