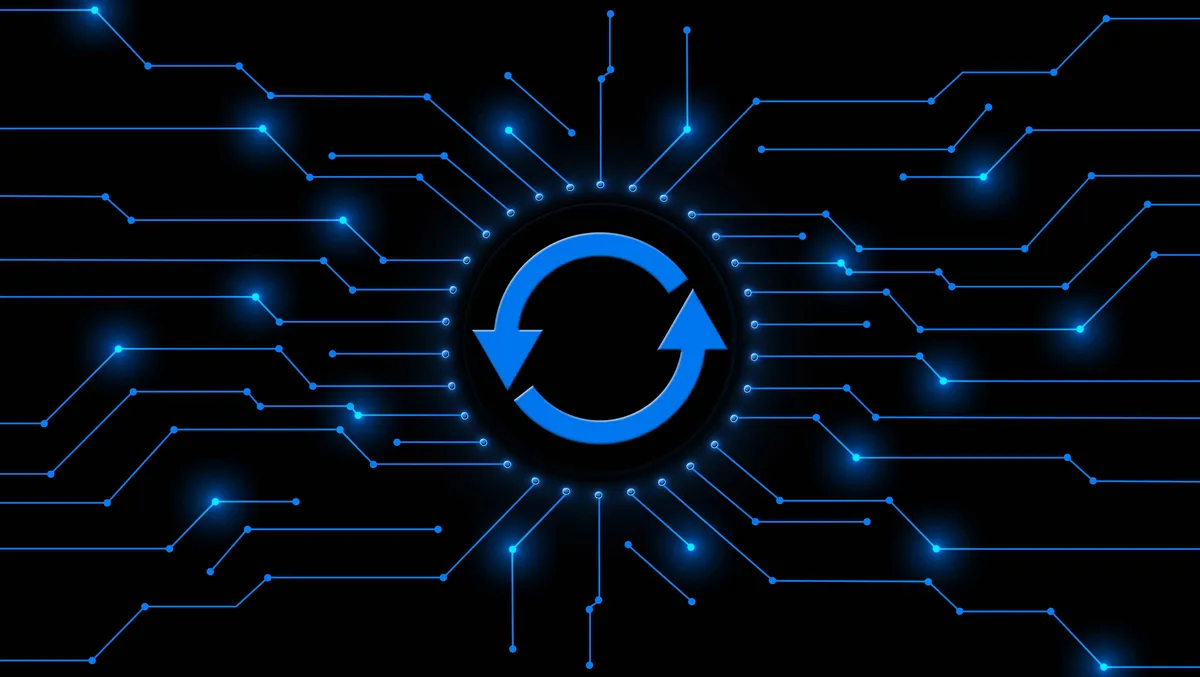 Microsoft announces a variety of new updates to Windows 11
FYI, this story is more than a year old
Microsoft has announced new developments for Windows 11 that will be made available in 190+ countries. The updates are set to provide users with better safety, productivity and creativity outcomes.
The company says that ​last year's launch of Windows 11 gave the PC a new outlook and that customer feedback has reflected that it is the most loved version of Windows ever.
"Microsoft is excited to take this next step with Windows 11, to inspire every journey. Windows 11 was designed to bring people together, to help people play and have fun, to empower productivity and inspire creativity," says Robert Havranek, Modern Work and Security Business Group Lead at Microsoft NZ.
"Serving more than a billion people, Windows is the platform for the world's innovation. We will continue to invest in delivering Windows experiences that enrich people's lives as we aspire to meet their evolving needs."
Some of the new features in the updates include changes to the Start menu, faster and more accurate search, Quick Settings, and improved local and current events coverage in the Widgets board. In response to a highly requested change, the update also adds tabs in File Explorer to help users save time.
Microsoft will also deliver a set of new accessibility features, including system-wide live captions to automatically generate captions from any form of audio content on Windows 11 and voice access (preview) which allows users to control their PC and author text using only their voice.
There is also the addition of Natural Voices for Narrator, which mirrors natural speech more closely and creates better audio to assist in reading or browsing the web.
The company has also put more focus on security, with the addition of the Defender app for Microsoft 365 Personal and Family subscribers. Microsoft Defender for individuals extends Windows' built-in security and expands device protection to users' Android and iOS phones and Macs.
Also announced as part of the development were enhancements to Snap layouts, the new Focus feature, and performance and battery optimisation.
Performance optimisations are also set to improve latency and unlock features like Auto HDR and Variable Refresh Rate on windowed games.
As the creator economy continues to grow, Microsoft has also added new creator tools to the PC that will aim to help people better express themselves and their ideas.
Other updates available in October include:
An update to the Photos app in Windows 11, which will simplify browsing, finding, management and consumption of collection of photos. It also allows users to easily back up their photos with OneDrive.
Suggested Actions on Copy, where users can Copy phone numbers, future dates and also get suggested actions such as making a call with Teams or Skype or adding an event in the Calendar app.
Taskbar Overflow offering an entry point to an overflow menu that allows users to view all their overflowed apps in one space.
"We can't wait to see what users are inspired to do and create with the latest update," says Havranek.