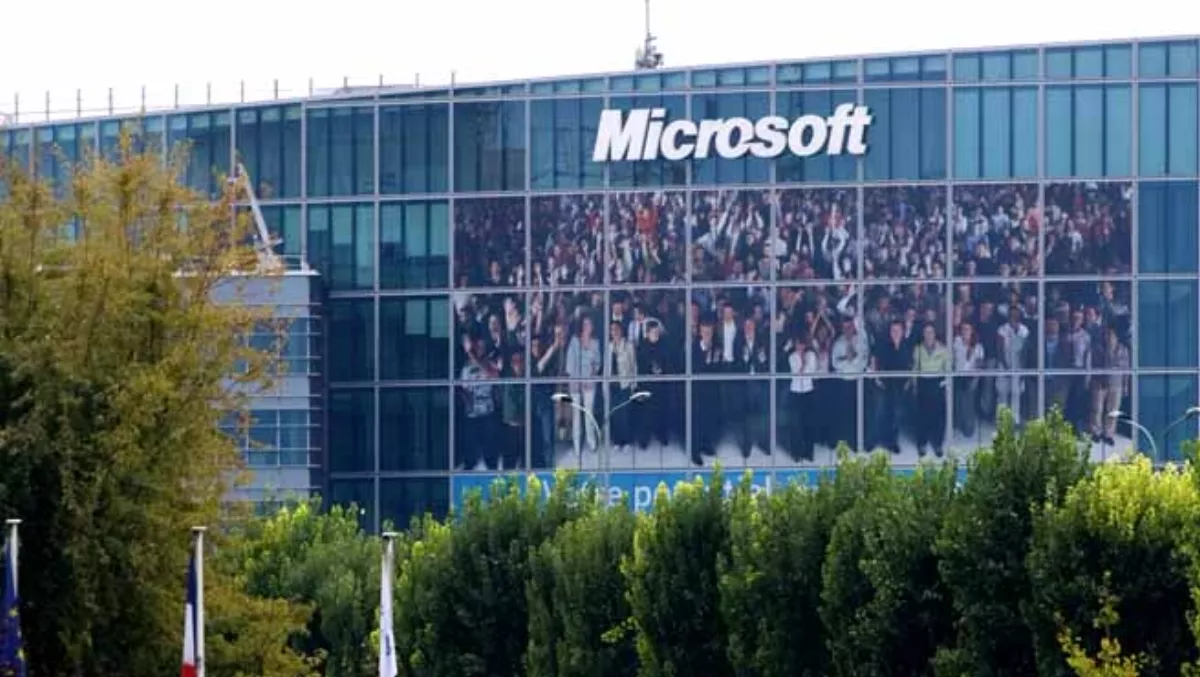 Microsoft attacks global cyber criminals
FYI, this story is more than a year old
In unison with the FBI and authorities across the world, Microsoft has disrupted a global cybercrime operation responsible for over half a billion dollars in financial fraud.
In Microsoft's "most aggressive botnet operation to date", the coordinated operation has so far successfully rumbled over a thousand botnets that are responsible for stealing people's online banking information and personal identities.
As a result, Microsot says its Digital Crimes Unit has caught out over 1000 of a predicted 1400 malicious networks associated to crime group Citadel Botnets.
"The harm done by Citadel shows the threat that botnets, malicious software, and piracy pose to individuals and businesses around the world," said Brad Smith, Microsoft general counsel and executive vice president, Legal and Corporate Affairs.
"Today's coordinated action between the private sector and law enforcement demonstrates the power of combined legal and technical expertise and we're going to continue to work together to help put these cybercriminals out of business."
Meanwhile, the FBI took coordinated separate steps related to the operation.
This collaborative action – codenamed Operation b54 – is Microsoft's seventh botnet operation to date and part of a growing proactive effort by both the public and private sector to fight cybercrime.
This operation marks the first time that law enforcement and the private sector have worked together in this way to execute a civil seizure warrant as part of a botnet disruption operation.
"Cooperation is the key to winning the fight against cybercrime," said Richard Domingues Boscovich, Assistant General Counsel, Microsoft Digital Crimes Unit.
"I'm excited about the opportunity we had to work with law enforcement and the other partners involved in this operation and the impact of that cooperative effort."
"Operation b54 serves as a real world example of how public-private cooperation can work effectively within the judicial system, and how 20th century legal precedent and common law principles dating back hundreds of years can be effectively applied toward 21st century cybersecurity issues.
"Building on recent remarks from government leaders, including President Barack Obama, calling for increased public-private cooperation to combat cyber threats, I look forward to similar cooperative efforts in the future as we continue our goal to fundamentally disrupt the cybercriminal ecosystem."
Related stories
Top stories