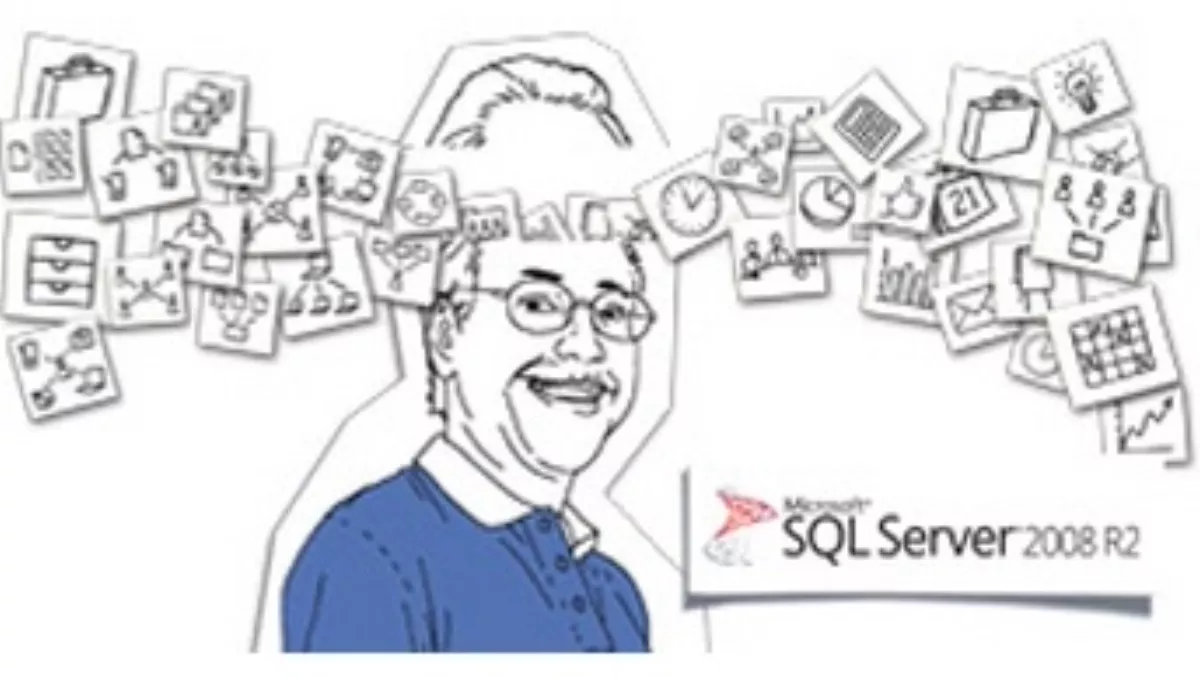 Microsoft BI Summit rolls into town
Wed 27 Apr 2011
FYI, this story is more than a year old
Microsoft has given details of an upcoming free Business Intelligence Summit that will take place in Auckland and Wellington next month.
The summit will showcase new capabilities in Microsoft SQL Server 2008 R2 that can help businesses increase IT and developer efficiency, scale operations with confidence and deliver business insights.
"This is the most important event to attend if you want to improve your business efficiencies, productivity and profit," says Microsoft.
Attendees will hear about real business examples and see demos of how Microsoft technology, specifically SQL Server 2008 R2, "enables organisations to scale database operations with confidence and enables powerful business intelligence on a self-service basis".
The summit is aimed at business decision makers, IT pros, architects, developers and other specialty BI roles in corporate and enterprise sized customer organisations.
Date: May 9thTime: 8:30am to 5:30pmLocation: Intercontinental Hotel, Wellington
Date: May 11thTime: 8:30am to 5:30pmLocation: Sky City Convention Centre, Auckland
Registration details can be found here.