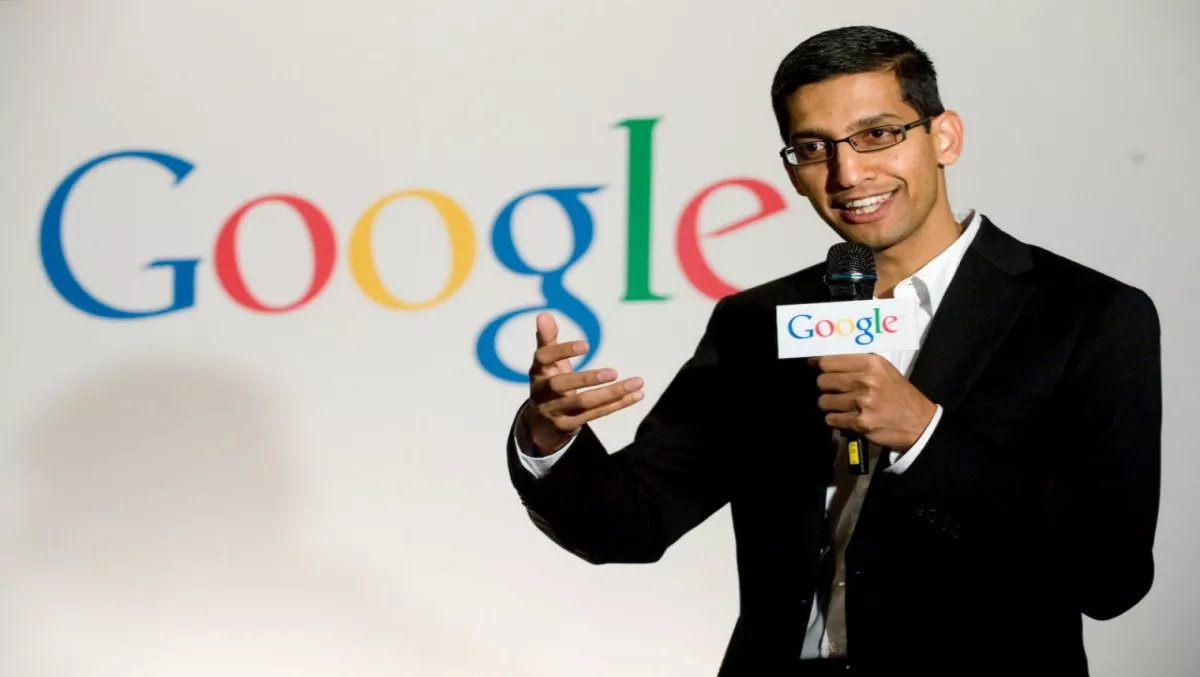 Microsoft CEO search arrives at Google's door...
Tue 4 Feb 2014
FYI, this story is more than a year old
It was a done deal they said. Satya Nadella was home and dry they said. But now, the head executive for Google Chrome and Apps is apparently in pole position…
According to sources close to Redmond's hiring team, Sundar Pichai is now the frontrunner to become Microsoft's next CEO.
The leading external candidate by some margin, according to recent Bloomberg and SiliconANGLE news reports, Pichai looks set to overtake Nadella as the software giant's main man.
"Sundar Pichai is the leading external candidate and is in discussions with the hiring committee," SiliconANGLE reports.
"Pichai is the head executive for Google Chrome and Apps and has been a force driving Android integration across the company.
"He is highly regarded as a leading executive within Google and was rumored to be in the running for leading jobs at Twitter. It was reported that Google paid Pichai $50 million to stay at Google."
According to the reports, which are spreading like wildfire across the industry, the India-born technology executive is now the "top choice" to replace Steve Ballmer, with an announcement set to be made this week.
"Microsoft could really move the ball down the field with Sundar Pichai in creating a new open operating system model for cloud, mobile and social," claims Dave Vellante, chief tech analyst at Wikibon.
"The market has been looking for a CEO who can balance the role of leading the enterprise transformation while keeping that consumer momentum with xBox and reboot mobile.
"Pichai is the total package of technology leadership and business acumen."
Can Pichai nip in and steal the top job from under Nadella's nose? Who is the best candidate for the job?