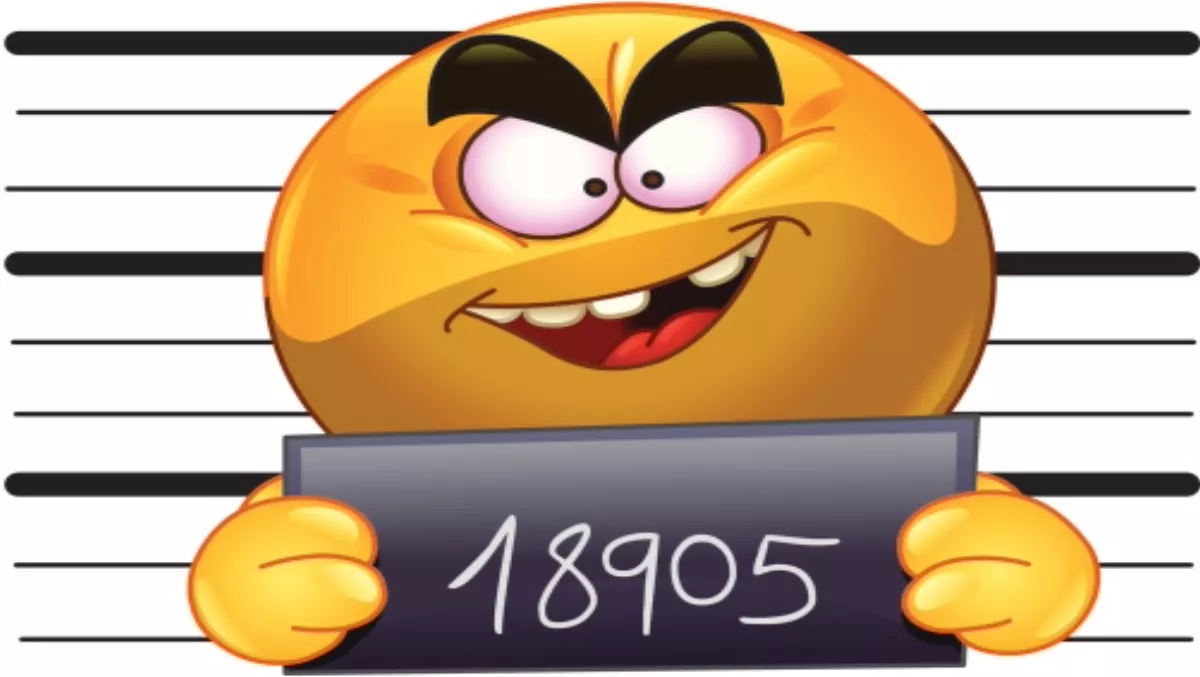 Microsoft got fined, but it doesn't care
FYI, this story is more than a year old
The European Commission has stung Microsoft with a US$752m fine for violating terms of its settlement of an ant-trust case - but will it care?
After failing to offer users a choice of web browser during software releases between May 2011 and July 2012, the Commission found Microsoft guilty of not honouring the obligation set in 2009.
Meaning 15 million users were not given a choice of which browser to use, the fine is the biggest of it's kind for a company failing to play by the European Commission rulebook.
But while $752m is hardly small change, should Microsoft feel be relieved with the decision?
The sanction currently represents 11% of the company's expected net profit this quarter, as well as 1% of annual sales. Yet for the bookworms out there, the rules show the Commission could have charged up to 10% of a company's annual global revenue, which would have represented a huge chunk of Microsoft's earnings.
"We take full responsibility for the technical error that caused this problem and have apologised for it," Microsoft said in a typically unbothered official statement this week.
"We provided the Commission with a complete and candid assessment of the situation, and we have taken steps to strengthen our software development and other processes to help avoid this mistake – or anything similar – in the future."
Going off on a tangent somewhat, but why do companies who fall under suspicion, try to rectify that by launching an enquiry, into itself.
I'm sure after Microsoft's "complete and candid assessment" of itself it found only the slightest of errors, and was happy to acknowledge these in a case of damage control.
Can't say I blame them if they can get away with it, but it's a baffling trait among many I must say.
Back to the case in point however, Internet Explorer still remains the most popular browser on the planet, with numbers no doubt increased by Microsoft's forgetful omission of choice.
But with $51 billion of overseas cash, sitting mostly in Europe to avoid 35% corporate tax cuts, Microsoft is well positioned to take it's slap on the wrist, pay the cash (no doubt in cash) and move on.
And while the European Commission were justified in it's pursuit and punishment of Microsoft, whopping fines directed at mega-rich companies are often seen as a good result for the perpetrator, not a deterrent.
Google, if you are reading this, keep the odd dollar or so aside, just for a rainy day in Europe.
Should Microsoft have been punished? How should it be punished? Tell us your thoughts below
Related stories
Top stories