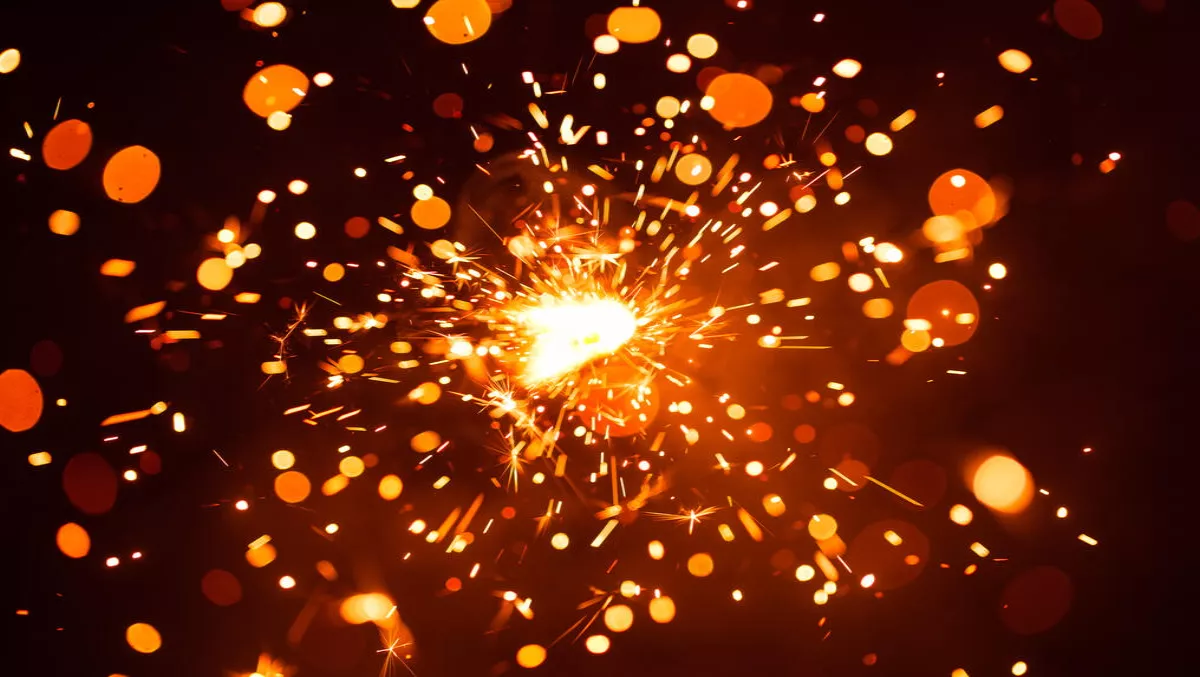 Microsoft Ignite NZ -Taking IoT from PoC to reality
FYI, this story is more than a year old
Microsoft Ignite is bringing the IoT revolution to New Zealand, its IoT sessions capturing the interests of geeks and leaders alike. Through hands on sessions and real life project walkthroughs, Microsoft is bringing the IoT to life here in Auckland.
Microsoft's Shweta Gupta walked a packed room through a real-life example of reducing energy costs in globally distributed buildings using cheap IoT sensors. She demonstrated Microsoft's range of systems at Ignite NZ and showed how these small low cost devices can be easily implemented to make solving real world energy problems smarter, faster and easier.
With IoT, gathering localised data is eminently more possible, creating opportunities to work smarter, play harders, grow faster and develop new insights.
However, as Shweta demonstrated, working at a granular level across enterprise level organisations can require vast quantities of sensors. Organisations with large numbers of employees will be willing to invest in these sensors, knowing they can be re-used. The real cost can be the ongoing OPEX to run and manage these.
As she displayed, Microsoft's advantage is their integrated IoTHub & accompanying set of systems, secure to ensure no data leakage. This enables access to their range of products and storage, including the much lauded Azure Machine Learning tools. Combined with in-house developed Open Source software solutions, she showed how Operating Data costs can be minimised, even for a vast array of devices. Management was also automated, reporting on failed sensors, or those straying from comparable and neighbouring devices.
As Shweta demonstrated, once the requirements are suitably captured, building a PoC to capture sufficient data to enable a go / no-go decision is relatively easy, and the strength of Microsoft's system is that it's eminently scalable with little extra work.
The strength of developing IoT solutions is creating opportunities that don't just provide reactive analysis, they enable the building of predictive models, where historical data is combined with external data sources and fed into Machine Learning algorithms to predict the future.
With the growth of IoT within organisations, you're extremely likely to get some insights that will change how you do things, and open new opportunities to capture, store and analyse data.
Organisations that capture and store a vast array of internal data are going to find that this is the future currency that funds their growth. Big data is here, you just need to activate your sensors.
Where does the future of IoT go to now? Through the creation of ever-learning models which can extract the maximum benefits, decision making for buildings, vehicles, or people can be streamlined and used to provide insights for future growth. Start your journey, and explore how IoT can ignite your organisation.
Related stories
Top stories