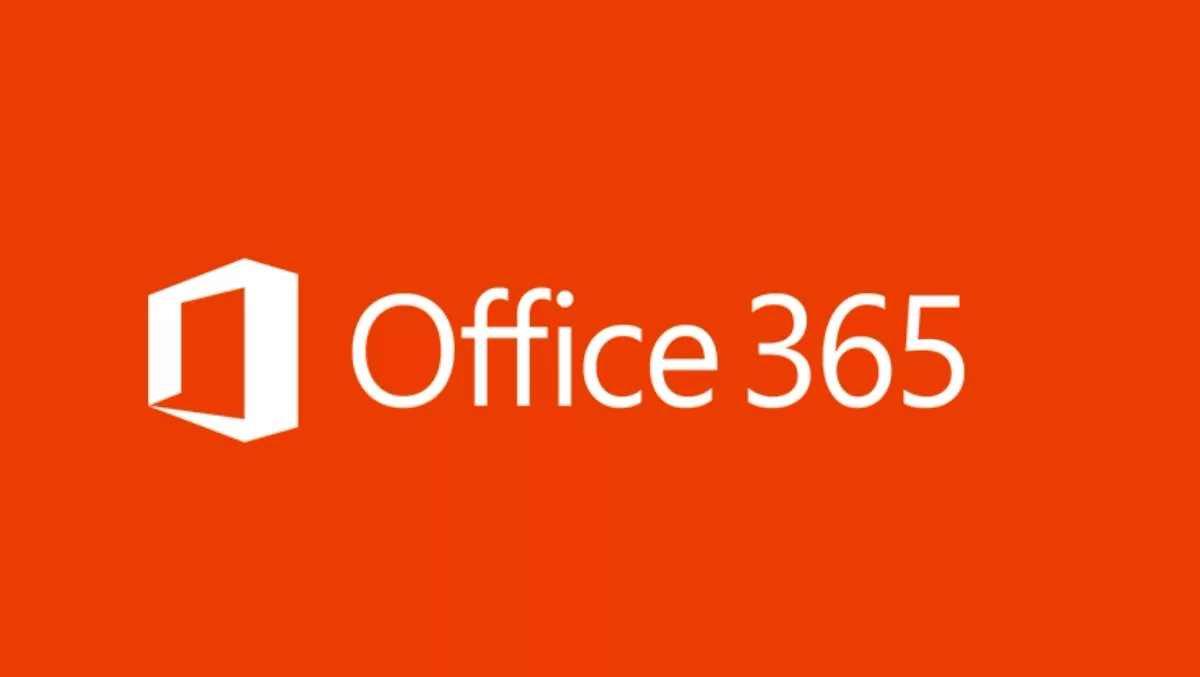 Microsoft inks Office 365 digital signature deal
Tue 18 Feb 2014
FYI, this story is more than a year old
Microsoft has announced a long-term strategic partnership to make DocuSign's eSignature apps widely available from within Microsoft Office 365.
Redmond says DocuSign's eSignature apps for Office 365, available in the Office Store in early March, will now provide customers with the ability to submit and sign documents without leaving Microsoft applications.
"Leading partners like DocuSign are building apps on the Office platform to help our customers get more value directly from their most highly used applications," sats John Case, vice president of Marketing, Microsoft Office.
"This partnership with DocuSign helps our customers keep transactions digital and manage eSignatures seamlessly from within Office 365, where they already communicate, collaborate and create."
DocuSign's new solutions, built on the Office 365 platform, will include integration within Outlook, Word, SharePoint Online and SharePoint Server 2013.
Customers can expect the following:
Easy administration and use
Office 365 and SharePoint administrators will be able to add DocuSign Apps for all users directly from their administration consoles.
Single sign-on
DocuSign has adopted Windows Azure Active Directory to provide single sign-on capabilities with Office 365 credentials, providing a seamless path to manage accounts.
Secured storage
DocuSigned documents are automatically stored in Microsoft OneDrive for Business for full control.
Office Store availability
Individuals can use self-service to access the apps and Word templates directly from the Office Store.
Continued innovation
DocuSign and Microsoft will continue to collaborate to bring new innovations to customers on the Office 365 platform.
"We're excited about the momentum behind Office 365 and customers making the transition from their traditional Office applications to all-new scenarios enabled by cloud services," adds Keith Krach, chairman and CEO, DocuSign.
"We believe Office 365 customers of all sizes will appreciate the seamless availability of DocuSign integrated into the applications they use every day.
"The combination of Microsoft and DocuSign further helps organizations keep business digital, and leverages the power of the cloud to help them focus on business results."
Companies interested in learning more about DocuSign's Digital Transaction Management apps for Microsoft Office 365 may visit http://www.docusign.com/microsoftapps or https://www.office.com/store.