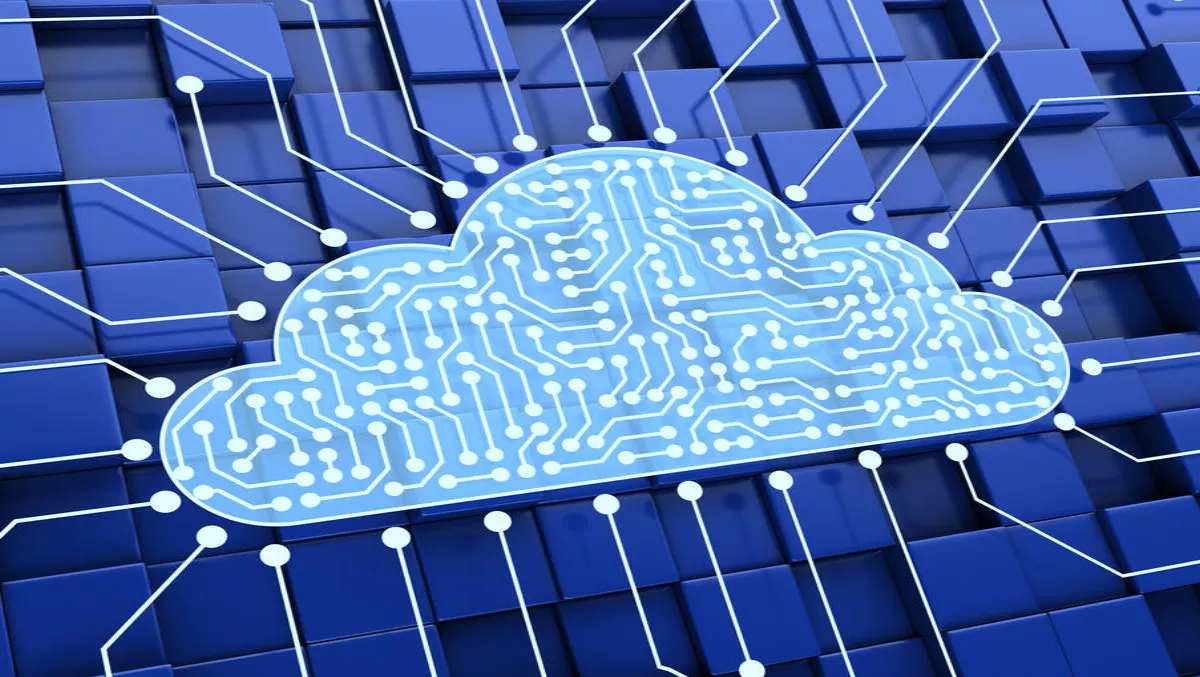 Microsoft & KPMG launch new digital solution hub & smart audit platform
FYI, this story is more than a year old
In 2015, Microsoft and KPMG International formed a strategic alliance, combining their technologies and industry insight to address complex and global business issues.
Now, the two organisations have expanded the scope of their partnership with the launch of two strategic initiatives: the establishment of the Digital Solutions Hub, and the enablement of KPMG's smart audit platform, KPMG Clara.
Global Digital Solution Hub
In what the companies describe as the most significant step forward in their alliance, Microsoft and KPMG International are establishing the Global Digital Solution Hub.
From finance and operations to customer experience, the Hub will help companies transform all areas of their business by leveraging Microsoft Azure cloud services and artificial intelligence (AI) technology as well as KPMG business experience.
The Digital Solution Hub will manage ideation, architecture and development of ready-made, Microsoft Cloud-based solutions.
Moreover, the Hub will soon launch a portfolio of CFO solutions, and Procurement 365 Digital, a data and analytics-driven solution that aims to set a new standard for digital strategic procurement.
Satya Nadella, Microsoft CEO, speaks on the importance of the Digital Solution Hub to KPMG member firm non-audit clients, and says that as every industry and every organization becomes digitized, leaders are looking for the right technologies and partners to accelerate their transformation.
"Working with firms like KPMG, we aim to help customers harness the intelligent cloud and build AI capability to drive business outcomes and unlock new opportunities," adds Nadella.
KPMG Global Chairman John Veihmeyer comments, "the CEOs I talk to are looking for new types of digital solutions that combine the best technology with deep sector and business expertise.
"The technology solutions we develop will help clients optimize their operations, to build more efficient and sustainable digitally driven business to compete in an ever-changing world.
New solutions from the Hub will center on artificial intelligence, machine learning and analytics to help non-audit customers improve the performance and profitability of their business, as well experience growth in the disruptive global economy.
Operating as a geographically distributed facility, the Digital Solution Hub will have locations in the Seattle area, at the KPMG Lighthouse – Center of Excellence for Data - Analytics in Berlin, and other satellite locations around the world that have not yet been named.
The Hub will be staffed by data scientists, developers, analysts, designers and other specialists from both organizations, and KPMG and Microsoft plan to begin operations by the fourth quarter of 2017.
KPMG Clara
KPMG and Microsoft are planning to place the new KPMG smart audit platform, known as KPMG Clara, on Microsoft Azure.
A move that KPMG claims will make them the first of the Big Four professional services firms to enable its member firms to conduct external financial statement audits utilising Azure.
KPMG Clara combines KPMG's global audit experience with the security features and compliance capabilities of Microsoft Azure. The platform aims to enhance audit quality and provide deeper insights into the results of audits.
The KPMG Clara platform's standardised application programming interface (API) integration framework will support seamless integration with other cloud, data and analytics technologies.
"The future of audit for the digital, always-on age lies in providing services that one day likely will include real-time audits and continuous audit risk analyses," says Bill O'Mara, KPMG Global Head of Audit.
"KPMG and Microsoft are working hard to move audit to the next level of digital transformation, leveraging Microsoft's Azure cloud technology. KPMG Clara on Azure will be a significant step toward the audit of the future.
By applying Microsoft intelligent cloud capabilities such as Azure Machine learning and Power BI (Business Intelligence) analytics to the full breadth of a client's data, KPMG Clara aims to help bring more automation to the audit, reducing the burden on clients around data preparation and delivery.
Veihmeyer comments, "as businesses become increasingly digitised and face continued disruption, audits need to continue to evolve with those changes and KPMG is committed to leading digital transformation in the professional services sector.
"Placing our smart audit platform on the Microsoft Azure cloud and leveraging other Microsoft technologies will accelerate and expand digital capabilities to further enhance quality, consistency and efficiency.