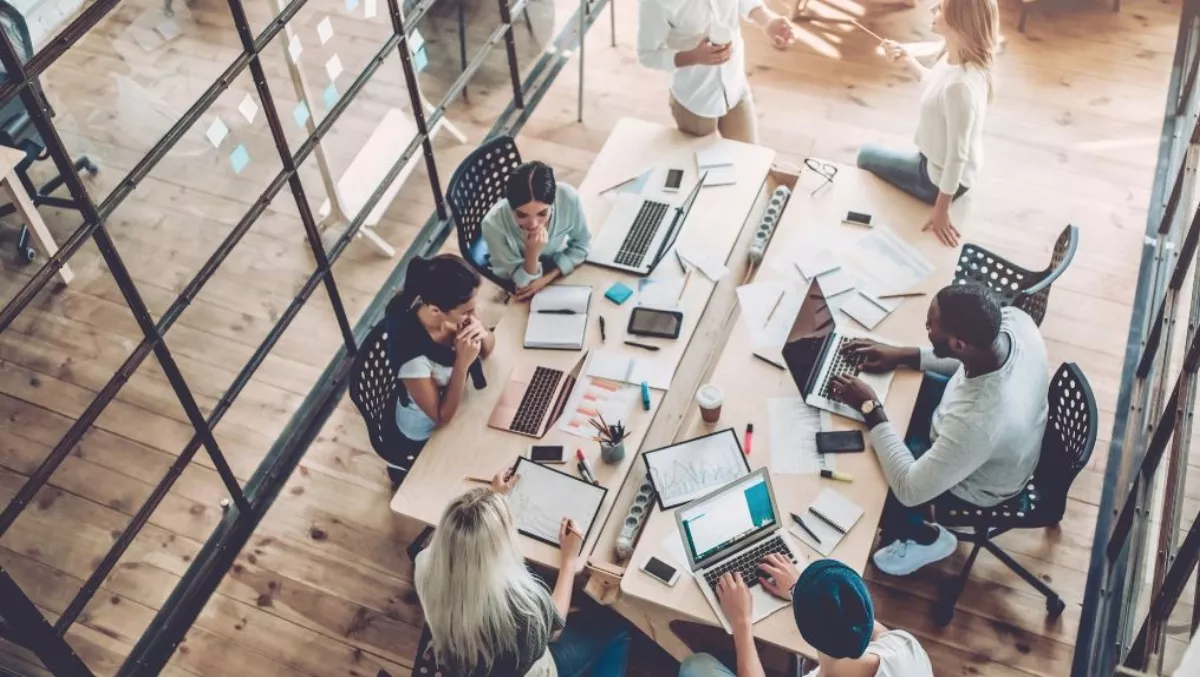 Microsoft launches Dynamics 365 Business Central in A/NZ
FYI, this story is more than a year old
Microsoft is launching Microsoft Dynamics 365 Business Central in Australia and New Zealand.
An intelligent cloud-based solution designed specifically for SMBs to help them manage finances, operations, sales and customer service – Business Central also serves as an easy upgrade opportunity for businesses which have outgrown their entry-level accounting systems and legacy ERP.
The solution, which integrates with other Microsoft cloud services including Office 365, strips away complexity from day to day business functions and can be customised where required using PowerApps, Microsoft Flow and Power BI.
Business Central's arrival could not come at a better time according to new research which reveals that although many local SMBs are facing challenging business conditions, almost half are expecting to grow in the coming 1-2 years and recognise the impact that intelligent business software can have on operations.
According to the survey of 300 Australian small and medium business, conducted by YouGov Galaxy, 74% believe that increasing the customer base is the best way to grow the business, with 60% also saying maintaining and growing existing customers is a priority.
They also supposedly recognise that meeting customer expectation is a key driver for digital transformation.
Right now, however, fewer than half of Australia's SMBs are making use of business application software – signalling an opportunity gap.
SMBs that exploit the efficiency and insight dividend that comes from well-designed business solutions which help them respond to shifting customer needs and expectations will be best placed for success.
Forward-thinking SMBs are now making a move and a third of survey respondents said they are already or are planning to evaluate their business software options over the next 12 months.
SMBs ready to take their business to the next level with Dynamics 365 Business Central also benefit from an experienced and accomplished ecosystem of Microsoft partners – including Empired, Microchannel, Dialog, Rhipe, KPMG, Fenwick and DXC – that can support businesses with their digital transformation.
Microsoft partners supposedly have a deep understanding of what it takes to succeed in business, and the expertise to help SMBs transition to modern business solutions, integrate their business applications for maximum impact, and tailor solutions for specific business requirements.
Related stories
Top stories