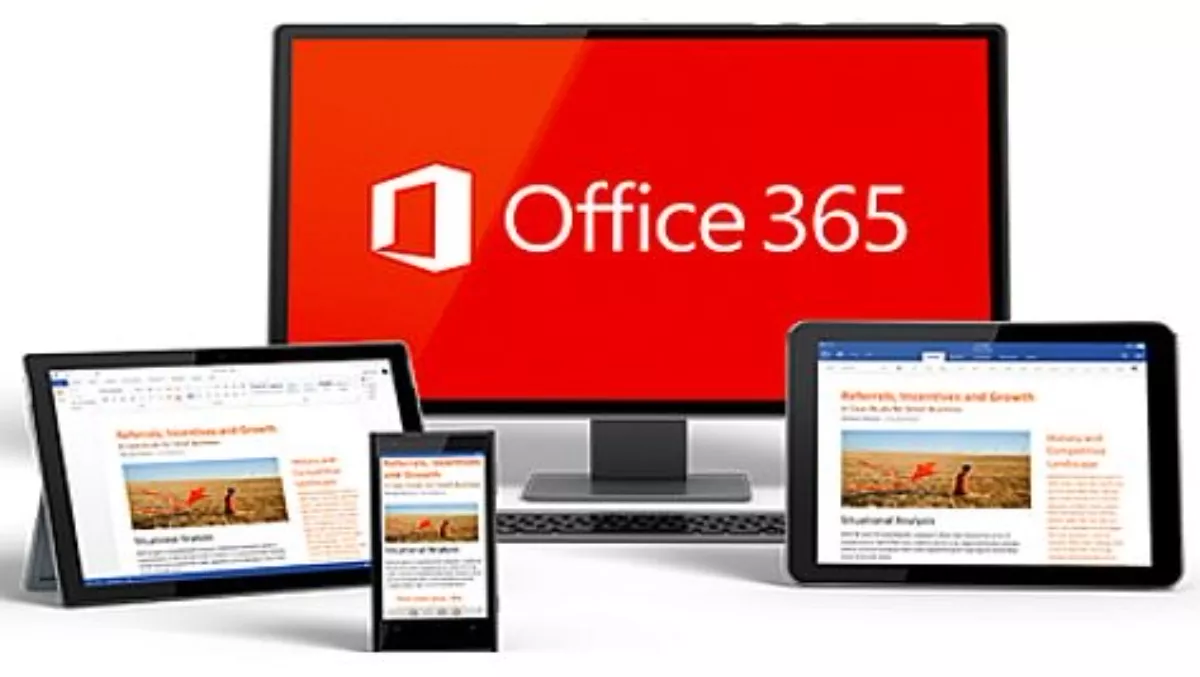 Microsoft Office 365 surges past Salesforce, named top enterprise app
FYI, this story is more than a year old
Business leaders are making big investments into cloud and mobile solutions, according to a new report by Okta titled Business at Work which looks into the preferences of IT leaders, employees and developers.
"We're seeing companies of all sizes, industries and regions depend on cloud and mobile to propel their businesses forward," says Todd McKinnon, Okta CEO.
According to Okta, organisations, regardless of size, industry and location, are taking steps to enable employees, partners, contractors and customers with apps, devices and services they need to be productive, while also securing increasingly mobile workforces.
When it comes to popular apps, the Okta report shows Microsoft Office 365 has rapidly become the most deployed application worldwide.
In early 2012, Salesforce securely held the top spot. However, in January 2015, Microsoft Office 365 dethroned Salesforce after a gradual climb to the top, highlighting the fact that the service is bringing large enterprises to the cloud, says Okta.
Among the other top ranked apps worldwide are Box, Google Apps, Concur, AWS, Zendesk, Dropbox, and LinkedIn.
Since bringing on Satya Nadella as CEO, Microsoft has made significant steps to embrace the cloud, encouraging customers to move their email to Microsoft's cloud with Office 365.
As a result, Office 365 has steadily gained popularity and surpassed Google Apps as the most popular email application.
In fact, while Google continues to be the email application of choice for small businesses and companies in Asia Pacific, New Zealand businesses are turning more and more to Office 365.
In the Asia Pacific region, the fastest growing apps is Adobe Creative, with 57.1% growth between April and June of this year.
Skype was the second fastest growing application with 25% growth, followed by YouTube (22%), and Dropbox, Mailchip and Trello, all with 20% growth.
The report shows employees at small and mid-sized companies have access to the highest median apps at 16, whereas large enterprises have a median of 11 apps.
When it comes to businesses using MFA to protect sensitive data - there has been a 40% increase year-over-year in companies protecting their sensitive data with MFA for at least one app.
"As software continues to eat the world, we're seeing organisations of all sizes hungry to adopt the apps and services that will make them successful.
"The results are in and the verdict is clear: it's business time for cloud and mobile," says Okta.
Related stories
Top stories