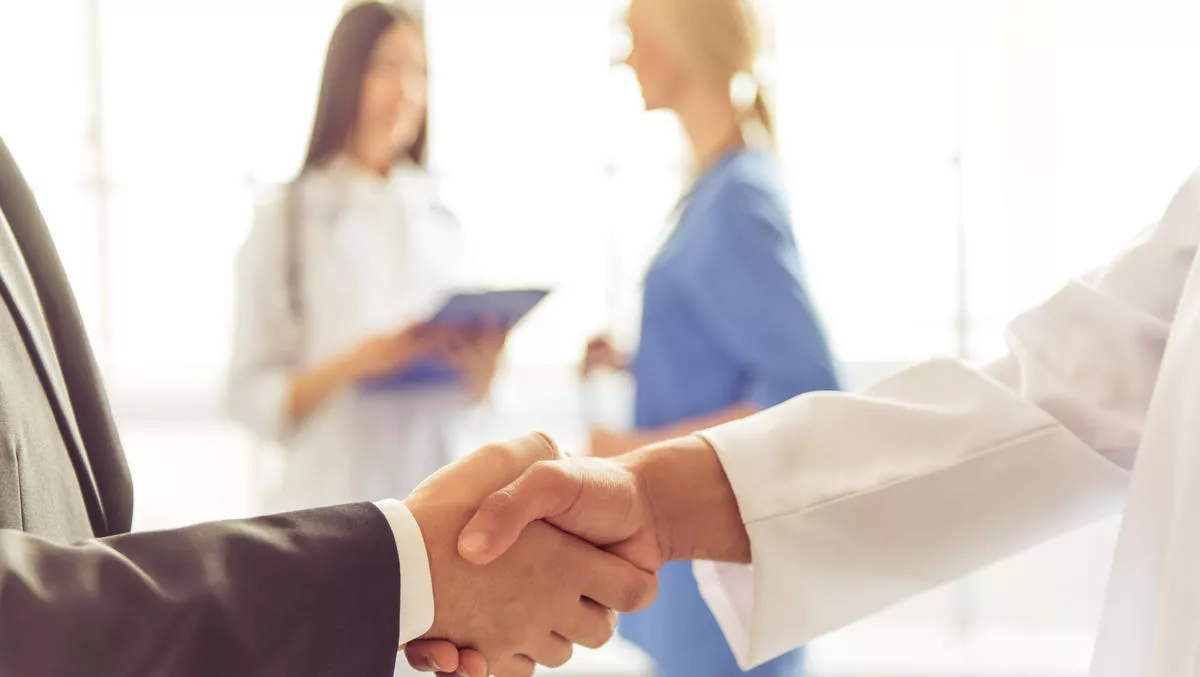 Microsoft partners bridge Dynamics & Lync
Wed 9 Nov 2011
FYI, this story is more than a year old
If you're sick of stumbling through your CRM system looking for clients' details when they call, local Microsoft partners MHA Cloud Computing have a solution for you.
The company's new LyncPOP system connects Microsoft Lync and Dynamics CRM. When a call comes in over Lync, LyncPOP instantly displays the matching record in the user's Dynamics CRM database.
If multiple records are tied to the same phone number, LyncPOP displays all of them for the user to choose.
Paul O'Brien, director of MHA, says the system can be set to only pop records if the user is available, and to write the phone activity back to the CRM.
"We believe this solution is the most comprehensive in this space," O'Brien says.
LyncPOP also integrates with older systems such as Microsoft OCS 2007 R2 and Dynamics CRM 4.0.